Ferrari set to confirm Vettel, Kimi at Monza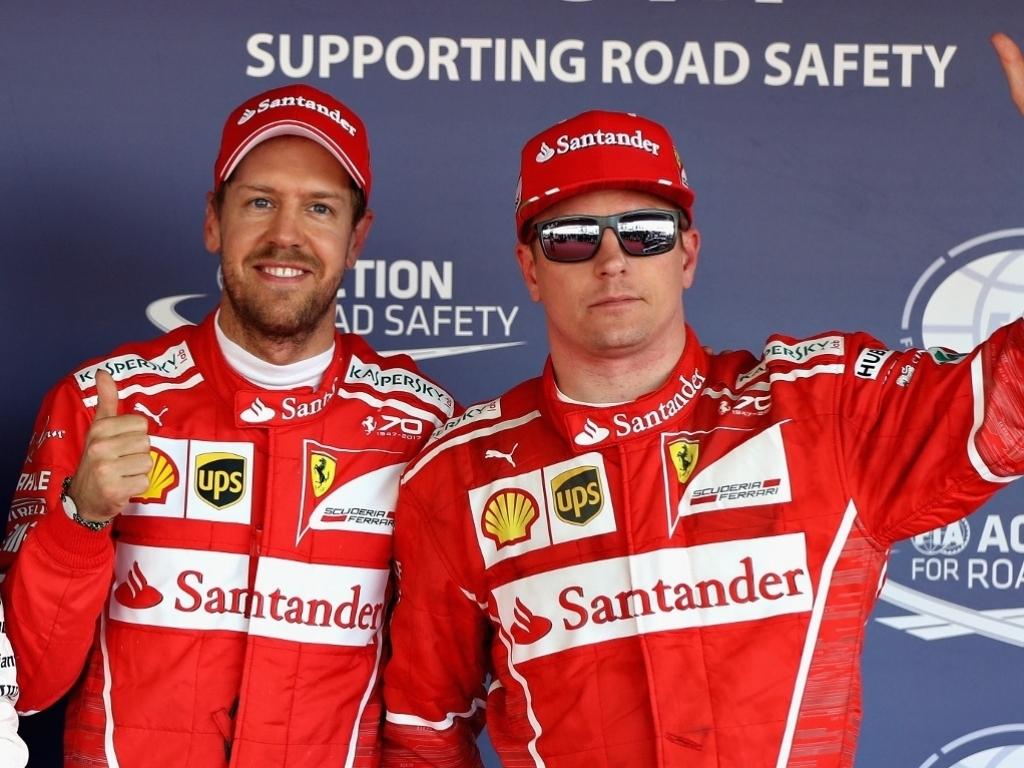 Ferrari president Sergio Marchionne has all-but confirmed reports that the Scuderia will announce Sebastian Vettel and Kimi Raikkonen as their 2018 drivers at their home grand prix.
Reports emerged over the course of the weekend in Hungary that there will be no shake-up at Ferrari next year and both Vettel and Raikkonen have agreed new contracts to stay with the team.
And Marchionne has dropped the biggest hint yet that this will be the case.
"I think I have been public on the Sebastian issue, if he wants to stay he is more than welcome to stay," said Marchionne.
"And in the case of Kimi, we are pretty well sure…we know he wants to stay. Hopefully we will bring them on soon."
Asked about the chances of Raikkonen staying, he added: "Probably better than 50 percent. We will see…"
Marchionne also suggest that the announcement will be made at the Italian Grand Prix in early September.
He said: "That's what I heard. I heard Maurizio [Arrivabene] was going to do that. I have no planned timing, it is early enough. This is the 11th race out of 20 so we have a lot of races to go."
Marchionne also welcomed the idea of Lewis Hamilton joining before he retires, but would not talk further about options for the future.
"Ending his career with Ferrari would be a privilege, but until now we did not go very far with Lewis," he said.
"I will not talk about the future. And then we have two great drivers in the house and do not want to talk about alternatives."