Ferrari sign up for extra Pirelli wet test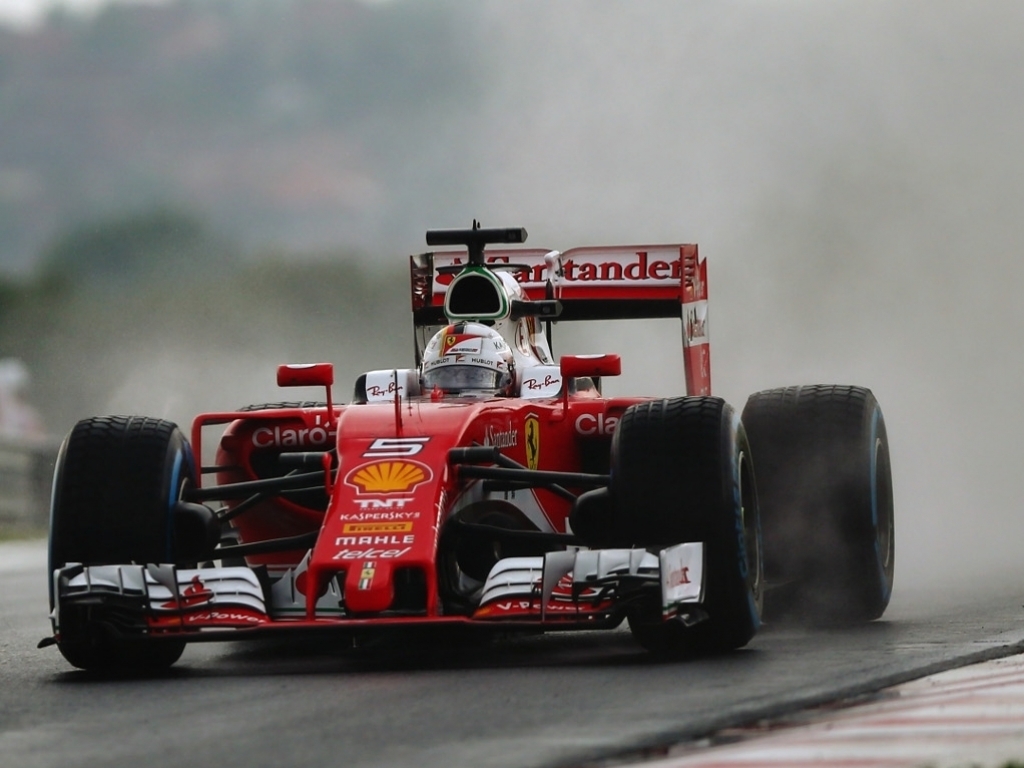 Ferrari will be using their 2015 SF15-T chassis next month to test Pirelli tyres in wet conditions.
Pirelli have set aside days for both dry and wet weather testing and Pirelli F1 boss Mario Isola believes the latter will still be a worthwhile exercise despite the use of older cars and smaller tyres.
"We have a test scheduled in Fiorano on June 2," Isola told Motorsport.com.
"It's the 2015 car with the old sizes, just to explore some new directions. At the moment it's the only one.
"We have the other tests scheduled in the official planning with the 2017 cars, and now we are checking if we can organise something else.
"This is the plan, to have this one and a couple more sessions."
Ferrari may use the test as an opportunity to get the likes of Antonio Giovinazzi, Charles Leclerc and Antonio Fuocco more experience in Formula 1 car.