Ferrari unfazed by Lauda's Vettel praise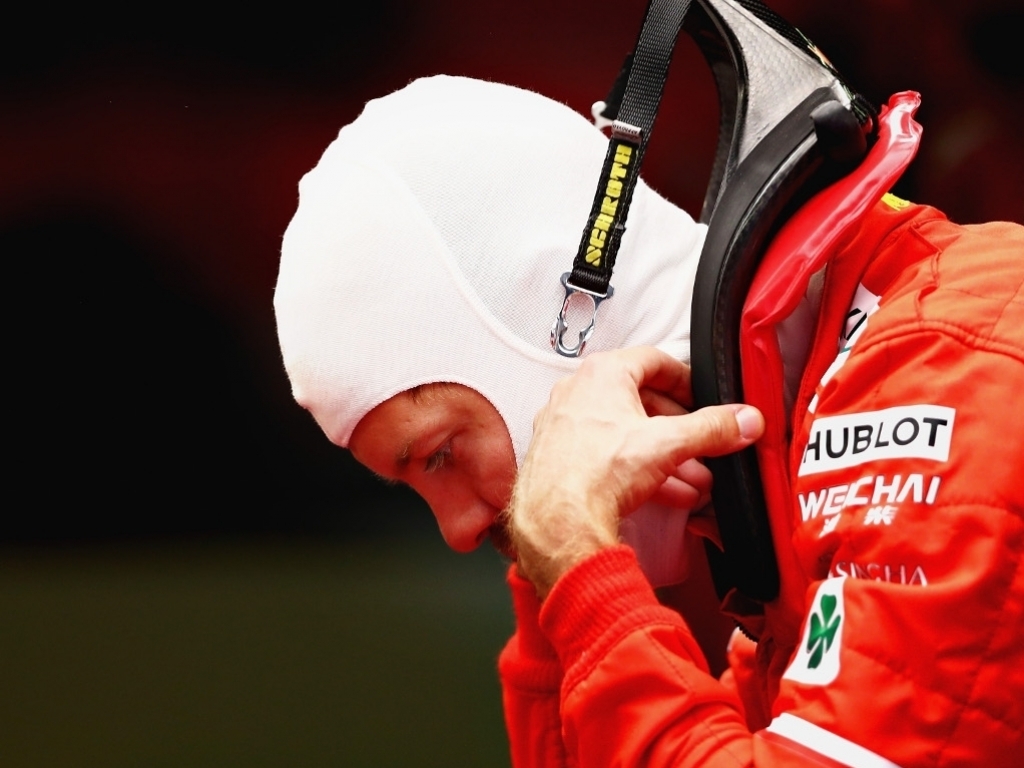 If Niki Lauda's goal by labelling Sebastian Vettel the "best driver" in Formula 1 was to disrupt Ferrari, the Scuderia insist his "objective failed."
Lauda stoked the 'Vettel to Mercedes' rumours earlier this week when he heaped praise upon the German driver's shoulders.
The Mercedes non-executive chairman told Auto Bild: "He's the best at the moment.
"He is a straight-lined guy without talking a lot.
"He knows what he wants, he knows the points where he has to find something within himself to get the maximum performance.
"Just an incredible guy."
The more cynical in the paddock reckon Lauda's words may have been aimed at destabilising Ferrari, who are leading the Drivers' Championship with Vettel.
However, if that was the aim, team boss Maurizio Arrivabene insists it hasn't worked.
He told Sky F1: "I have a lot of respect for Niki but if you put on paper all his statements in the last two or three years, some things are true and some things are just to create a bit of noise.
"If the objective is to create some disappointment to us or to our driver, the objective failed."