10th corner added to Red Bull Ring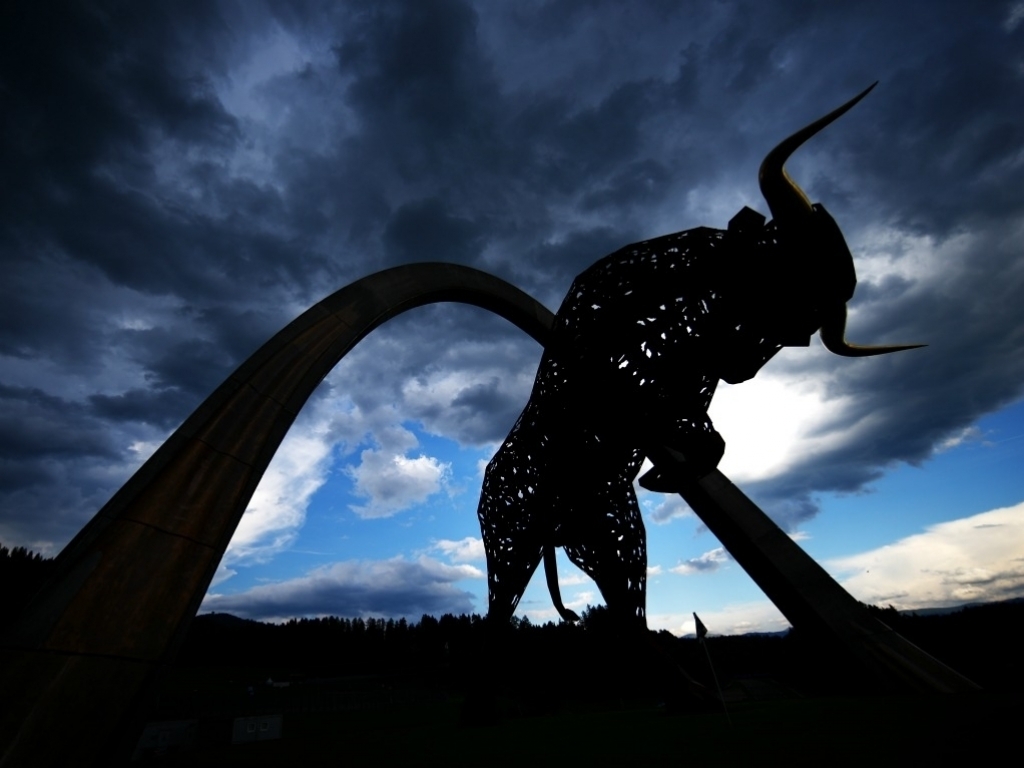 The Red Bull Ring has gained an extra corner in a number of changes made to the track ahead of the Austrian Grand Prix race weekend.
There is a little curve on the approach to Turn 2 which has now been marked as a separate corner, forcing a knock-on effect that sees Turn 2 become Turn 3 and so on.
The track now has 10 corners in total, with 'Red Bull Mobile' still the last corner before the start/finish straight.
Turns 4, 7 and 8 have had their tyre barriers reinforced, and Tecpro barriers have been installed around the guardrail end on entry to the pit lane.
On the exits of Turns 6, 9 and 10, 'baguette' kerbs have been added and more drainage systems have been added at various parts of the track.
The FIM have also requested 30cm-wide flat kerbs to be installed in various places, too.