FIA data shows Hamilton did not brake-test Vettel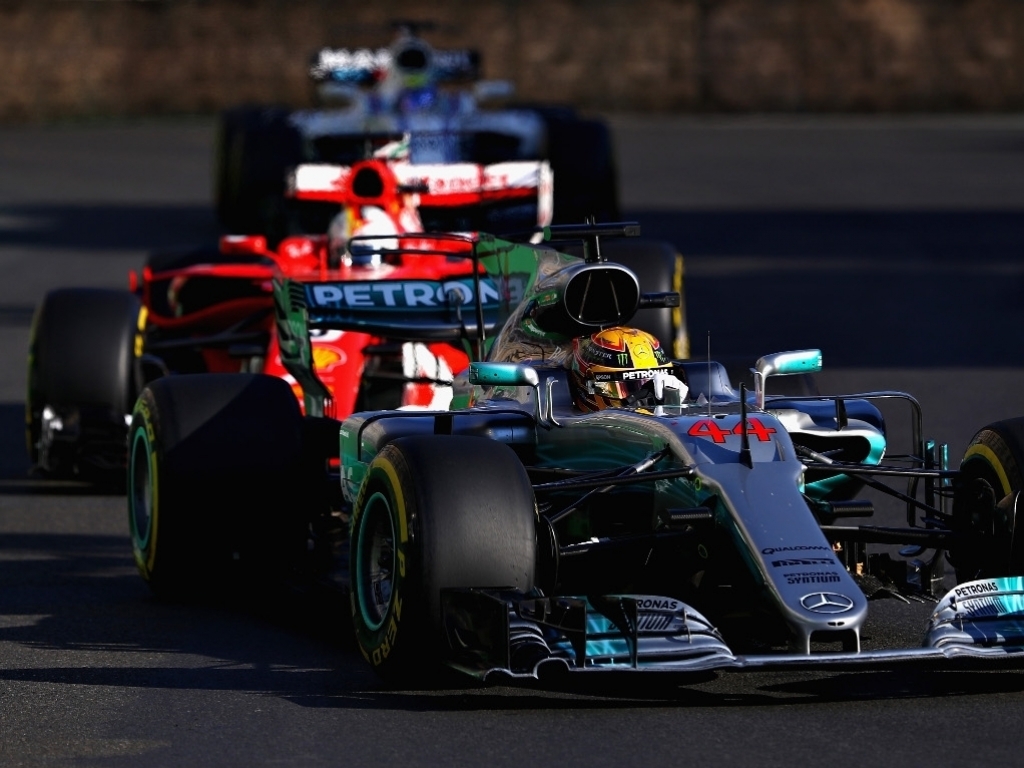 The stewards at the Azerbaijan GP found no evidence in the telemetry data to prove Sebastian Vettel's claim that Lewis Hamilton brake-tested him behind the Safety Car.
Vettel saw red on Sunday when he felt that the Mercedes driver had brake-checked him resulting in Vettel tagging the back of the W08.
The Ferrari driver responded by pulling alongside Hamilton and turning into him, giving the W08 a further whack.
"We know the leader dictates the pace but we were exiting the corner," said Vettel.
"He was accelerating then he braked so much that I was braking as soon as I saw, but I couldn't stop in time and ran into the back of him.
"I just think that wasn't necessary."
The stewards, though, found no evidence to support the German's claim.
The Azerbaijan stewards examined the telemetry data from Hamilton's car and found that he had behaved in the exact same way in that area of the track in both previous restarts after the Safety Car.
However, the evidence before the stewards showed that Vettel's antics – despite the German questioning when he had driven dangerously after he was hit with the penalty – were dangerous.
The stewards' statement explained: "The stewards examined video evidence which showed that car #5 drove alongside and then steered into car #44.
"The stewards decide this manoeuvre was deemed potentially dangerous."