FIA defend Halo as 'best solution'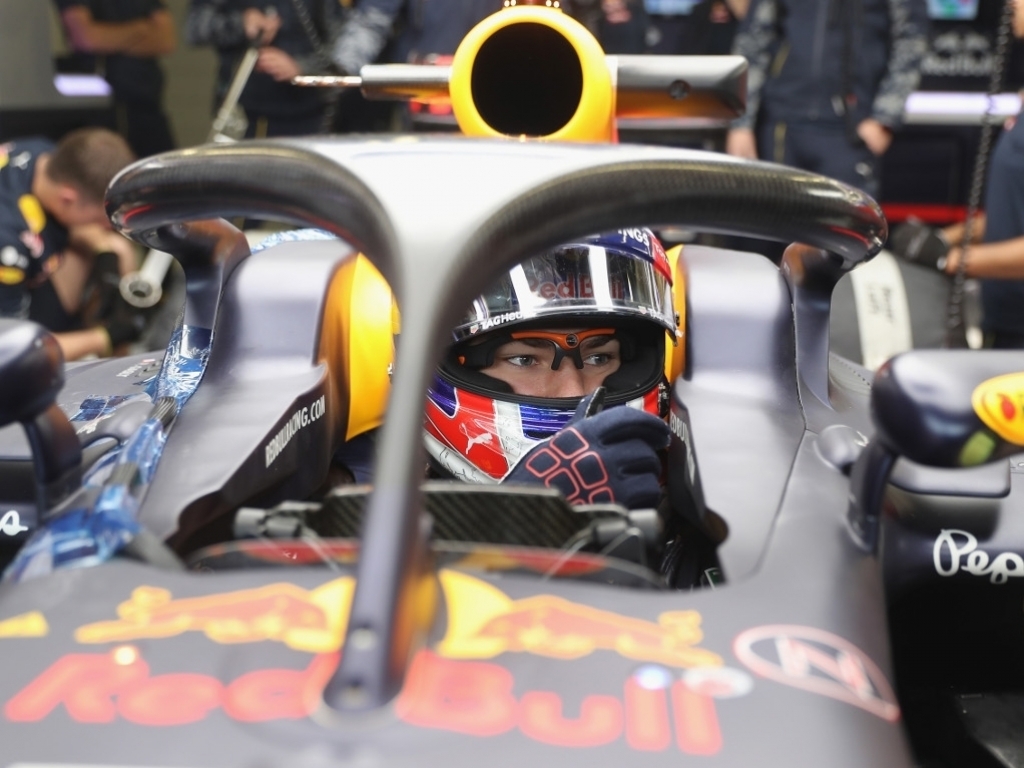 The FIA have defended the decision to introduce Halo next season, adamant that it is the "best solution" to "significantly reduce the potential for injuries."
Earlier this week motorsport's governing body announced that Halo had been given the green light for the 2018 championship.
It was later reported that all the teams excluding Ferrari had voted down the cockpit protection device prompting the FIA to release a statement defending their decision.
"Motor sport by its nature involves risk but it is the mission of the FIA, as the sport's governing body, to continually strive to minimise that risk through the constant pursuit of greater safety on the track through sound research and technological development," it read.
"Tests of the Halo prove successful. Centring on three significant major risk types, car-to-car contact, car-to-environment contact and external objects, tests revealed that in the case of car-to-car incidents the Halo was able to withstand 15x the static load of the full mass of the car and was able to significantly reduce the potential for injuries.
"In car-to-environment tests it was established that the Halo was able to prevent helmet contact with a wall or a barrier in many cases, using a selection of previous incidents as a reference.
"Finally, in the case of external objects the Halo was found to successfully deflect large objects away from the cockpit environment and also demonstrated an increased net level of protection against small debris.
"Furthermore, feedback from extensive track testing revealed that visibility was substantially unaffected, and there was no significant visual obstruction due to the central strut. Track testing also revealed no issues regarding egress from the cockpit and multiple extrication tests were conducted with the Halo in place, with a revised  procedure formulated to ensure safe extrication."
As for the decision to go with Halo over the Shield, which was given a one-lap run by Sebastian Vettel during first practice for the British GP, the FIA revealed that "feedback from this test concerned a number of limitations around such a system.
"In light of this and cognisant of the successful deflection tests conducted with the Halo system, the multiple successful track tests conducted with a wide variety of drivers and teams in the latter half of the 2016 season, and the need to implement regulations for the desired deadline of the start of the 2018 season, the Halo system represents the best solution to the issue of frontal cockpit protection currently in existence.
"The latest design of the Halo will now be further refined ahead of its introduction in 2018 in a joint effort between teams, drivers and FIA."