FIA fire warning about oil-burning issue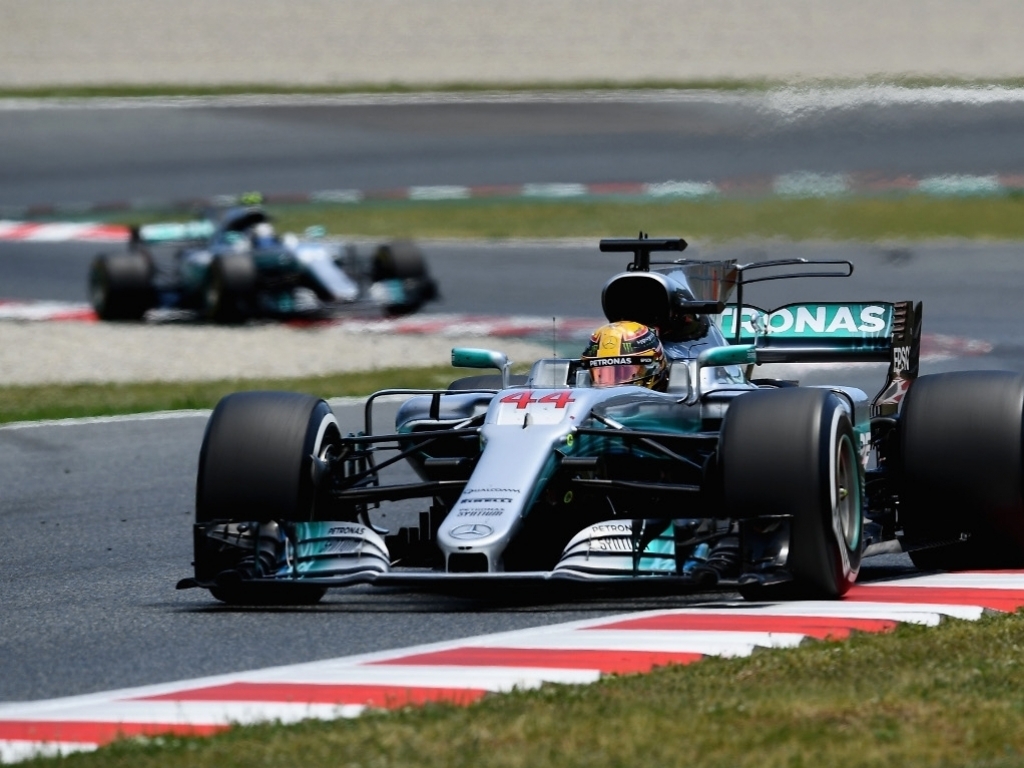 The FIA have sent a reminder to teams ahead of the Azerbaijan Grand Prix about potentially burning oil to provide a pace boost, especially in qualifying.
Earlier this year, Red Bull accused their rivals of using this trick to help maximise performance and the FIA has kept a closer eye on the issue ever since.
But, there is a concern that loopholes are still being found ahead of the rule changes next year where teams will have to provide the measurement of oil in their tanks at all times.
Marcin Budkowski, head of the F1 technical department, sent the following message to all teams.
Budkowski wrote: "We wish to remind you that, as previously stated in various meetings and re-emphasised in TD/004-17, we consider the use of oil as fuel to be prohibited by the Technical Regulations.
"For the avoidance of doubt, the only fuel that may be used for combustion is petrol, and the only permitted characteristics of that petrol are clearly set out in Article 19 of the Technical Regulations.
"Even though the Technical Regulations do not directly specify the permitted characteristics of engine oil used in F1, we would consider any attempt to use additional components or substances in oil for the purpose of enhancing combustion as a breach of the Technical Regulations."