FIA green-lights controversial halo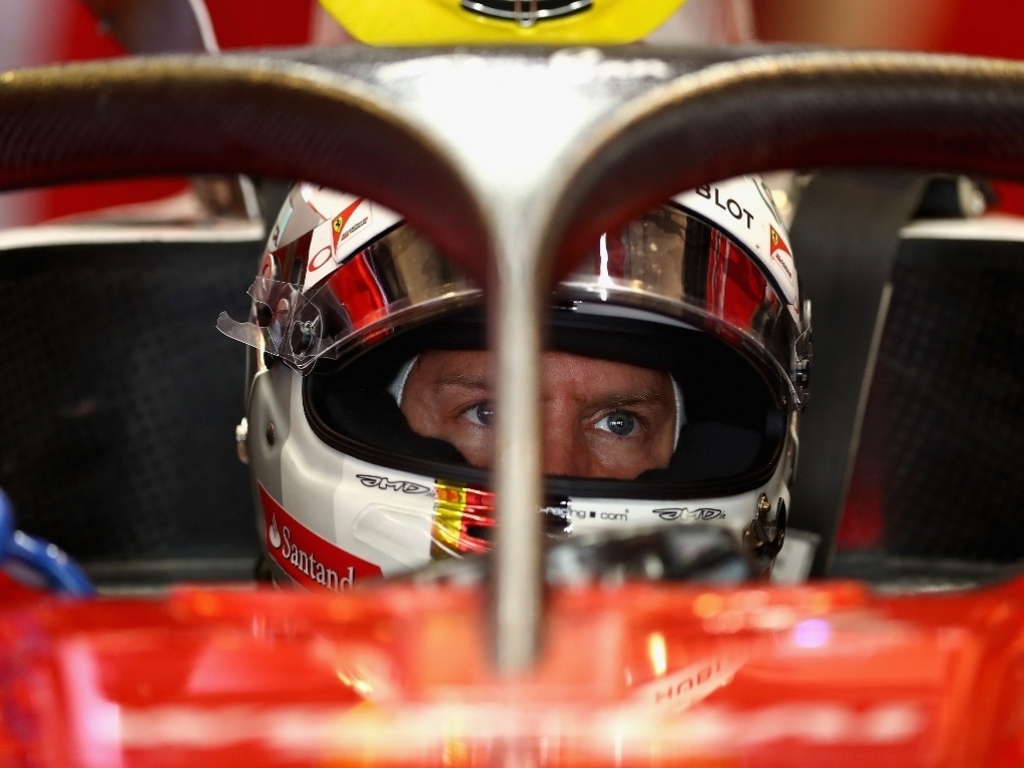 Formula 1's governing body the FIA has given the go-ahead to the introduction of the cockpit head-protection system in 2018.
From next year onwards, F1 cars will start to look radically different as they are all forced to adopt the controversial halo device.
The decision was taken at a meeting of the sport's major players in Geneva on Tuesday.
"With the support of the teams, certain features of its design will be further enhanced. Having developed and evaluated a large number of devices over the past five years, it had become clear the halo presents the best overall safety performance," the FIA said in a statement.
Several riders have already come out strongly against the halo.
Lewis Hamilton described it as the "worst-looking modification" in the history of the sport, but changed his mind following a subsequent safety presentation.
Both Sebastian Vettel and Romain Grosjean have also been critical of the device.
The move comes less than a week after a transparent cockpit 'shield' was tried out at the British Grand Prix, with Ferrari's Vettel saying the device made him dizzy after one lap.
F1 bosses had hoped the shield could be a better solution than the halo, which proved unpopular, but the tests showed it would need much more work than time allowed.
Currently, the halo is believed to be the only device capable of providing the desired protection. The goal is to avoid a repeat of the kind of accidents that killed single-seater open-cockpit drivers like Henry Surtees and Jules Bianchi.
Formula 2 driver Surtees was killed instantly when he was struck on the head by a wheel at speed in 2009.
F1 driver Bianchi died from major head injuries after losing control of his car in wet conditions and colliding with a stationary vehicle in 2014.
As a whole, drivers have come out in support of the halo.
Alexander Wurz, chairman of the Grand Prix Drivers' Association, said: "We drivers respect the FIA's stand on safety and support its ongoing quest to make racing safer.
"Over recent decades, we have seen increasing speeds and every faster lap times and this ultimate racing quest is solely possible due to increasing safety.
"Equally, over the same period of time, we have seen an increase in popularity of our sport.
"F1 is a role model for ever-increasing safety without jeopardising performance. While the halo solution might not be the most aesthetically pleasing for everyone, we drivers will nevertheless race and push as hard as we can on track, which is the key for F1 to continue its growth and popularity."