FIA issue strict track limits for Singapore GP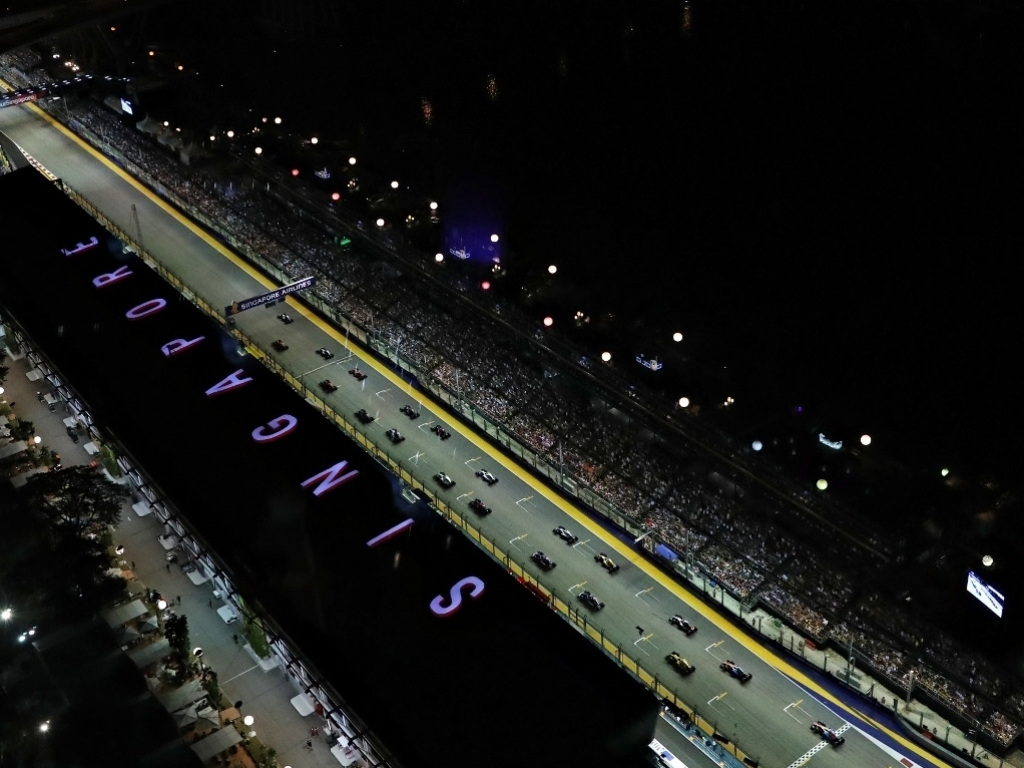 The FIA have warned the F1 drivers not to abuse the track limits through the first sequence of corners at the Marina Bay circuit.
Drivers can find a faster route around the Singapore track by cutting the inside apex at Turn 2.
This gives them a better run through the corner and additional speed into Turn 3.
However, FIA race director Charlie Whiting has warned that there will be consequences, and have installed a polystyrene block after Turn 2 that the drivers must navigate around.
"Any driver who fails to negotiate Turn 2 by using the track, and who passes completely to the right of the orange kerb element, must keep to the right of the red and white polystyrene block and rejoin the track on the outside of Turn 3," Whiting explained.