FIA reverses new tear-off strip rule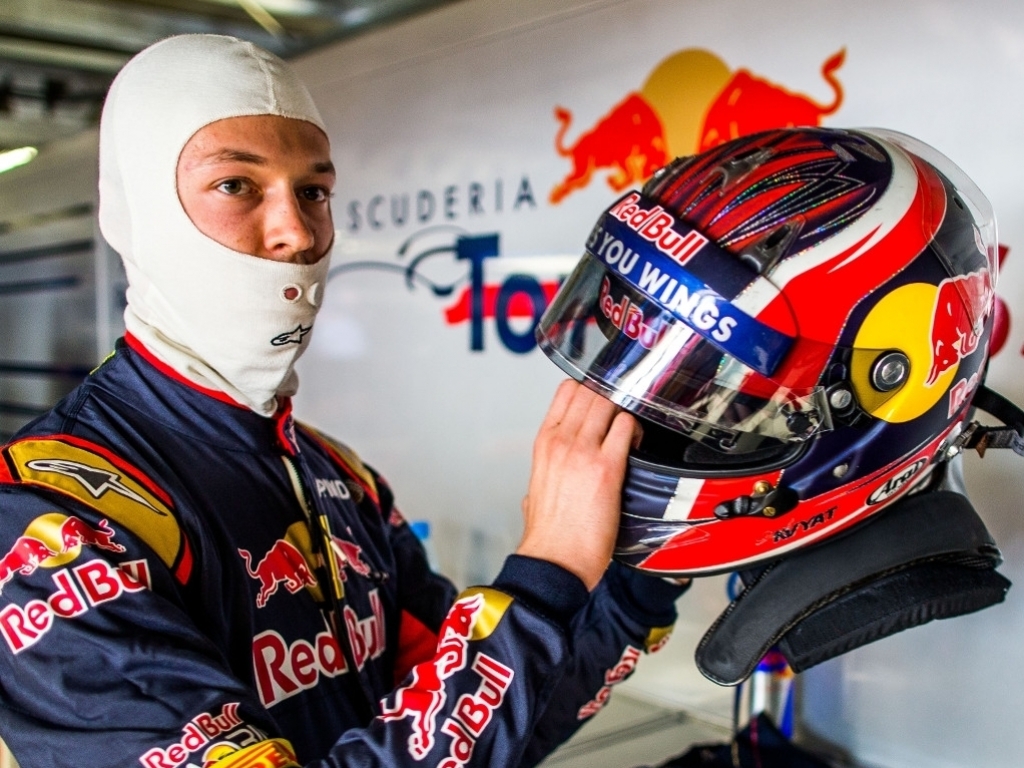 The FIA have backtracked over a new regulation that would ban drivers from throwing their tear-off strips out of the car as it could put drivers in "more danger."
As of this weekend's Monaco Grand Prix drivers were expecting to have to keep their visor tear-off strips in the cockpit as they were being banned from throwing them out of the car.
However, after some debate that regulation has been scrapped.
Instead FIA race director Charlie Whiting has urged the drivers to keep their tear-off strip use to an "absolute minimum."
He told Autosport: "I have decided, based on discussions with the drivers, they are likely to be put in more danger trying to dispose of tear-offs in the cockpit than they are from a tear-off on the track.
"With this in mind I felt the best thing to do was exercise common sense and ask the drivers to simply keep the amount of visors they use to an absolute minimum, bearing in mind of course that this will vary due to a number of factors.
"Based on this rationale we do not intend to make a report about any driver disposing of a tear-off on the track or in the pitlane."