FIA 'still working' on gardening leave guidelines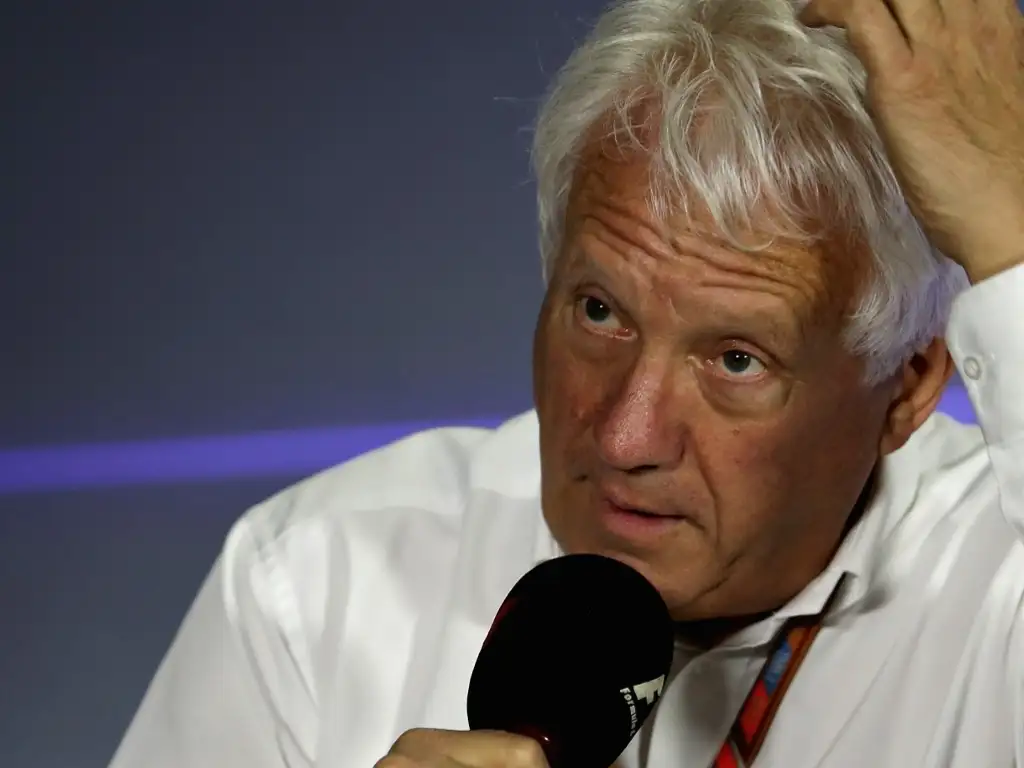 Although Charlie Whiting is adamant Laurent Mekies's move to Ferrari is "less sensitive" than Marcin Budkowski's to Renault, he concedes the FIA need to put guidelines in place.
Last season Renault courted controversy when they signed former FIA technical chief Budkowski.
Rival teams were up in arms as they feared he would take their secrets to Renault with a compromise of a 12-month gardening leave.
However, Mekies is set to join Ferrari after just six months once again angering the rest of the pit lane.
"I can understand why some teams may be a little upset, but I think the sort of information that Laurent had available to him was somewhat less sensitive than Marcin," said Whiting.
"I've not actually heard any team complain to me about it.
"I've read a few stories, but no team has approached me and expressed any displeasure about this.
"Maybe when we meet in a couple of weeks' time with all the teams, it might come up then.
"After Marcin left there was quite a bit of discussion about this in the Strategy Group, and in the F1 Commission, as you may have heard.
"Certain guidelines were suggested. Things are still being worked on with the relevant teams and with our legal people to see what can be done within the law, in various countries.
"That's still work that's ongoing."