FIA 'thinking' of citing Vettel over Baku contact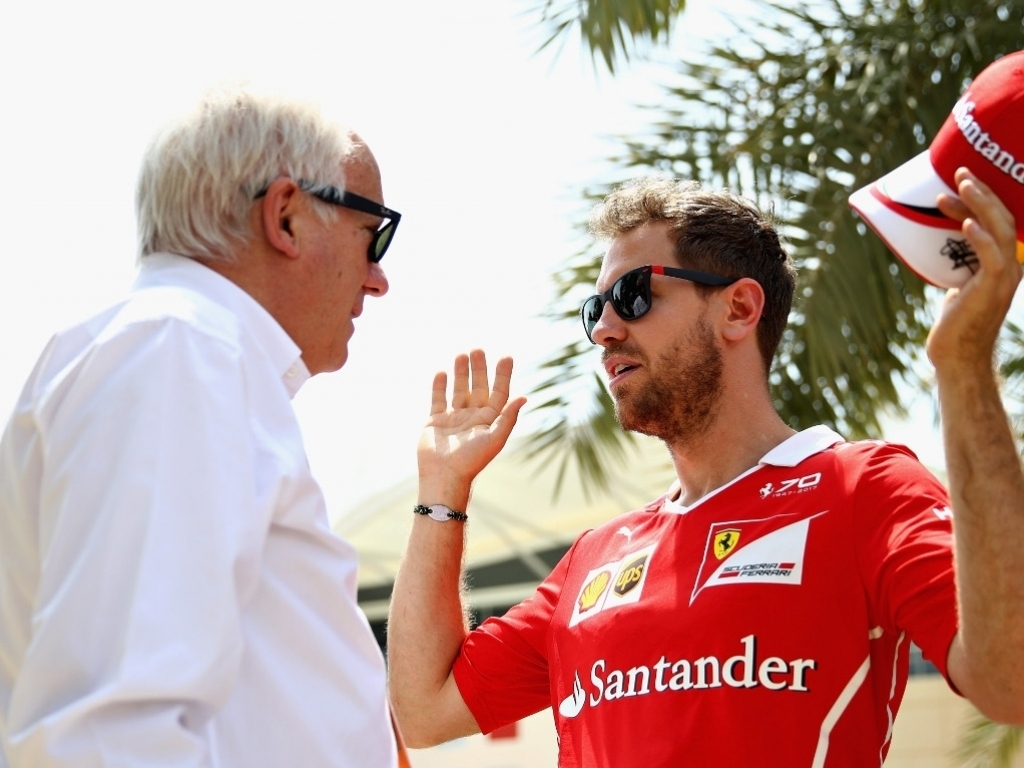 Sebastian Vettel could face further sanctions from the FIA over his antics during Sunday's Azerbaijan Grand Prix.
The Ferrari driver saw red on the streets of Baku when he drove into Lewis Hamilton in retaliation for what he perceived to be a brake-check by his title rival.
Vettel was hit with a ten-second stop-go penalty but still finished the grand prix in fourth place, one position ahead of Hamilton.
The incident made headlines around the world, both for Vettel's actions and for what some believed to be an extremely lenient penalty.
Coming just eight months after the Ferrari driver was warned over his conduct following his sweary rant at F1 race director Charlie Whiting in the 2016 Mexican GP, Sunday's antics have caught the attention of FIA president Jean Todt.
According to Auto Motor und Sport, Todt is "thinking about citing Vettel before the court" and will make a decision later this week.
There is some precedent regarding punishment for deliberate crashes with Michael Schumacher stripped of his points in 1997 for crashing into Jacques Villeneuve.
And it was, at least according to Hamilton, a deliberate hit from Vettel.
"There's no reason to pull up alongside the leader at that point," he said.
"It couldn't be clearer [what he did] – it's as clear as blue skies.
"We're the World Champions, we're the best drivers in the world…. maybe if you [a journalist] are going down the road in your road car and you put your hand out the window and do this, you might swerve to the right… but we don't do that.
"We've been racing for years, we just don't do that."