Mercedes, Ferrari and Red Bull all vied for P1 in Saturday's final practice while Renault and Force India tested their grass cutting technique.
The good news for Haas is that Kevin Magnussen was given the go-ahead to contest FP3 by the FIA's doc. Magnussen was unwell on Friday and skipped the drivers' briefing due to a stomach bug.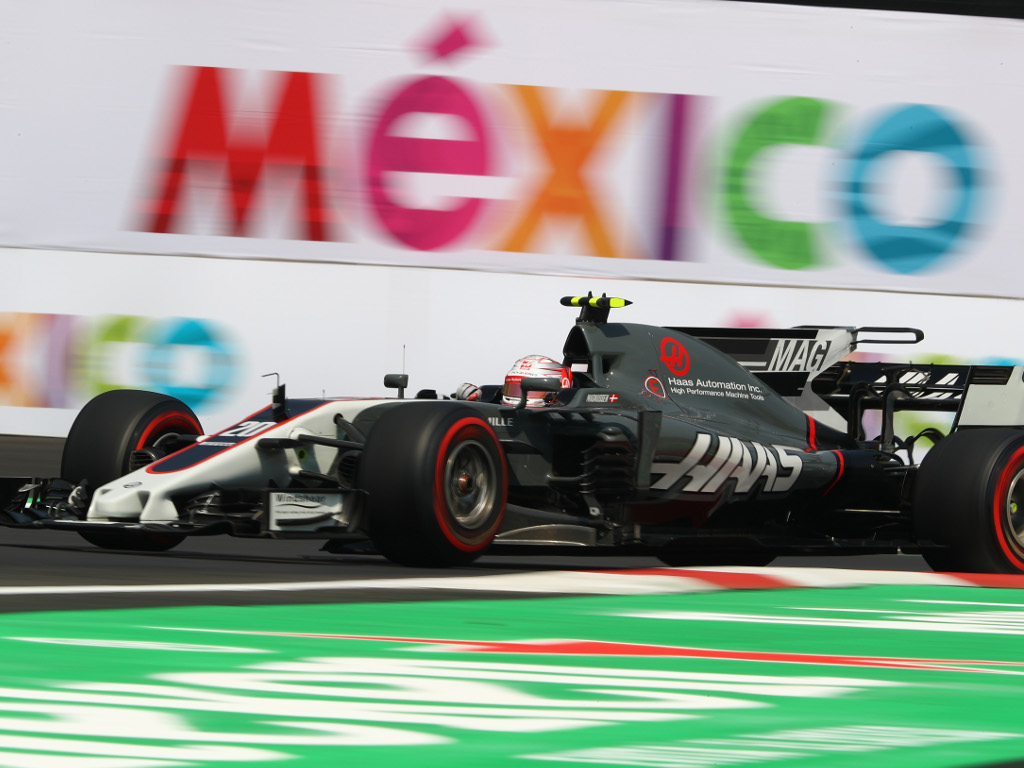 Pierre Gasly prepares for FP3 just hours after Toro Rosso team boss Franz Tost confirmed that the Frenchman and Brendon Hartley are the team's "high possibility" line-up for next season.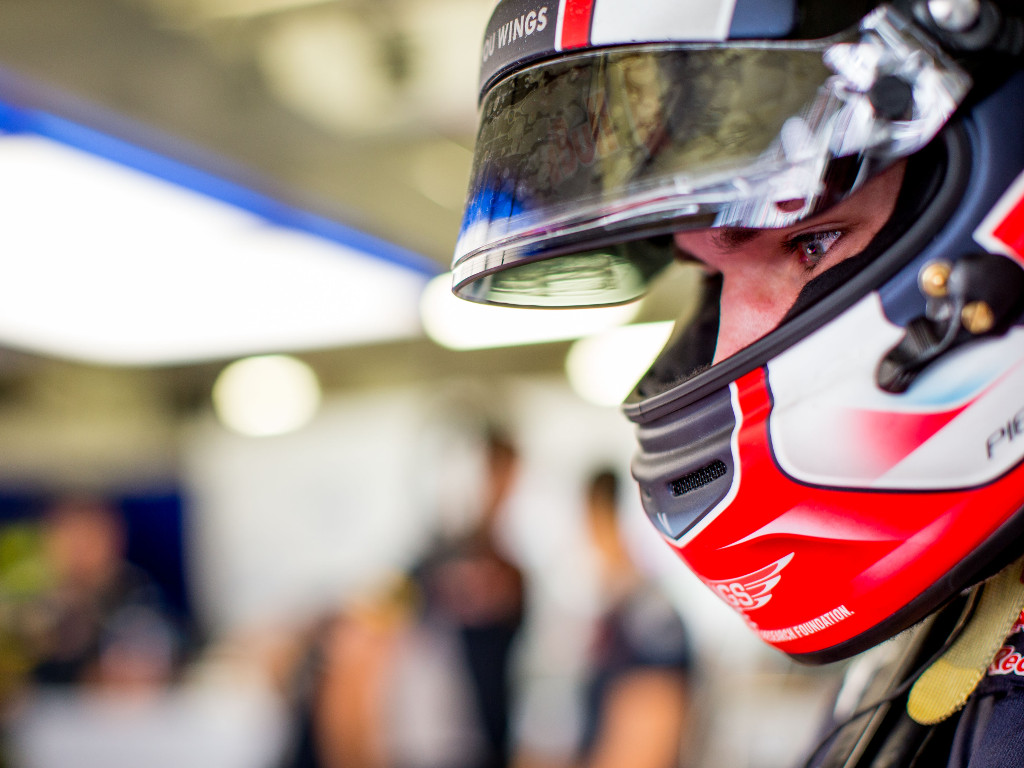 Home favourite Sergio Perez puts in the laps in the hope of a good build-up to qualifying.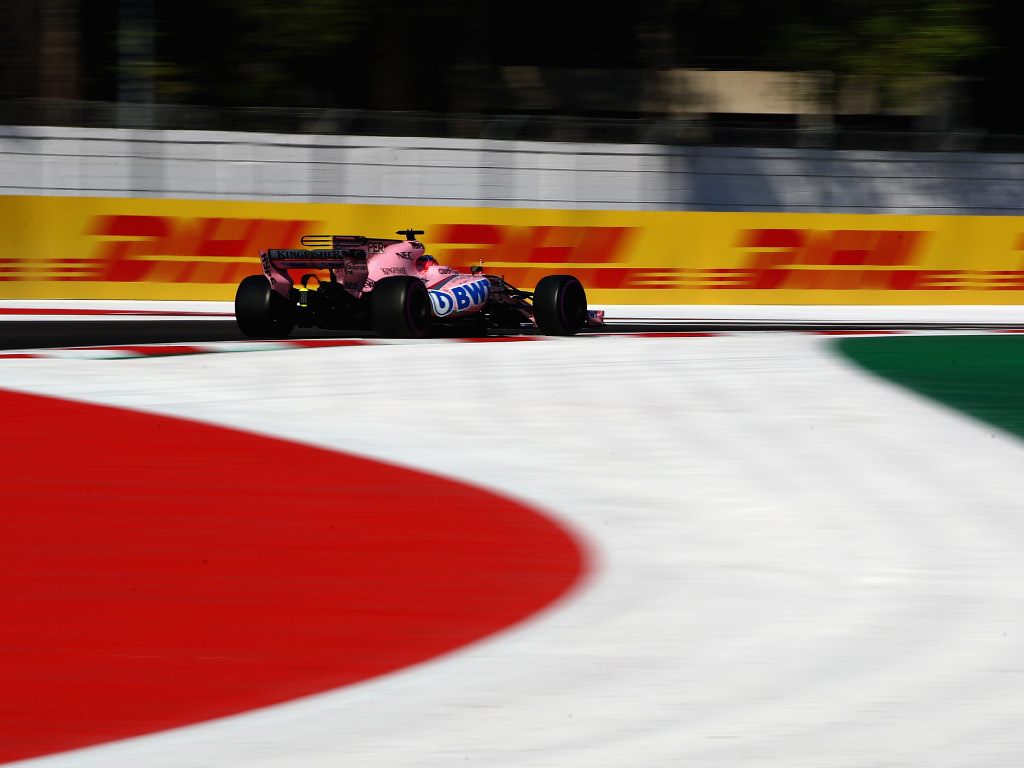 A puff of smoke and Gasly's morning was over with an engine issue.
Oh no! @PierreGASLY has had to stop the car on track… not the way we wanted today to start! 😔😔 #MexicanGP

— Toro Rosso (@ToroRossoSpy) October 28, 2017
Lewis Hamilton and Sebastian Vettel pass one another on the track… nothing as dramatic as the photo implies.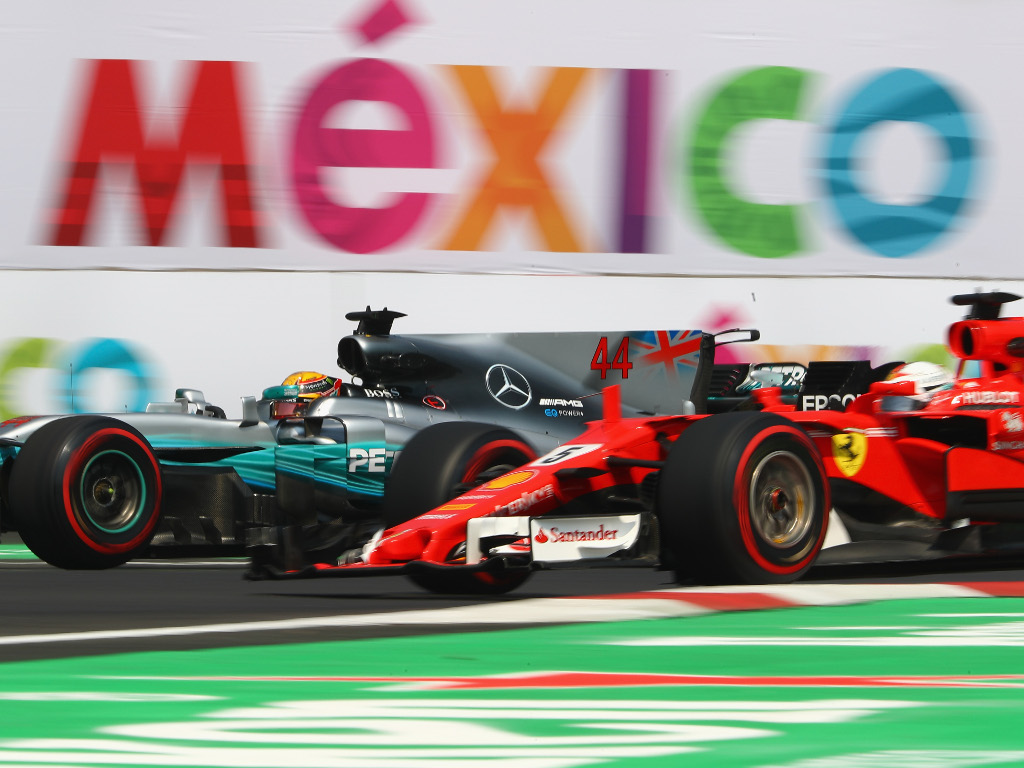 Valtteri Bottas set the pace midway through FP3 with a new lap record of 1:17.5.
Quicker! #VB77 breaks the circuit record AGAIN!

Down to a 1:17.537 before boxing to tell us all about it! #MexicoGP 🇲🇽 #FP3 pic.twitter.com/OGksDZetak

— Mercedes-AMG F1 (@MercedesAMGF1) October 28, 2017
Vettel spent a few moments up in P1 as he posted a 1:17.230 to lead the way.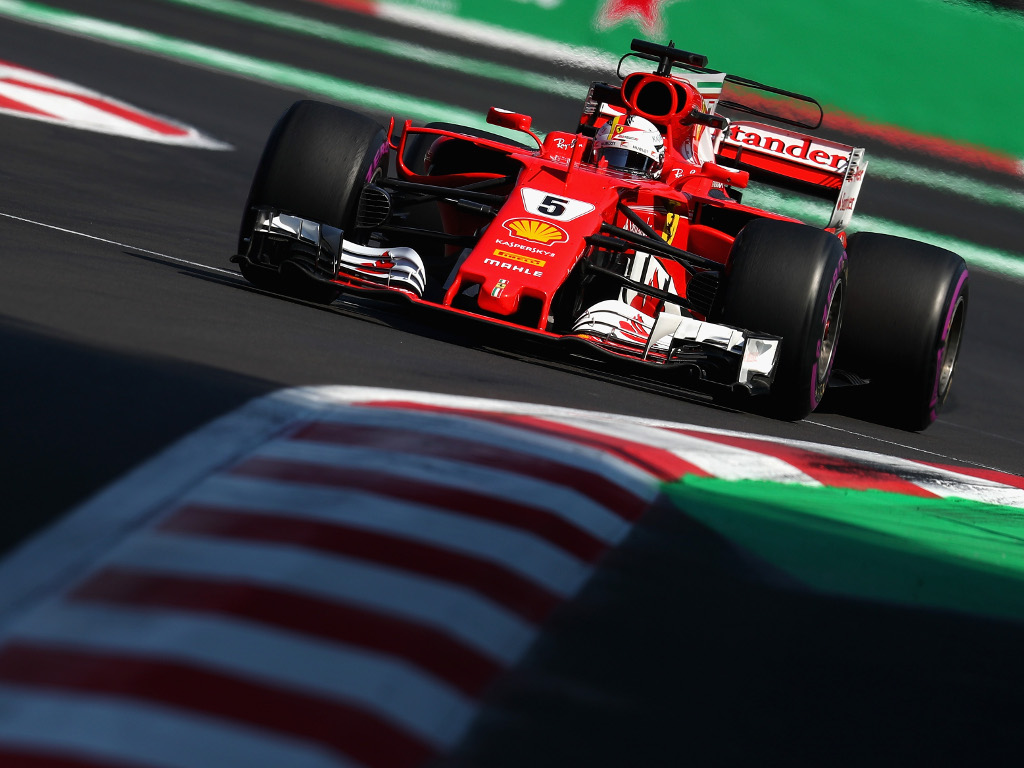 Gasly's car was returned to the pits with the 'hook man' on standby should anything go wrong with the ERS as others worked on the car.
One mechanic armed with a hook to pull any mechanic getting a shock off the car's battery clear as they work on Gasly's car#SkyF1 #F1 pic.twitter.com/s5b95jgjOu

— Sky Sports F1 🏎 (@SkySportsF1) October 28, 2017
Max Verstappen finished FP3 quickest of all with a new lap record of 1:17.113.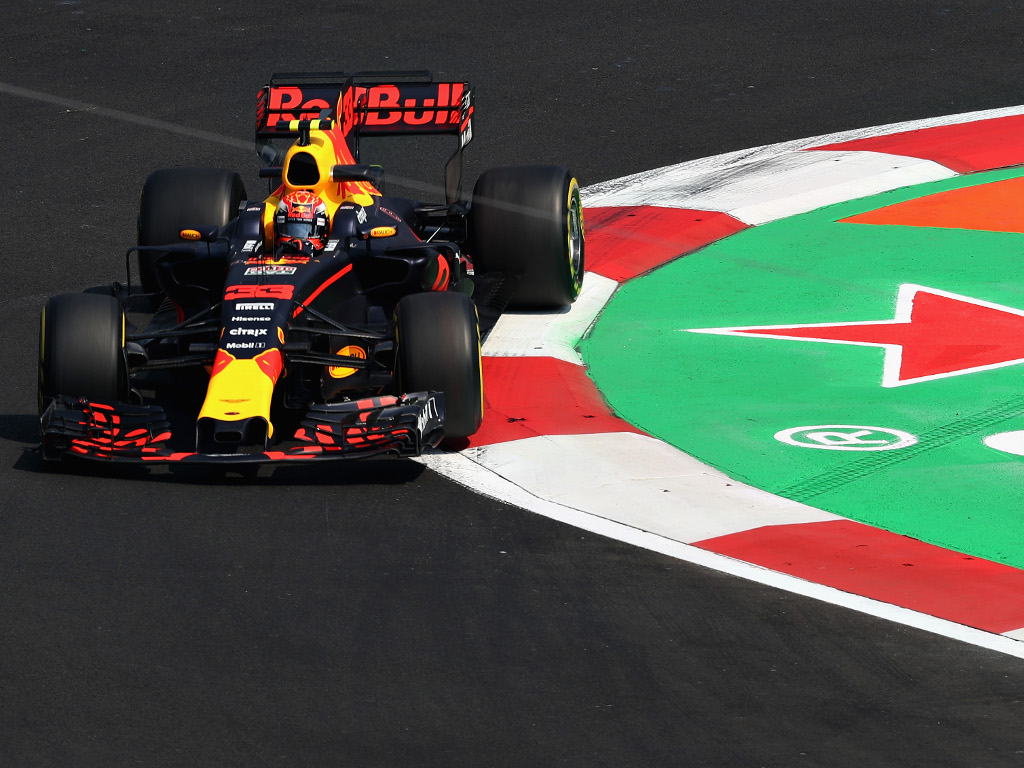 Q1 began with 19 cars after Pierre Gasly took no part in qualifying as Toro Rosso mechanics chose not to rush the engine change with a 15-place grid penalty to come anyway.
Looks like Gasly won't be out in qualifying
SSF1: https://t.co/9OjylhQpPq
Blog: https://t.co/B6MmYMKGyK #SkyF1 #MexicoGP #F1 pic.twitter.com/Th59csB40c

— Sky Sports F1 🏎 (@SkySportsF1) October 28, 2017
It was the usual suspects fighting to get out of the Q1 elimination zone, with the Sauber duo of Marcus Ericsson and Pascal Wehrelin joining Haas' Romain Grosjean and Kevin Magnussen the early victims alongside Gasly.
BREAKING: ELIMINATED, Q1

16 ERI
17 WEH 📸 
18 MAG
19 GRO
20 GAS (DNS)#MexicoGP 🇲🇽 #F1 #Quali pic.twitter.com/1oNUig9zjX

— Formula 1 (@F1) October 28, 2017
Max Verstappen made everyone stand up and take notice in Q2, setting a blistering 1:16.5 to make him the driver to beat heading into the top 10 shoot-out.
Raging Bulls! 💪 Max takes P1 in Q2, Daniel P6 heading into the final qualifying session. 🇲🇽 #MexicoGP #GivesYouWings pic.twitter.com/J3TIMbRbvO

— Red Bull Racing (@redbullracing) October 28, 2017
And while Verstappen was able to stamp in another 1:16 in Q3, he was pipped to a first career pole position by Vettel who clinched his 50th career pole. Hamilton was way off the pace in P3.
INITIAL CLASSIFICATION (END OF QUALIFYING): A stunning lap sees Sebastian Vettel claim pole #MexicoGP 🇲🇽 #F1 #Quali pic.twitter.com/BMtCHGAV3t

— Formula 1 (@F1) October 28, 2017