With plans for a Danish Grand Prix reportedly progressing well, we look at five other potential venues to host a Formula 1 race in the near future.
Owners Liberty Media have made no secret of the fact that they would like to expand the Formula 1 calendar and there are no shortage of interested parties…
Las Vegas
A second race in the United States alongside the Circuit of The Americas track in Austin, Texas, is high on the agenda and the glitz and the glamour of Las Vegas is sure to appeal to Formula 1 bosses.
A night race which includes part of the track running down the famous strip has been suggested and Liberty have already filed for trademarks in preparation of a potential race.
Las Vegas has hosted Formula 1 races before and was known as the Caesars Palace Grand Prix which ran for a couple of years in 1981 and 1982. Here's Keke Rosberg winning the title there 36 years ago.
New York
Staying in the US, another highly desired destination is New York and that has been the case for many, many years. Pinpointing the specific location has proven difficult, though, but a street circuit in Weehawken, New Jersey looks the most likely venue should Liberty focus on the east coast.
Zandvoort
The Dutch Grand Prix has been missing from the Formula 1 calendar for 33 years but the rise of Max Verstappen and his legion of supporters has seen a growing interest in bringing the Netherlands back into the fold. Liberty would be foolish not capitalise on this particular European market.
Zandvoort is a forgotten gem of a track and Verstappen has showcased Formula 1 cars there in the past on event days, but Assen has emerged as another strong Dutch contender.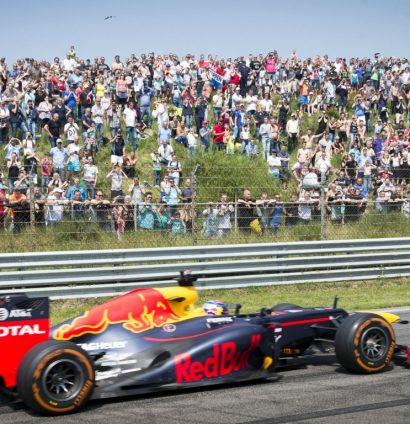 Buenos Aires
The Argentine Grand Prix has had an on/off relationship with Formula 1, the last race held in 1998. It was due to continue in 1999 but a breakdown in negotiations left a huge five-week gap between the first two rounds of the season.
An attempt to bring a street race to the seaside resort of Mar del Plata failed in 2012 but, given the unhealthy state of the Brazilian Grand Prix with ownership uncertainty and worrying security, an opportunity may arise for a new South American host.
FIA boss Charlie Whiting visited the upgraded Buenos Aires track during the summer break last season and was impressed with what he saw, suggesting a return in 2019 may not be completely out of the question.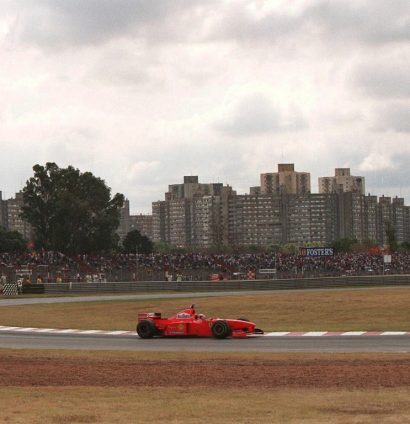 Kyalami
Another race that could be brought back in from the cold is the South African Grand Prix, hosting its last race in 1993. A lot of work has gone in to bringing the Kyalami track up to Formula 1 standards and, in its current state, is fit for purpose when it comes to testing.