Force India admit team order error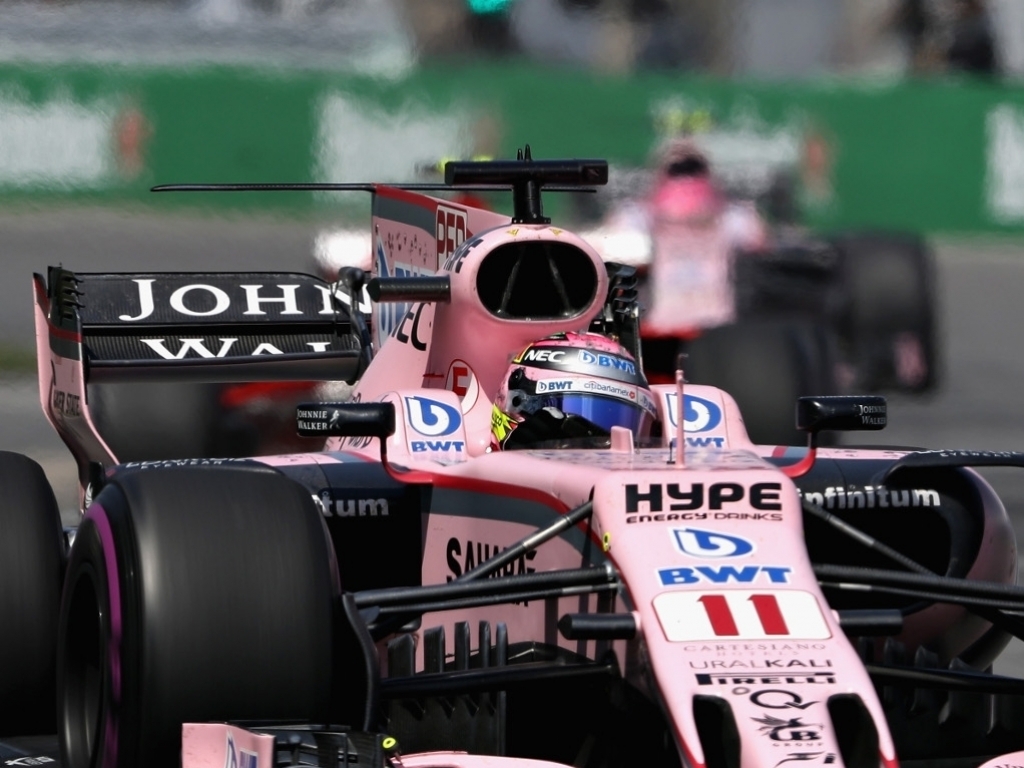 Force India COO Otmar Szafnauer has admitted that the team should have imposed team orders as soon as possible after seeing a potential podium finish slip away.
Sergio Perez and Esteban Ocon were hunting down third-place Daniel Ricciardo in Canada with the former not allowing his team-mate through to launch an attack on the Aussie.
That decision proved costly as Ricciardo was able to clinch third, while both 'pink panthers' were overtaken by a resurgent Sebastian Vettel in the closing stages.
Force India have been clouded in controversy ever since, but Szafnauer has admitted the team should have been more clear and assertive after the pit stops were made.
"Hindsight is a wonderful thing because you have more information," Szafnauer said to Autosport.
"What I would have done is perhaps swap them earlier – just after the Ferraris pitted. Do it then and it is easy.
"You can get your tyres back up to temperature and there is no risk from behind. Then, if it doesn't happen, you still have time to swap back. We didn't do that, we started discussing it a bit late and then after it was too late."