Force India driver clash 'unacceptable'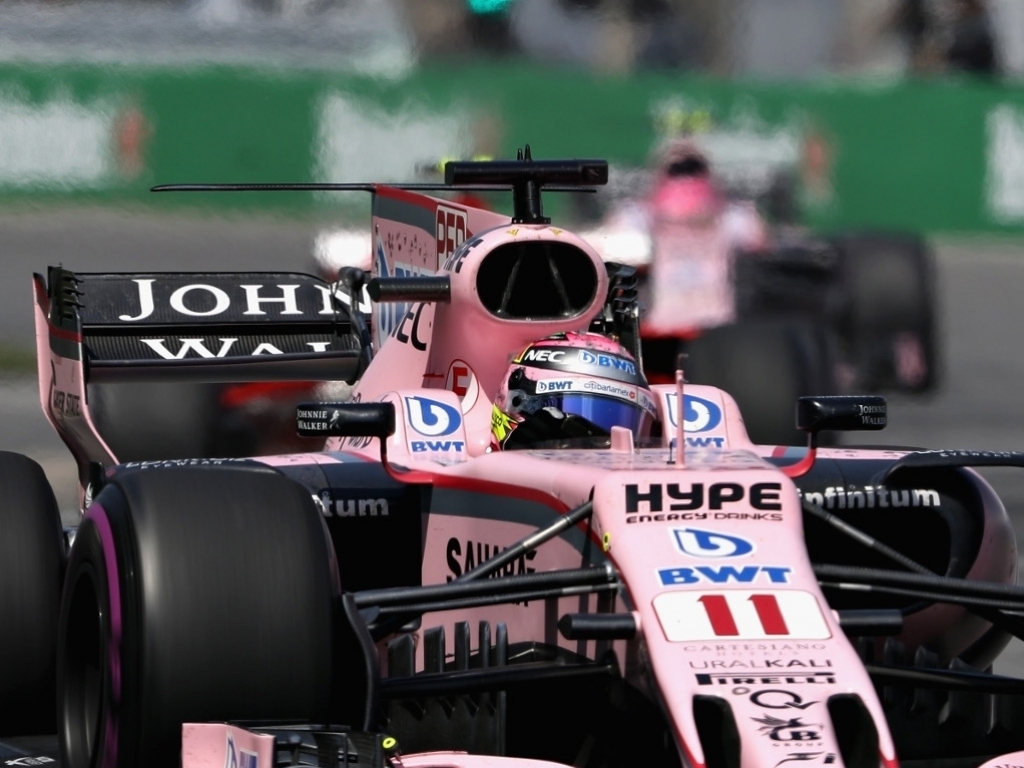 Two weeks after declaring that their drivers are free to race, Force India were in the unfortunate position of having them collide in Baku, damaging both cars.
The relationship between Sergio Perez and Esteban Ocon hit a hurdle in Canada when the latter felt that his team-mate should have moved over for him as he was holding him up.
Force India refused to issue team orders on the day and later stated that their drivers would remain free to race.
That didn't turn out too well for them in Azerbaijan on Sunday when, fighting for a top-three showing, they collided at the exit of Turn 2 after a Safety Car restart.
While Perez initially retired because of a broken track rod, Ocon was able to continue after a pit stop for repairs.
The Frenchman finished sixth while Perez, whose car was repaired under a red flag, retired with a broken seat.
"The worst thing you can do is hit your team-mate because it gives other teams opportunities that they really shouldn't have had," said Force India COO Szafnauer.
"It is pretty tricky too because it is a street circuit, and anywhere else Checo would have been able to move over a bit and they would have been fine. But there is a wall there.
"We will definitely review it in a professional manner, talk to the drivers and say this is unacceptable.
"We cannot be running into each other.
"It's bad enough if you run into a competitor because that can damage your race, but not your team-mate because that can take you both out.
"They understand that. They are intelligent guys."
Szafnauer refused to put the blame on one driver or the , saying it was "50/50, 55/45, I have to review it some more.
"But Checo didn't get the start he should have, Esteban got a better restart and then didn't give him enough room…"