Force India hail Ocon's 'superb' Monaco drive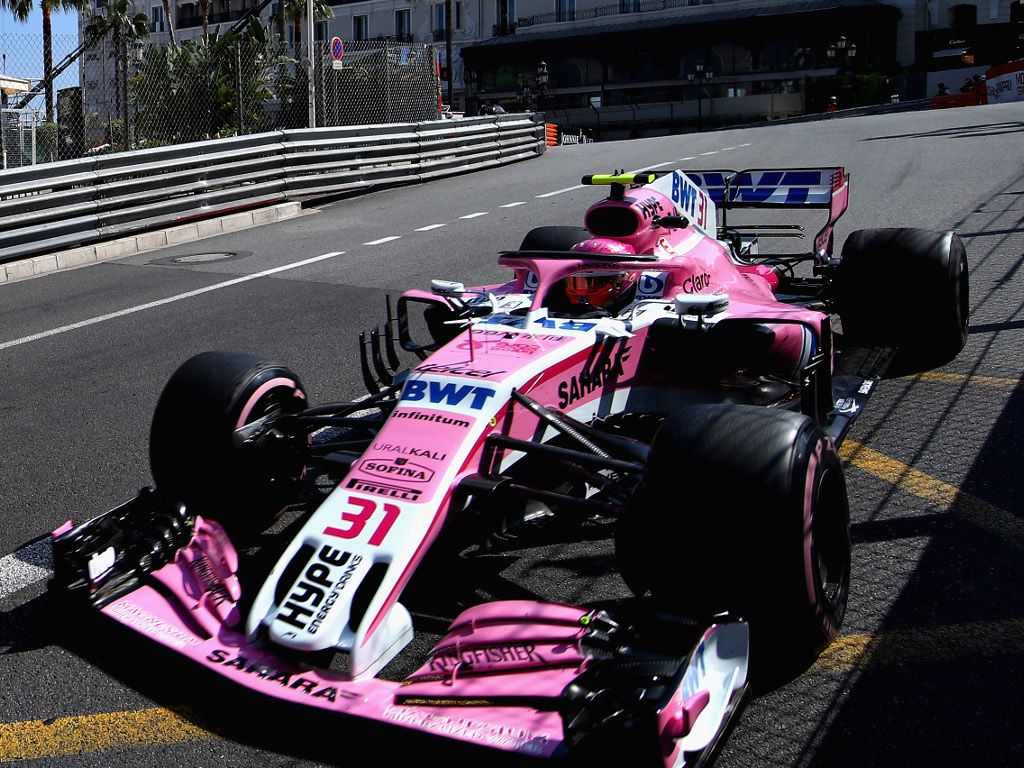 Force India deputy team principal Bob Fernley believes Esteban Ocon's drive to sixth place in Monaco showed the "maturity" of the Frenchman.
Ocon qualified in sixth place for last weekend's Monte Carlo street race and didn't put a wheel wrong throughout the 78-lap grand prix.
He brought his Force India home in sixth place despite a brake issue late in the race.
"I thought it was absolutely superb," Fernley told RACER. "He really didn't put a foot wrong anywhere.
"He was nice and steady, managed the tyres well, had very good pace and then had a very scary last two or three laps with the brake issue but again managed to control something that some drivers could have easily lost it on.
"I thought there was maturity in that drive, yes. I think he took it to a different level in Monaco, especially that last part of it."
Ocon's sixth place was his best result of this season to date while his team-mate Sergio Perez bagged a P3 at Baku, another street circuit.
And with the next race on the calendar the Canadian GP, Fernley hopes for another strong showing from teh team.
"I think that in Baku we had a very good car, in Monaco we had a very good car. The chances are I'm hoping we're going to be competitive in Canada.
"I think you've got to take us back to the aero circuits like Barcelona to then see where those weaknesses that we had earlier are. I think Monaco is about driver and getting the set-up right."