Force India have 'stopped' work on 2016 car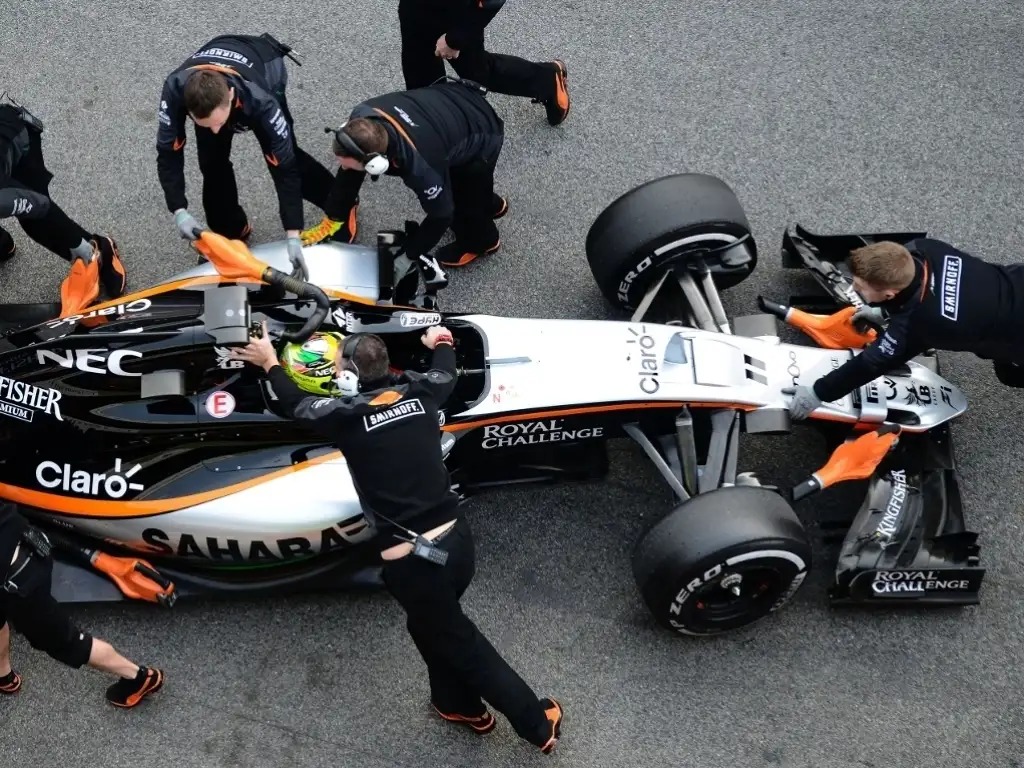 After Force India secured two podiums in the opening ten grands prix, team boss Vijay Mallya says the focus is now firmly on 2017.
Force India are once again punching above their weight as they take on the likes of Ferrari, Red Bull and Williams.
This has resulted in two third-placed for Sergio Perez, who reached the podium in Monaco and again in Azerbaijan.
His points have gone a long way toward helping Force India slide into fifth place in the standings, 19 behind Williams.
But while Mallya is delighted with his team's efforts, he has revealed that 2016 developments have stopped in favour of focusing on next year's car and the new regulations.
"First and foremost, because in the last 18 months a lot of work was put into this team. Success is not something that happens by accident, and it is no miracle," he told the official F1 website.
"So when you ask for three reasons: it is hard work, making the right investments in the right kind of technology, and a more creative design philosophy.
"We had a pretty strong second half last year and were able to carry that into 2016 and were able to add good steps of development to the situation.
"The very intense use of the sophisticated Toyota wind tunnel in Cologne was also a piece of the puzzle.
"Now as we understand the car and the new updates better, we will optimise it even more and hopefully become even stronger for the rest of the season.
"In terms of further developments we've now stopped it for the 2016 car, but already have a 60 percent model of the 2017 car in the wind tunnel. It is the first time in the history of this team that we have a 60 percent model.
"The 2017 regulations give us the opportunity for a brand new design and a whole different input. This will level the playing field for us."
The Indian businessman admits it was not an easy decision to make but one he is convinced is the best for Force India's future.
"This was a tough decision indeed," he added. "You are always tempted to keep on developing when you are on a high. But you cannot compromise your future.
"2017 is a unique opportunity, as it is not a carryover from 2016 and therefore – to be practical – you must devote time and resources to the 2017 car. That's what we've done."
There will, however, still be some updates coming as those already in the making will be ran in the upcoming races.
"We brought a new front wing to Silverstone, but we still need to further optimise it," he explained.
"There is some work in progress on the rear wing and the rear suspension – those things will continue to be optimised in the course of the season. We are done with the aerodynamic development in the wind tunnel – that has all now been shifted to the 2017 car."