Force India keen to end with 'strong result'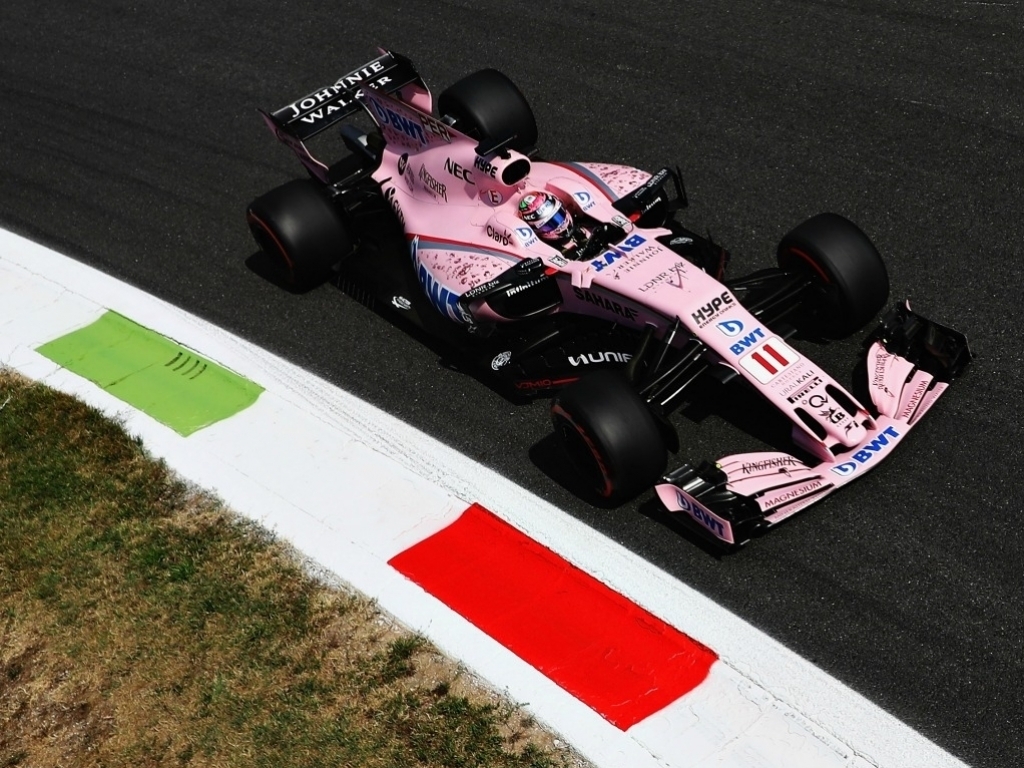 Force India are determined to wrap up their 2017 campaign with a "strong result" at the season-ending Abu Dhabi Grand Prix.
Sergio Perez: "I enjoy driving at Yas Marina. It's a track where we've been strong for the last few years and I would love to end the year on a high with a strong result. The final race is always a strange feeling because it's your last opportunity to drive the VJM10 and you don't know what next year will bring. We don't have any pressure because fourth place in the championship is confirmed so I can focus on simply enjoying the experience and getting the best result possible.
"There are some interesting corner combinations at Yas Marina and it's a track that is hard on braking, with a lot of emphasis on traction. There are overtaking opportunities at the end of the long straights so you often find yourself either attacking or defending, especially towards the end of the race.
"As a team we can be satisfied with our season. Finishing fourth is the best we could achieve and, on a personal level, finishing just behind the top six drivers makes me feel proud. We just need to make sure we deliver this weekend and end the season well."
Esteban Ocon: "The Abu Dhabi weekend is always special and racing at night creates such a nice atmosphere. This season went by so quickly – it's unbelievable to think we're already at the final race of the season because it feels like yesterday that we were in Australia. It's been a successful season and I hope we can finish it in style with a big result.
"I have great memories from Yas Marina: this is where I was crowned GP3 champion in 2015 and where I drove my first FP1 session in Formula One. I have done so much testing around there and I like the place. The two long straights are good opportunities to overtake: you can use the first to get really close to the car in front and make the move on the second. There are opportunities to shake the order up so the race can be quite exciting.
"After Abu Dhabi, it's not really holidays. It's back to training, back to the mountains for almost two months. I want to be ready for next season, when the cars are likely to go even faster. It'll be nice to spend some time with family and friends around Christmas and New Year, but other than that, my focus is on getting ready physically and spending time at the factory."