Force India 'may have to review' team order policy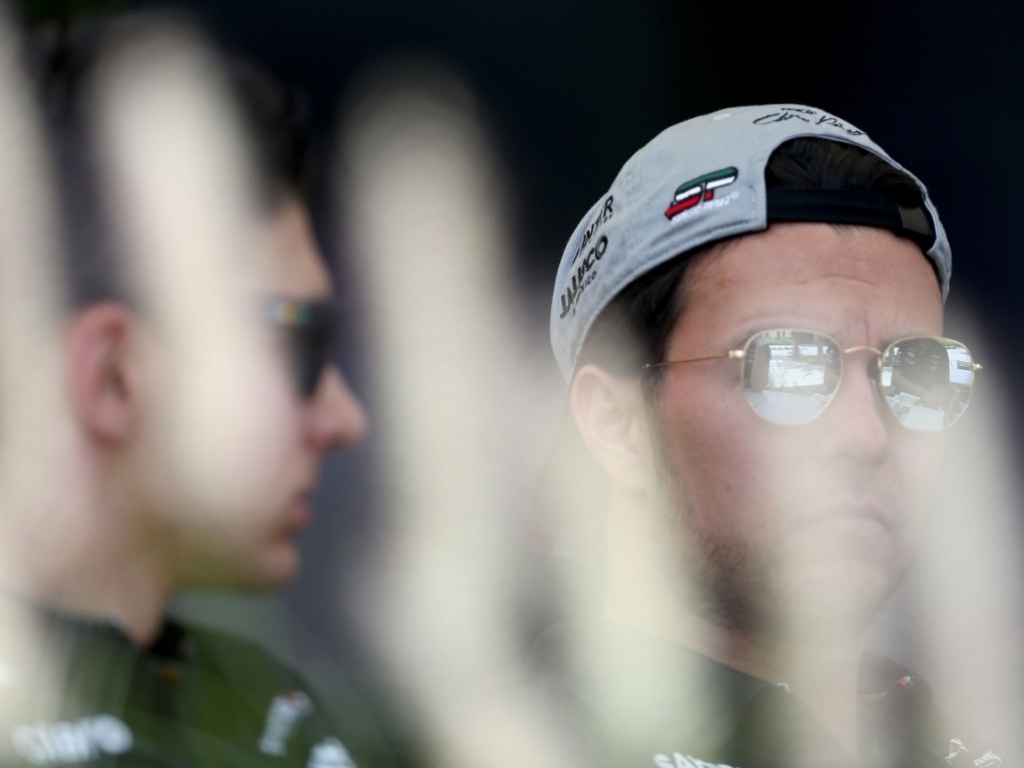 Despite Vijay Mallya stating that Force India's policy on team orders won't change, Bob Fernley says they may have to review that after the Canadian Grand Prix.
Force India lost out on a possible podium in Montreal when Sergio Perez refused to move over for Esteban Ocon.
Not only did that mean that Ocon, who was on fresher tyres, never got at a shot at Daniel Ricciardo for third but it likely cost them fourth as well as Sebastian Vettel overtook both in the final few laps.
"There are positives and negatives with what happened," deputy team principal Fernley told Autosport.
"And what it has done is highlight an issue we have – which is quite a compliment – that we have two incredibly quick drivers.
"So we maybe have to review our positions on how we do things in the future.
"It is a nice problem to have, and we should not let it take away from us what was still a fantastic result for the team."
Fernley, though, says he is not frustrated by the result as Force India put on a good show for the fans as their drivers battled for position.
"I am not really frustrated," he added.
"I think we have just got to look at it.
"If we have to change the policy of how we work, that is a separate decision.
"We have always allowed the drivers to race. We should not have recriminations on that at the end of the day.
"From a fan point of view, you cannot have it both ways.
"You cannot complain when people make switches [between drivers] and say they want them to race, and when they race say you want it the other way around.
"So, our policy has been let them race and that is what we did."