Force India 'not giving up' on chasing Red Bull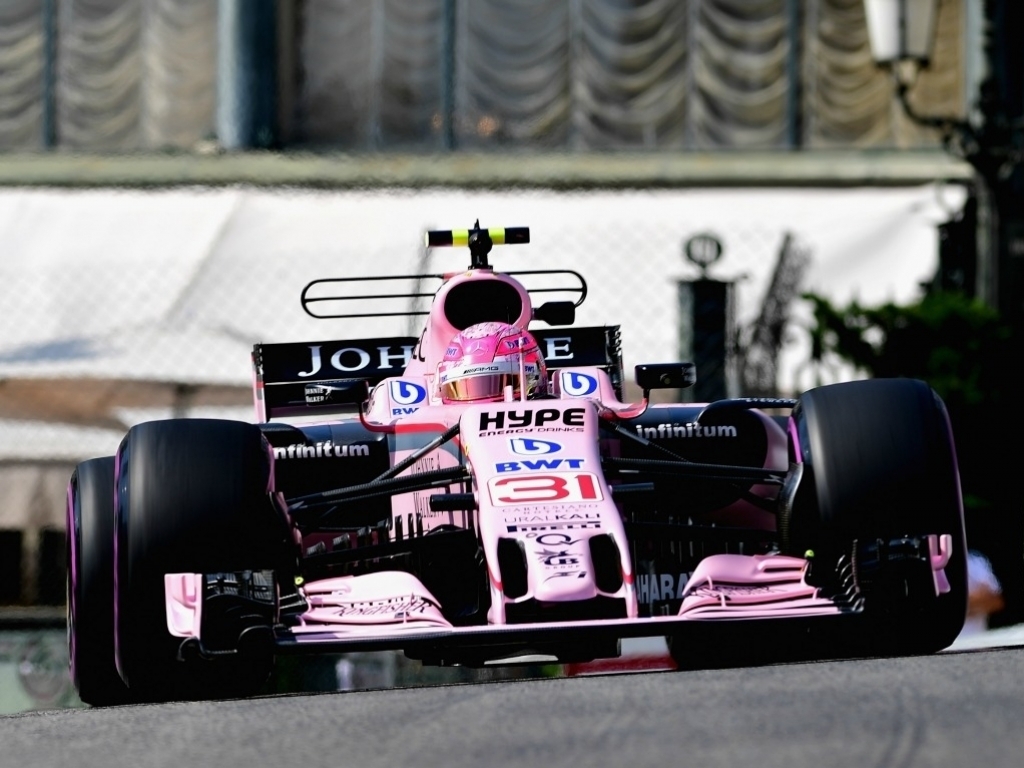 Force India team owner Vijay Mallya has refused to give up the chase on third-placed Red Bull in the World Constructors' Championship.
The team are looking to consolidate a second consecutive fourth-place finish, but Mallya does not want to settle for that spot just yet and still believes Red Bull can be caught – even though Force India are 79 points behind.
"We should've had nine [double points finishes] at least, but eight out of 10 is pretty good," said Mallya via Autosport.
"It's very satisfying to see two good, competitive drivers. I couldn't ask for more; two cars regularly in the points, it's what we need.
"We're up to 95 points in 10 races, we've never had this kind of points tally in the history of the team that I can remember.
"We're 54 ahead of Williams, our nearest competitor, and slowly consolidating ourselves in fourth position.
"Let's see what opportunities the second half of the season throws up.
"I'm not giving up on chasing Red Bull.
"It's always good to set our targets high. That allows you to really challenge yourself.
"Whether we get that or not, finishing fourth for a second consecutive year is a credible achievement."
Force India are working on a major update in time for Singapore Grand Prix, which Mallya reckons is proof that the team are continuing to take this season very seriously until a very late stage before switching full attention to their 2018 car.
He added: "If you're able to plan an upgrade as far ahead as Singapore, obviously you have the resources to do it [keep developing the car].
"I said at the beginning of the year that given the fact the 2017 car is a brand new car with no carry over whatsoever from last year, we would have to engage in a robust development programme right through the year.
"So that was always planned and it's no surprise to us.
"We need to fine-tune correlation. Every time we make a small step, we're getting there.
"But when we finally find the sweet spot – which I hope is sooner rather than later – we should go very well."