Force India: Ocon as good as Verstappen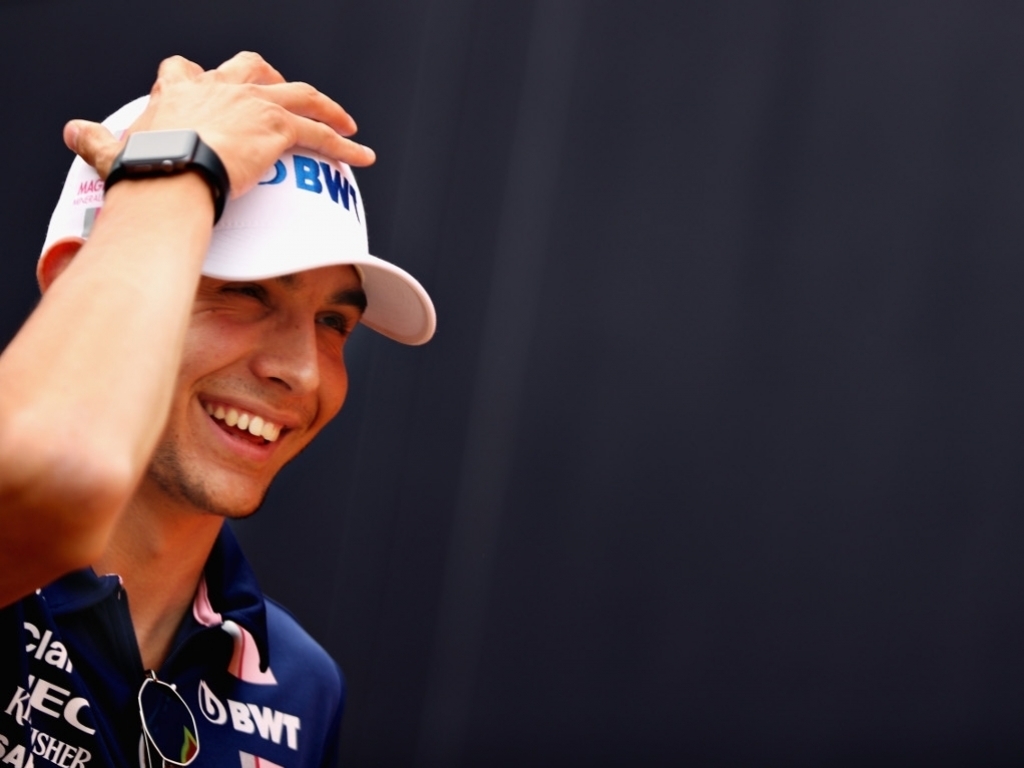 Force India believe that in Esteban Ocon they have a driver that is "every bit as good" as Red Bull's Max Verstappen.
Although much of the focus in Formula 1 has been on Verstappen and his sensational drives, Ocon demonstrated in his first year that he too could be a force to be reckoned with.
The Frenchman made his debut in 2017 with Force India, scoring points in his very first race.
That, though, was just the start.
He finished inside the top ten in all but two races and didn't retire from a single event until the penultimate grand prix of the season in Brazil.
Added to that his ballsy racing against team-mate Sergio Perez caught the eye of pundits who feel that the Mercedes protégé could be a star of the future along with Red Bull's Verstappen.
And that is a sentiment that Otmar Szafnauer, Force India's Chief Operating Officer, agrees with.
He told Sky Sports: "It's hard to know because they are driving different cars. But Max has signed a big contract with Red Bull and we've probably got Ocon for a hundredth of the price.
"I think Esteban is every bit as good. The first time we ran Esteban in the car we knew he was something special.
"He understands the car really well. He's got great car control and because of it he can get to the limit very quickly and then he describes what he feels. He also knows what he wants from the car, which is very mature for his age."
He added: "I think his biggest achievement is his continuous improvement. From where he started 2017 to where he is now, he's improved in many aspects and I think because of that he's scored in all-but two races and continues to push Checo. On any given Saturday we don't know who is going to out-qualify who."
Ocon, though, does not belong to Force India but rather is with the team on a loan deal from Mercedes with Szafnauer conceding that it could be just a matter of time before they want the driver back.
"Sometimes leasing is better than buying. They might have him back and I think the better he does, the more likelihood of him stepping up to a Mercedes role at some point but for now he's with us. We'll see what the future holds but I think he will continue to improve."