Force India: Ocon needs more experience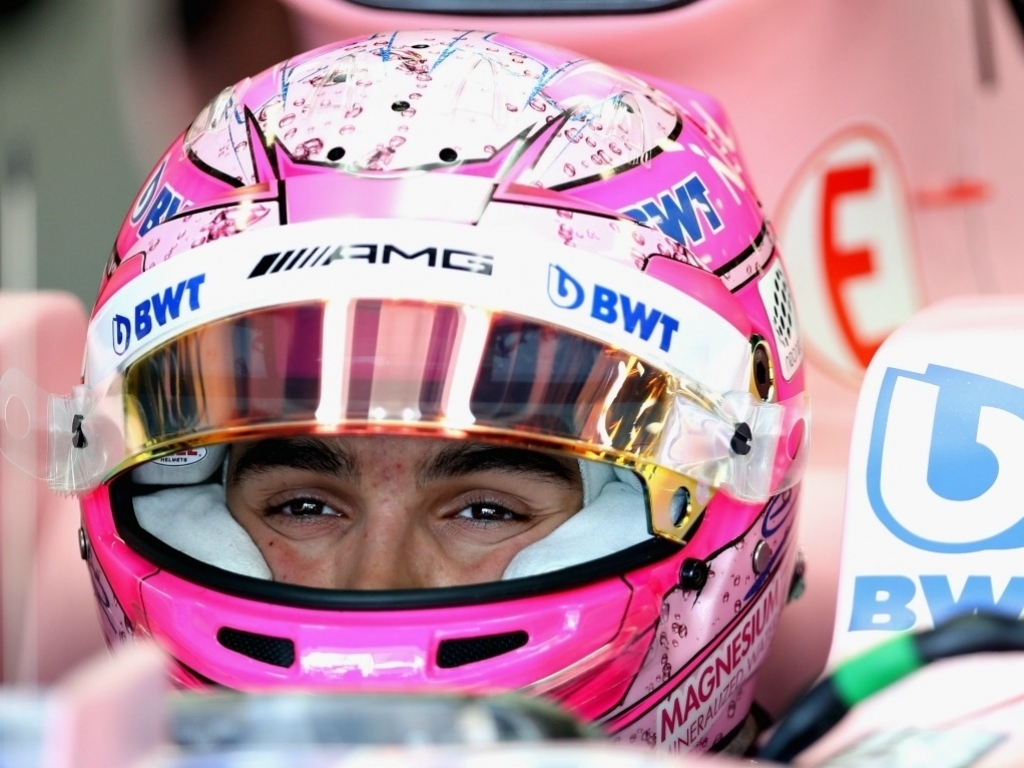 Force India reckon the tension between Esteban Ocon and Sergio Perez will diminish as the young French driver gains more experience.
Tension between the team-mates erupted in Canada when Ocon was frustrated that Perez was unwilling to move over for him.
It continued two weeks later in Baku where the team-mates made contact as they fought for position.
Both incidents cost Force India possible podium finishes.
However, COO Otmar Szafnauer believes his drivers' clashes and the tension between the two will diminish as Ocon gains more experience.
Szafnauer told Motorsport.com: "I don't think we had trouble in Canada, it was nothing to do with the drivers.
"But in Baku definitely, I just think Esteban needs a bit more experience.
"He is young, he hasn't done a lot of F1 races, and every time this kind of thing happens you learn.
"So he just needs to learn. It is that simple. [Nico] Hulkenberg (who Ocon replaced) has had a 110-120 races, and Esteban less than 20."
As for Perez, Szafnauer said: "He [Perez] is handling himself no differently to when he was here with Hulkenberg. He is a great racing car driver, and the more Esteban pushes him, the more he will raise his level. I think he will get stronger."
He added: "Esteban is very professional, easy to get on with, and the relationship is good between them. We just have to make sure that they don't run into each other, it is that simple.
"I've raced myself and I know when you are in the car, things like this are normal. You don't want to give way and if something like that happens, you do get fired up."