Force India: Perez is not a 'reckless' driver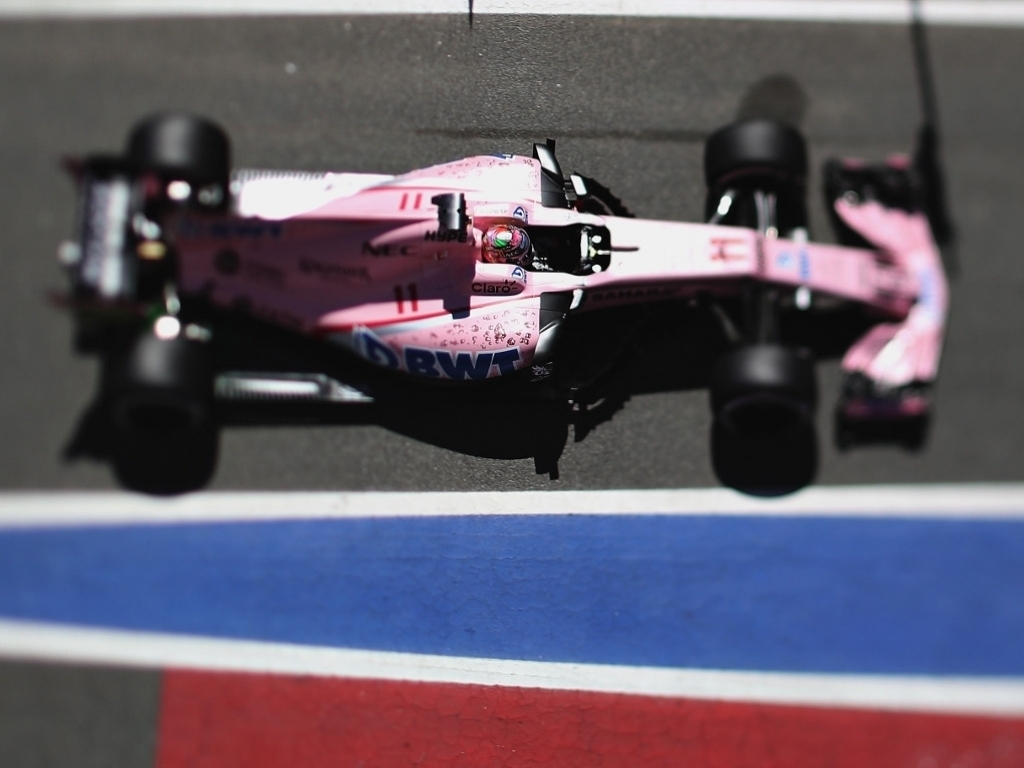 Force India COO Otmar Szafnauer has defended Sergio Perez's performance at the Monaco Grand Prix after Daniil Kvyat's foul-mouthed tirade.
Kvyat slammed the Mexican for his attempted overtake on the inside at Rascasse which forced Kvyat to retire from the race with critical damage to his sidepod.
Perez was slapped with a 10-second penalty for the incident, but it had zero effect as he was the last driver to finish the race.
But Szafnauer has jumped to Perez's defence, stating he is not a dirty driver.
"He pushes hard but he's not reckless," explained Force India COO Otmar Szafnauer. "He usually makes the moves stick.
"He overtook [Lance] Stroll, [Jolyon] Palmer, [Stoffel] Vandoorne, and tried on Kvyat.
"He probably overtook more than anyone [in this race], three of the four successfully."
Szafnauer also believed that Kvyat invited pressure on himself by leaving a gap at Rascasse for Perez to attack.
He added: "I thought the FIA recently said, 'Let them race.' Did they not? That's the new edict.
"Well, that, to me, was a racing incident. The door was open and then closed. It ruined Checo's race too, that's punishment enough – I don't know why Toro Rosso would want anything else.
"Yeah, it ruined Kvyat's race, but you don't leave the door that wide open. You take Rascasse like you should, take a tight line like everyone else does, and it doesn't happen.
"Do the fans want to see that kind of stuff? I think so. I'd hope so."
New TV customers can continue to enjoy great entertainment with award-winning dramas, must-see series and comedies when they Join Sky TV and get 33% off selected Sky TV Bundles for 18 months. This offer is live until midnight 5th June. Click here.