Force India preview the Canadian GP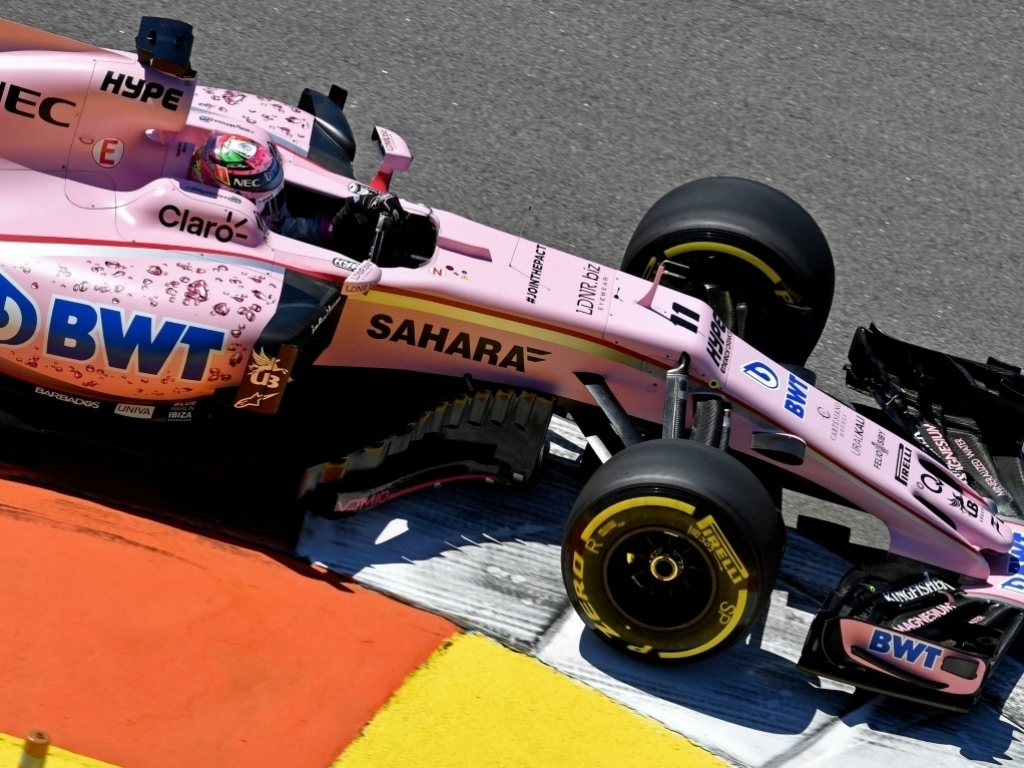 Having finished outside the points for the first time this season in Monaco, Force India are determined to return to the top ten at the Canadian GP.
Sergio Perez: "I said after Monaco that I was proud of the team and the way we raced in Monaco. We gave it everything, but it wasn't our day. It's frustrating because the car felt good all weekend. It was a shame not to make the most of this opportunity and continue our run of races in the points.
"I feel confident about Montreal. It's a track where I've had some good races and I like the challenge of the circuit. It's all about being late on the brakes and aggressive through the chicanes. You have to be precise too with the walls so close to the track.
"I think the sport needs more tracks similar to Montreal where mistakes are punished. These old-school tracks excite the drivers and fans, and usually produce entertaining races."
Esteban Ocon: "Montreal is another new track for me so I'm going to be on the learning curve on Friday. I know the lap from playing video games and being on the simulator, and I've always liked the circuit characteristics.
"Although I haven't driven in Montreal, I know the place already from my visit last year. It's definitely a cool event because everybody in the city supports the race and Canada really loves Formula One. It feels like a big party in the streets, especially on the Saturday night.
"After the bad luck in Monaco I want to get back to scoring points in Montreal. The car is getting better with each race and I think I'm fully up-to-speed now. I'm really happy with the team and the way we work together – we've already built up a good understanding and they know what I need from the car."