Force India: Rival teams came knocking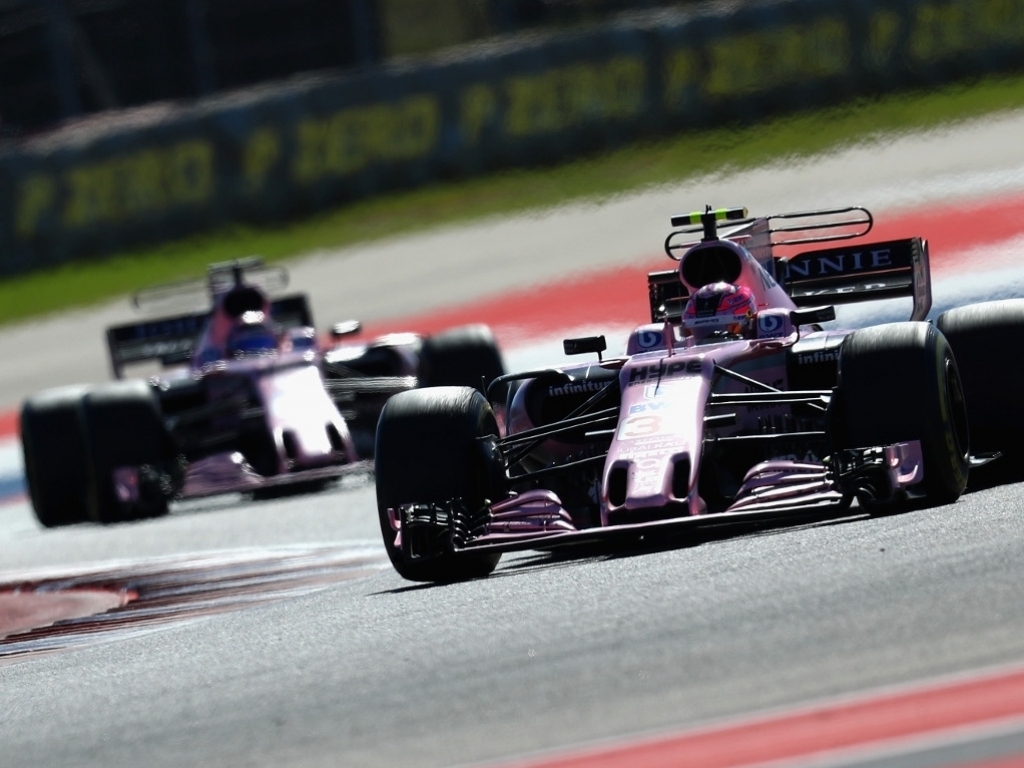 Force India have revealed that rival teams, both "bigger and smaller", made approaches for some of their key staff after yet another stellar campaign.
Last year, for the second season running, Force India finished fourth in the Constructors' Championship.
It was another incredible result for the Silverstone team, who operate on less than half the budget of some of the sport's biggest teams.
"We've had bigger and smaller teams approach us and try to usurp some of our key personnel," chief operating officer Otmar Szafnauer told RACER. "But I'm happy to report that going into the new season we'll have the same and we've added a few in some key areas as well.
"There's always potential in every team – that's how this business works. The better you do the more others will look at how you're doing it and try to emulate or usurp some of your key employees."
Szafnauer added that he believes the consistency in team personnel is a big boost for Force India.
"We have made a few small changes on the track engineering side," he said. "We've bolstered our CFD capabilities as well.
"But I think most importantly the longer we have a stable team the more some of those weaknesses go away naturally because we retain our knowledge and we build on our success of years past. We don't lose our knowledge of how we got there and we build on that to become better.
"So I think one of the keys to our success is stability in key personnel, and we've been able to have a pretty uninterrupted winter from a personnel perspective. That includes drivers."