Force India to Force One 'not decided yet'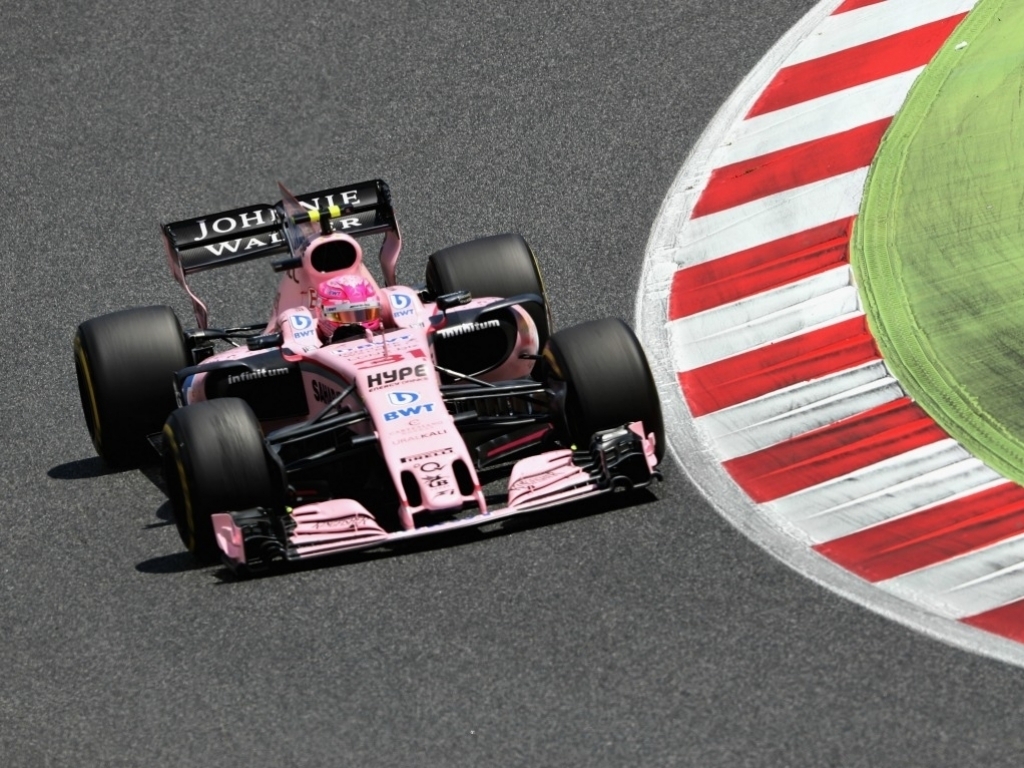 Force India owner Vijay Mallya has said a name change to Force One is by no means a certainty as other re-branding ideas are being brought to the table.
The team have already made themselves stand out this season by decking the car in a new pink livery after signing a sponsorship deal with BWT.
But the Force India has now become outdated and the aim is to start the 2018 season under a new moniker.
And while Force One has been registered, Mallya has insisted that there are still other options to consider.
"The [name change] is a work in progress. It arose because we were in discussion with certain sponsors who expressed some reservations on Force India being too geographically or territorially specific," Mallya told reporters.
"Over a management discussion, Force One was suggested. Everybody liked it and once you come up with a name you have to check the name is available.
"It was so we registered the name and that started all the speculation about changing to Force One, but we haven't decided on that yet."
Mallya then mentioned some alternative options and also stated that there is no immediate rush to resolve the name issue.
He added: "Some people have come up with newer suggestions, such as just Force Racing. Suggestions will keep coming up and we will decide.
"There is no specific timeline. Will it be done this year for next year? I can't answer that because we are under no pressure to take an early decision.
"When the right name comes with our partners' engagement, with a buy-in from everyone then we will go ahead and deliver it."