Force India 'would surprise' with budget cap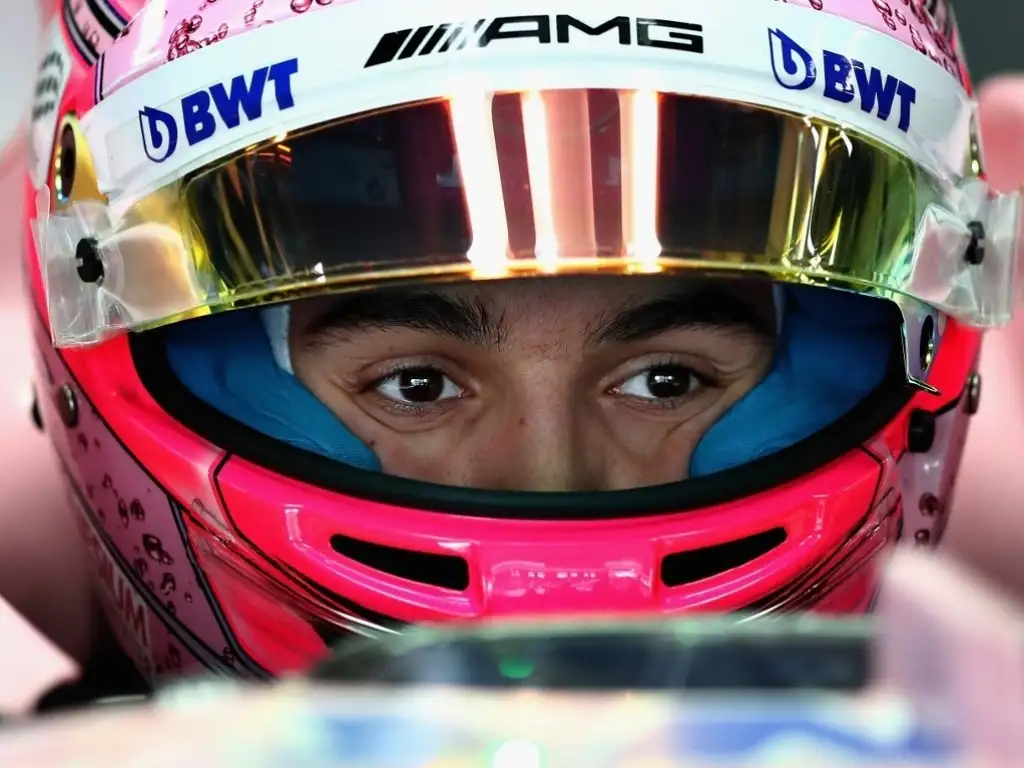 Esteban Ocon believes Force India could spring a "surprise" if a budget cap was introduced to Formula 1.
Discussions over a framework for a budget cap have been discussed this month ahead of a potential introduction in time for the 2019 season and Ocon has welcomed the prospect.
"Honestly, if everyone had the same budget, I think some people would be surprised what Force India can achieve," Ocon said.
"At the moment, with the budget we have, what we are achieving is amazing, the level of work we are putting in is a lot.
"But at the end the level is there and the performance is on track. So yeah, it would be nice [to introduce a cap]."
Formula 1 owners Liberty Media are keen to level the playing field in order to boost the entertainment value but there has been a mixed response to their engine proposals for 2021 with Mercedes, Renault and most recently Ferrari all publicly stating their disapproval.