Force India's stance on team order continues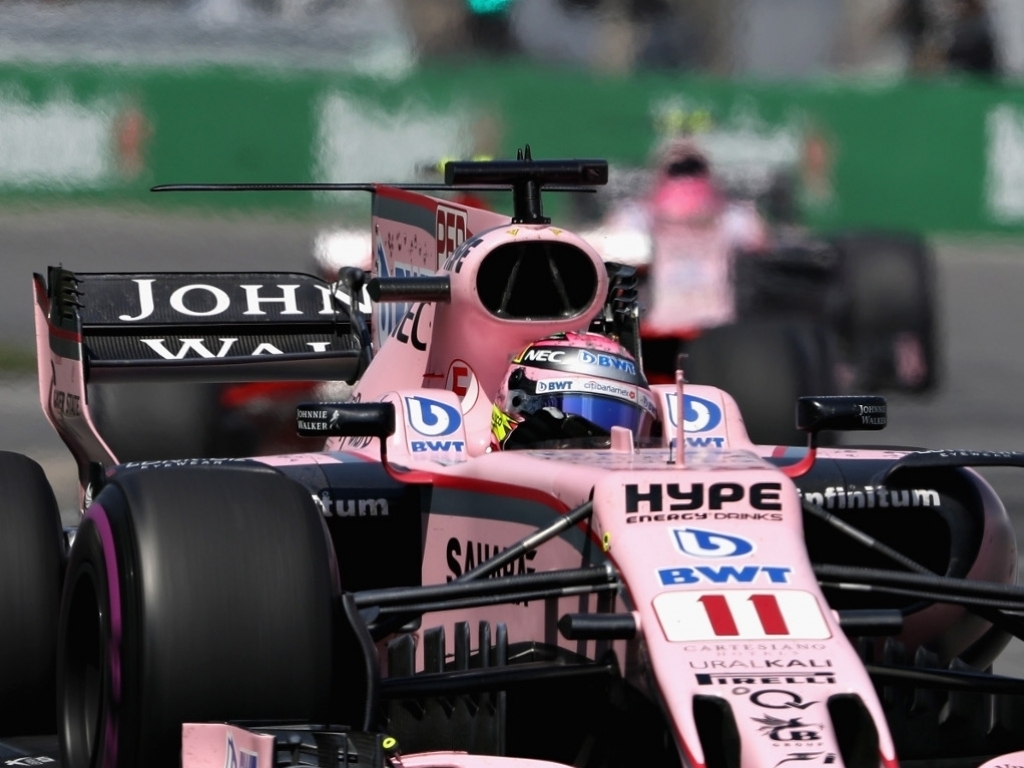 Although Force India's policy of no team orders will continue, Vijay Mallya is set to "specify guidelines" in order to achieve the best result for the team.
Force India lost out on fourth place, and even a possible podium, in Canada when Sergio Perez refused to move over for Esteban Ocon, who was on fresher tyres.
The two drivers had different opinions regarding their battle with Perez saying his team-mate never got close enough to pass while Ocon was frustrated by Perez refusing to play the team game.
And with Perez unable to pass Daniel Ricciardo for third, and Ocon stuck behind his team-mate, both drivers were caught late in the race by charging Sebastian Vettel.
But despite losing out on fourth, or even third, Force India won't change their policy.
Well done guys @ForceIndiaF1 Proud of you. Our policy of no team orders continues but I will specify guidelines to achieve best team result

— Vijay Mallya (@TheVijayMallya) June 11, 2017
Deputy team boss Bob Fernley added: "The battle between Sergio and Esteban was one of the stories of the race and showed how closely-matched they are as team-mates.
"After the pit stops, Esteban was right behind Sergio and had a pace advantage thanks to his fresher tyres.
"We advised both drivers of the situation and considered switching them around, but ultimately we chose to let them race.
"They were tough with each other on the track, but it was a fair fight."