The force isn't with Hulkenberg (or Wehrlein)
Formula 1 raced in Monte Carlo on Sunday; a time for fans to get up close and personal with the speed of F1 cars, for teams to sell out for sponsors and time for a first Kimi Raikkonen win since 2013.
Every year one team does it, they chase the bucks and make their drivers wear weird costumes. This year it was Renault with Nico Hulkenberg racing as a stormtropper and Jolyon Palmer dressed as Luke. Hulkenberg would retire with Palmer P11.
Max Verstappen didn't have to put on any weird kit to meet the famous, most notably Chris Hemsworth.
Kimi Raikkonen started from pole and led off the line despite some suggesting that Ferrari may play the team game.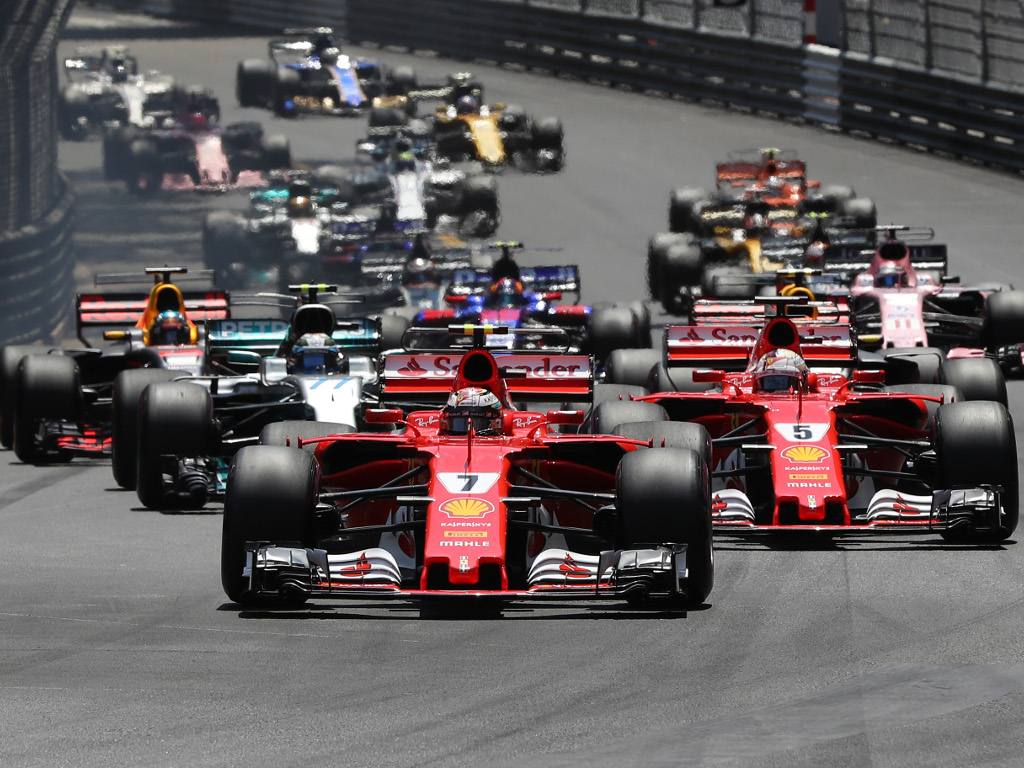 He ran P1 ahead of Sebastian Vettel, Valtteri Bottas and the Red Bulls.
The typical Monaco procession lined up behind the leaders.
Carlos Sainz led the midfield battle ahead of Sergio Perez, who lost ground when he had to pit for a damaged front wing.
Jenson Button, who started from the pit lane after McLaren changed his set up overnight, ran at the back of the field.
Max Verstappen led Daniel Ricciardo but was leapfrogged by the Aussie in the pit stops.
Romain Grosjean ran inside the points, finishing P8. Kevin Magnussen made it a double points finish for Haas.
Jenson Button failed to finish on his Formula 1 return. He was involved in a crash with Pascal Wehrlein that left the Sauber stuck on its side against the barriers. Thankfully Wehrlein was okay.
Vettel won the grand prix, Ferrari's first Monaco win since 2001, as he over-cut Raikkonen to lead through the chequered flag.
Ricciardo, who also used the over-cut on his team-mate, was third.
Vettel celebrated!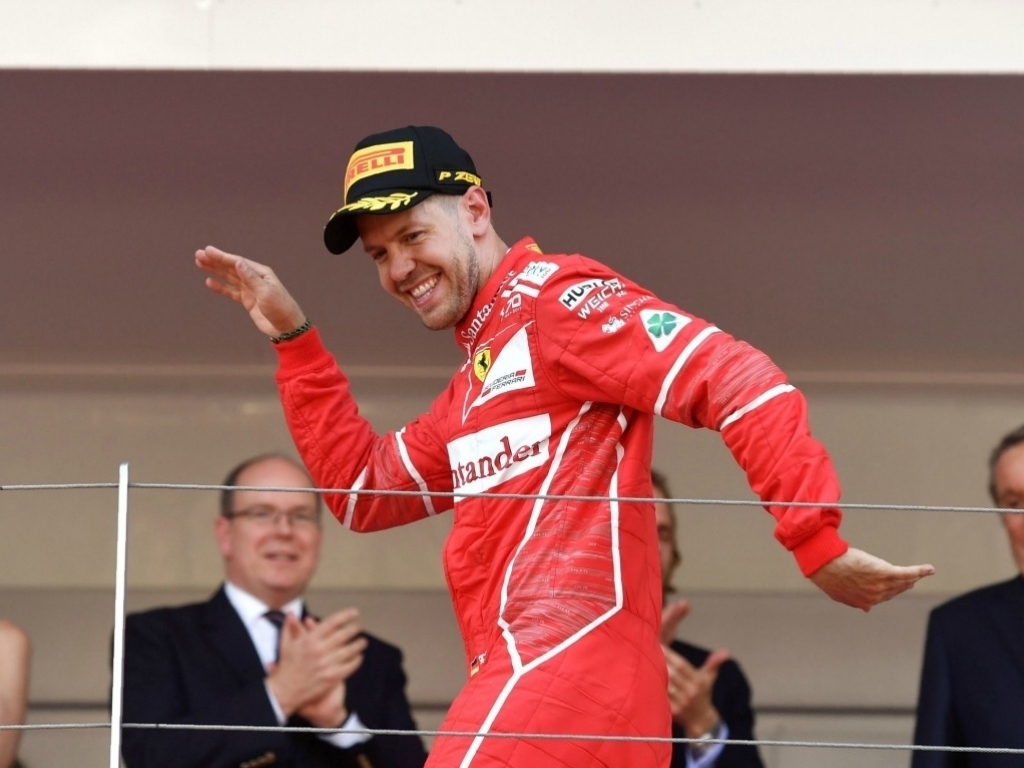 Kimi Raikkonen, who some could say got stiffed for the win, didn't.