Formula 1 to take to the streets of London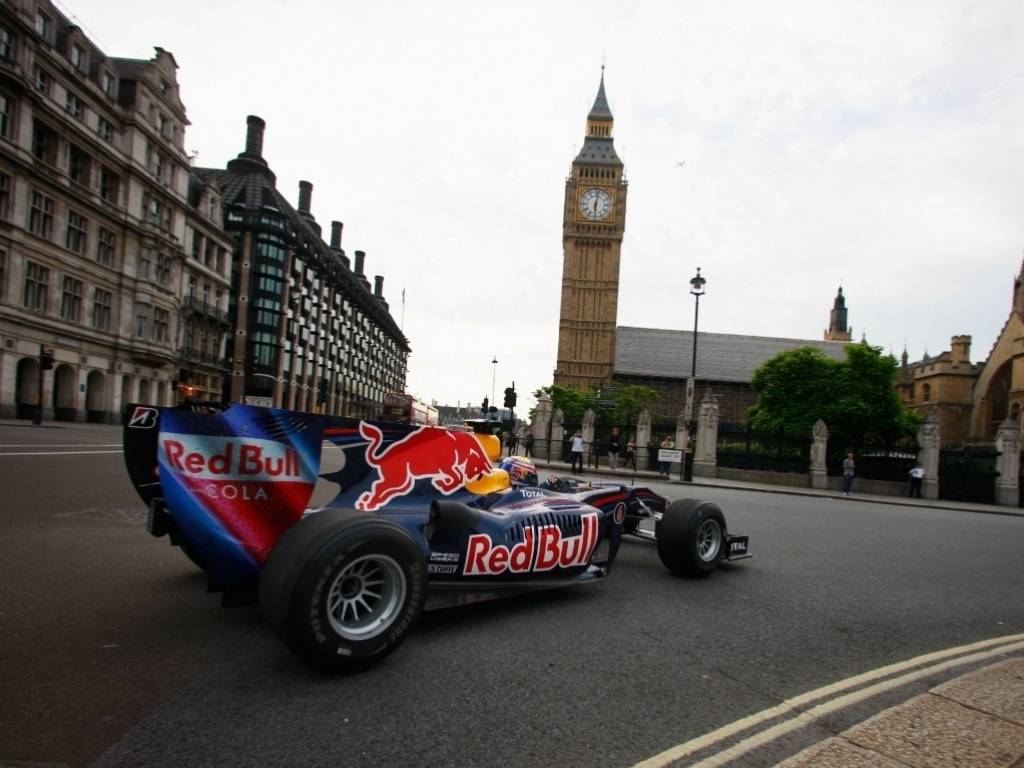 Trafalgar Square will host the 'biggest live show in its history' as all 10 teams will take part in the F1 Live London event on Wednesday.
Liberty Media have stated their desire to bring Formula 1 closer to the fans and, from 1730 BST to 2100 BST, there will be appearances from a number of current drivers and legends, as well as plenty of celebrity guests.
The centrepiece, though, is the moving parade that will see Formula 1 cars make their way up from Whitehall to Trafalgar Square and back again. There will also be a display outside the National Gallery.
Sean Bratches, Managing Director, Commercial Operations at Formula 1 said: "F1 Live London is the most striking example yet of Formula 1's evolution this year.
"We feel there is no better way to celebrate the exciting season we have had so far than to have this landmark event in London on the eve of the British Grand Prix. This is all about giving our fans the opportunity to get closer to the teams, cars and drivers they love."
Before the parade, there is an F1 Schools and Innovation Showcase to help inspire the next generation into starting a career in Formula 1.
F1 Live London is a brilliant opportunity to show young people in our city that learning about science and engineering can provide them with fantastic careers, and can be great fun," said Mayor of London, Sadiq Khan.
"It will also bring fans of all ages and backgrounds together to celebrate a sport they are passionate about and in which Britain is a world leader."