Ericsson on fire; Perez's wheel comes clean off
It was time for spin class on the return to French Grand Prix weekend, while Marcus Ericsson was on fire…literally.
The face of a driver contemplating the biggest decisions of his career – ever? Or the face of a driver with 20 million reasons to leave Red Bull?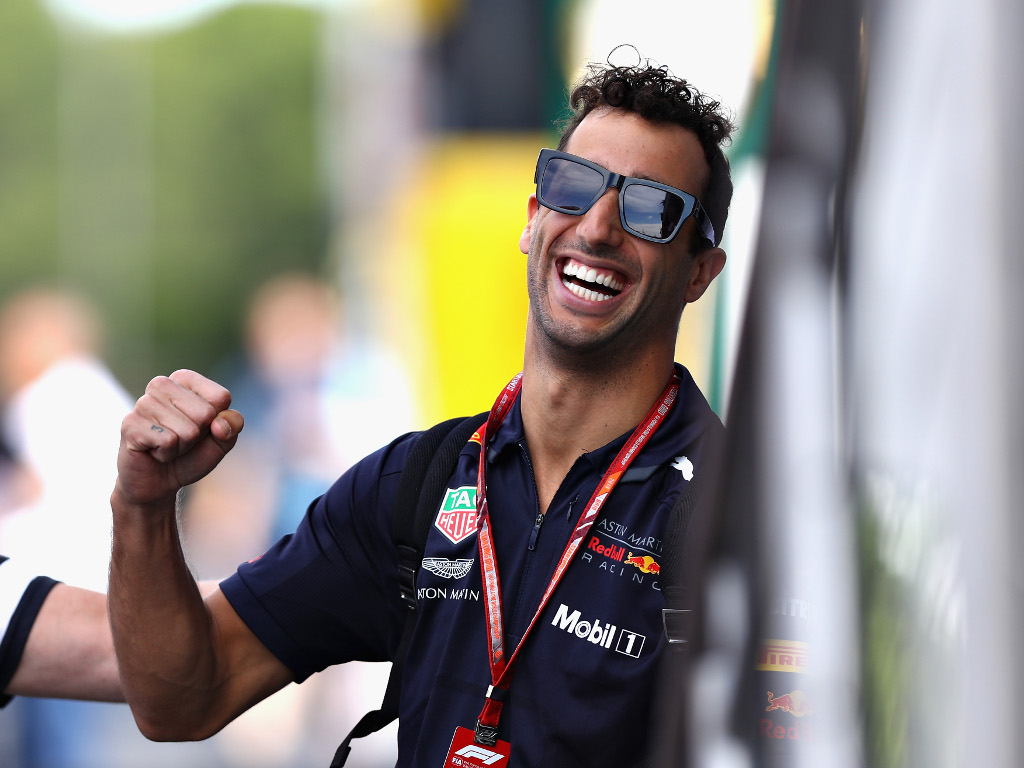 Pierre Gasly arrived for his home race with a special edition French GP helmet that pays tribute to his country's greatest F1 drivers.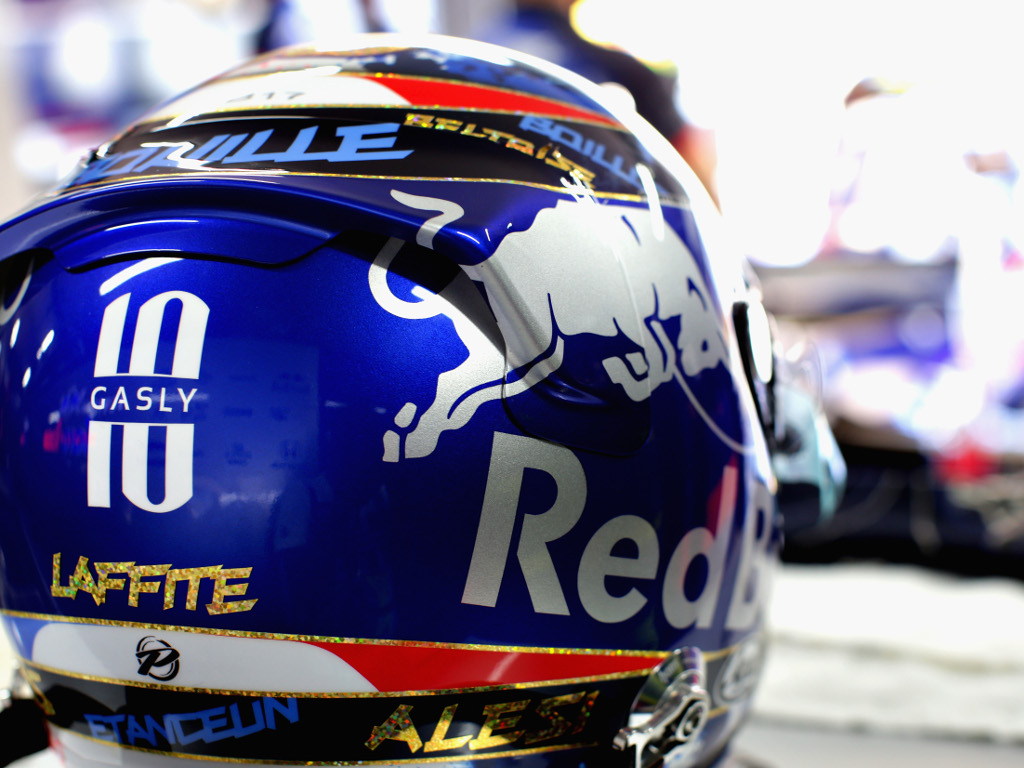 Williams' Halo has had its wings cut as the team looks for performance gains… even the slightest would be welcome.
ttps://twitter.com/tgruener/status/1010075365228703744
Drive between the lines…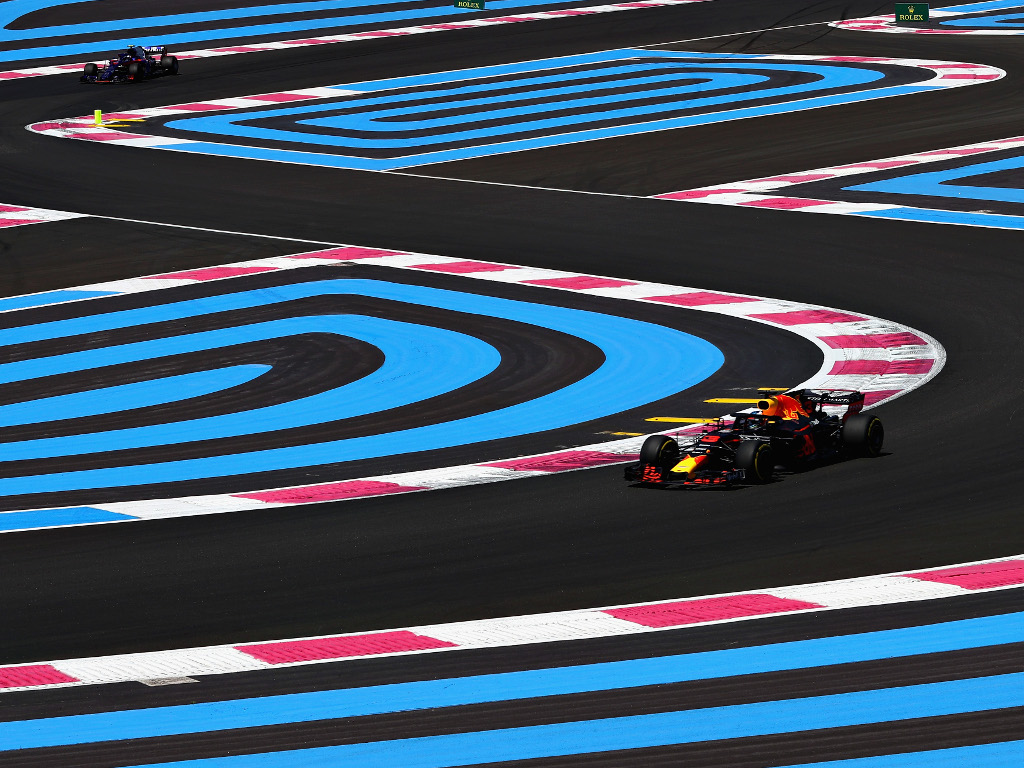 Brendon Hartley made the first F1 mistake in France in a decade as he lost it.
Brendon Hartley oversteps the limit and goes for a half-spin 😬

But that's what Practice is for!#FrenchGP 🇫🇷 #F1 pic.twitter.com/vDs3kVAgXe

— Formula 1 (@F1) June 22, 2018
It is a lovely colourful track, especially if like Sebastian Vettel you're driving a Ferrari.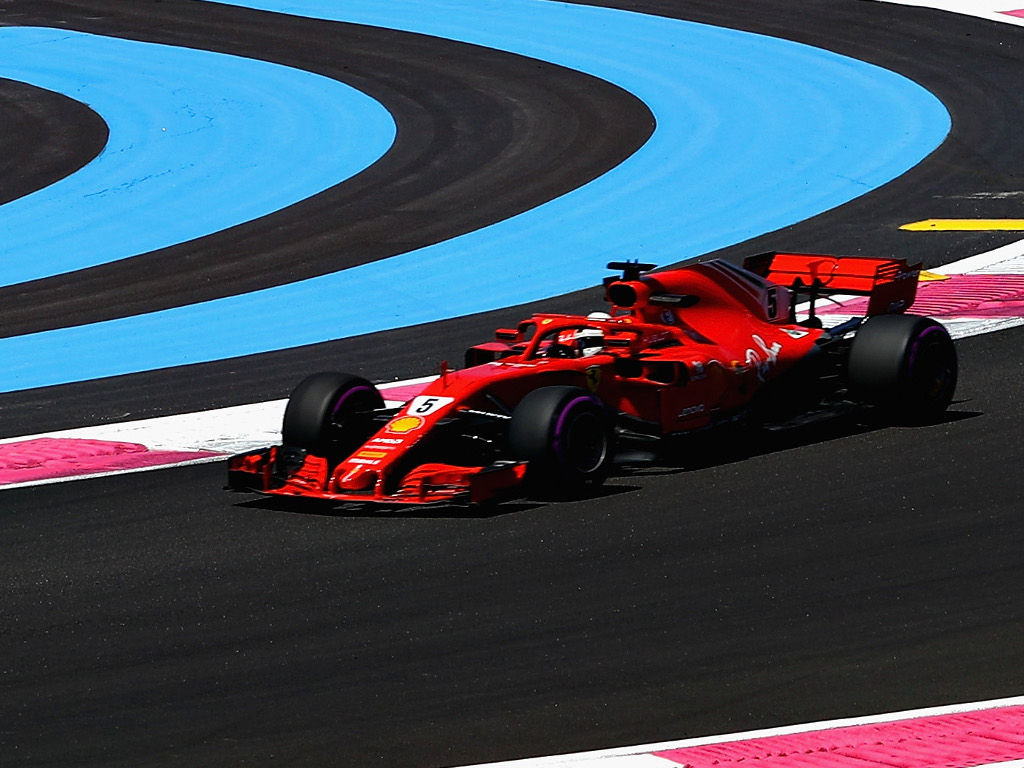 Stoffel Vandoorne joined Hartley in getting it wrong at Turn 6 as did Kimi Raikkonen while the Saubers were also spinning.
Spinning at Paul Ricard is officially in fashion

Ericsson, Raikkonen and Leclerc are the next drivers to go for a twirl 👀#FrenchGP 🇫🇷 #F1 pic.twitter.com/L8AHGhVfi5

— Formula 1 (@F1) June 22, 2018
The session ended with a P1 for Lewis Hamilton as Mercedes may or may not have been running their upgraded engines.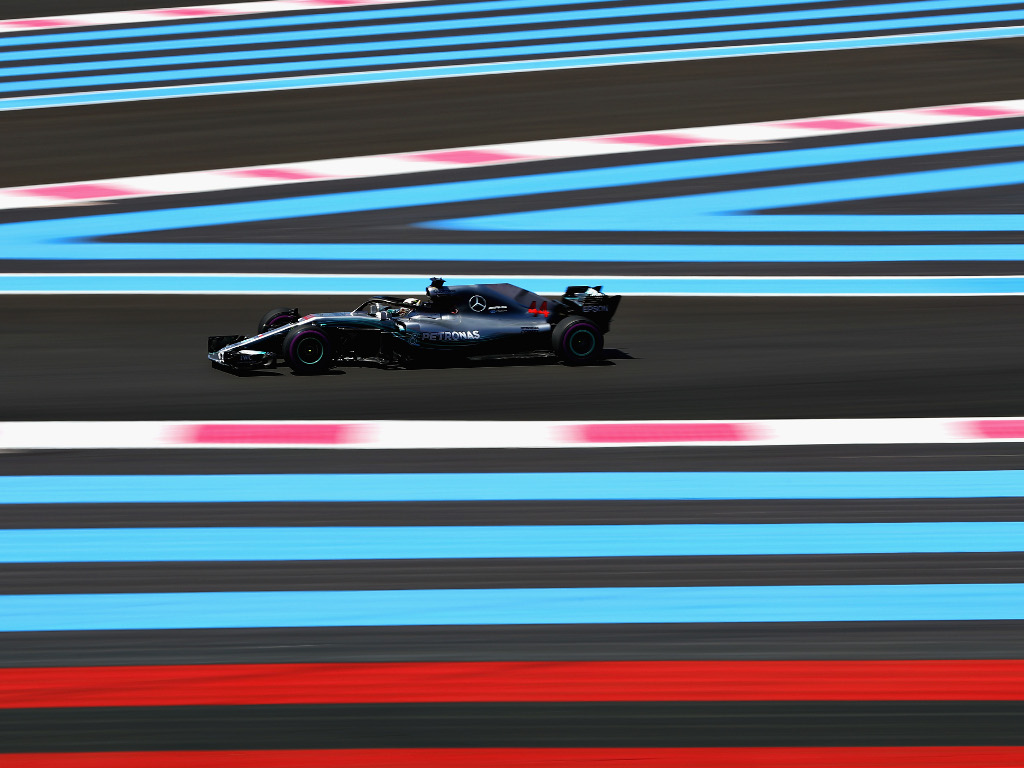 The session ended a bit early as Marcus Ericsson hit the barrier and his Sauber caught fire.
🚩 RED FLAG 🚩

Marcus Ericsson slides off into the wall with a few minutes to go

His car sets ablaze, but the Sauber man appears to be okay#FrenchGP 🇫🇷 #F1 pic.twitter.com/rEkE1fbptA

— Formula 1 (@F1) June 22, 2018
Confirmation came from Sauber in the Team Principals' Press Conference that Ericsson's car would not be ready for the FP2 session.
Leaving 19 cars to collect more valuable data in sweltering conditions.
In a word… hot 🔥 #FrenchGP 🇫🇷 #F1 pic.twitter.com/TYllLWeBPr

— Formula 1 (@F1) June 22, 2018
With Mercedes continuing to set the pace in the early stages of FP2, Williams' Sergey Sirotkin caused a moment of confusion when pitting outside the Force India garage.
Hey @WilliamsRacing, we really like you and @sirotkin_sergey but can we keep visit times to outside the sessions?

Our crew were a bit confused when he pulled into our pit box… 🤷‍♂️🤷‍♀️ #FrenchGP

— Sahara Force India (@ForceIndiaF1) June 22, 2018
The qualifying simulation runs were then stopped rather abruptly by red flags, as the rear left wheel of Sergio Perez's car came off and went flying down the track.
Inexplicably, @SChecoPerez lost his left rear tyre #FrenchGP 🇫🇷 #F1 pic.twitter.com/ekVhW2fDnB

— Formula 1 (@F1) June 22, 2018
Upon the restart, Mercedes mechanics spotted a water leak with Valtteri Bottas' car and promptly took it to pieces, leaving Hamilton to gather the data on the ultrasoft tyres.