Free ride for Alonso's Indy sponsors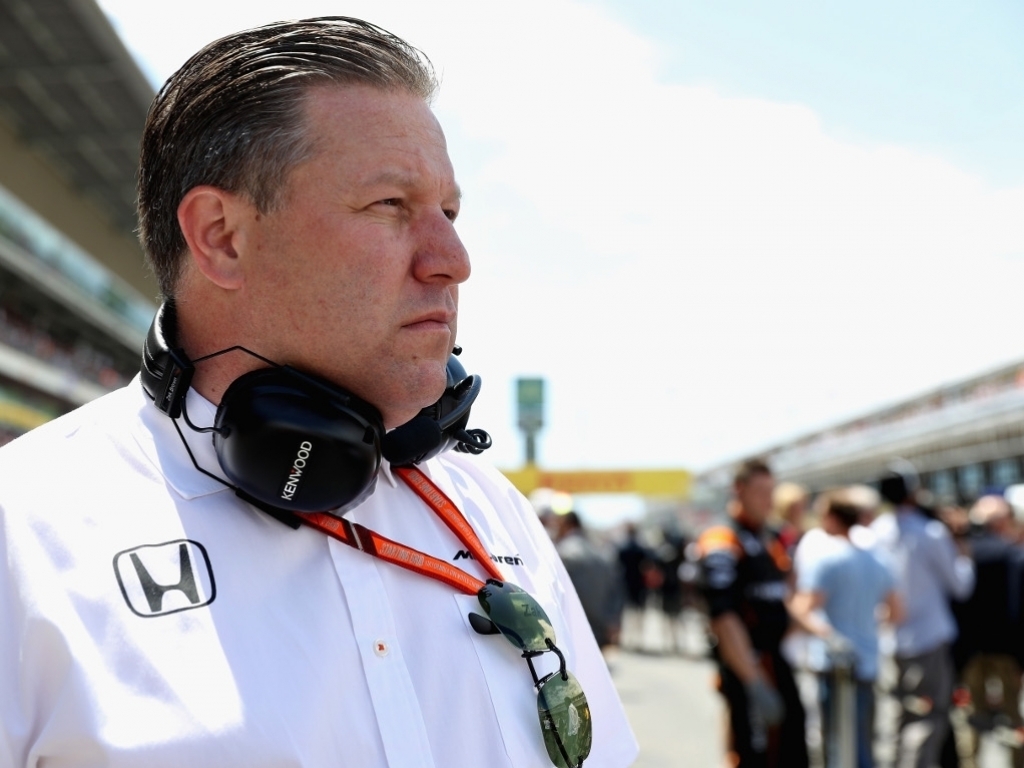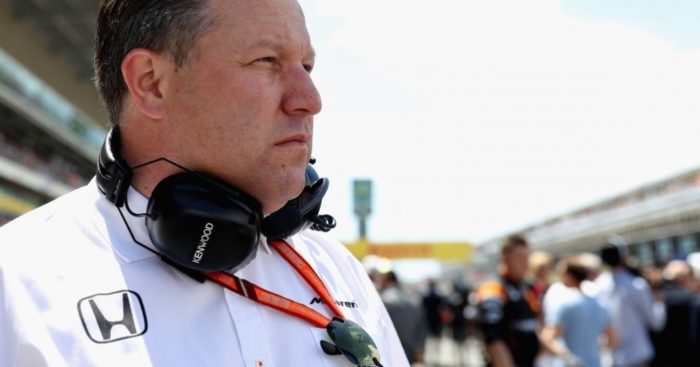 The McLaren sponsors that have joined Fernando Alonso for the Indianapolis 500 are doing so for free; that's according to Zak Brown.
This weekend Alonso will line up fifth on the grid for the 101st Indianapolis 500 as the double F1 World Champion looks to bag part 2 of motor racing's Triple Crown.
His McLaren-Honda-Andretti number '29' is decked out in McLaren's colours and covered in stickers from McLaren's Formula 1 sponsors.
And all of them are getting that advertising for free.
"It's something we're doing as part of our larger motor racing programme to deliver for our partners," Brown explained.
"It isn't anything we have charged them incrementally for.
"As good partners, you need to recognise when you're delivering and when you are not and we're not delivering on track, which directly impacts their exposure.
"So this is a great way to offset that loss of exposure that we are generating now with a tremendous amount of exposure.
"We felt that was the right thing to do.
"Commercially, it's to make sure we deliver to our partners the exposure which we promised."
New TV customers can continue to enjoy great entertainment with award-winning dramas, must-see series and comedies when they Join Sky TV and get 33% off selected Sky TV Bundles for 18 months. This offer is live until midnight 5th June. Click here.