Friday quotes: Haas, McLaren, Renault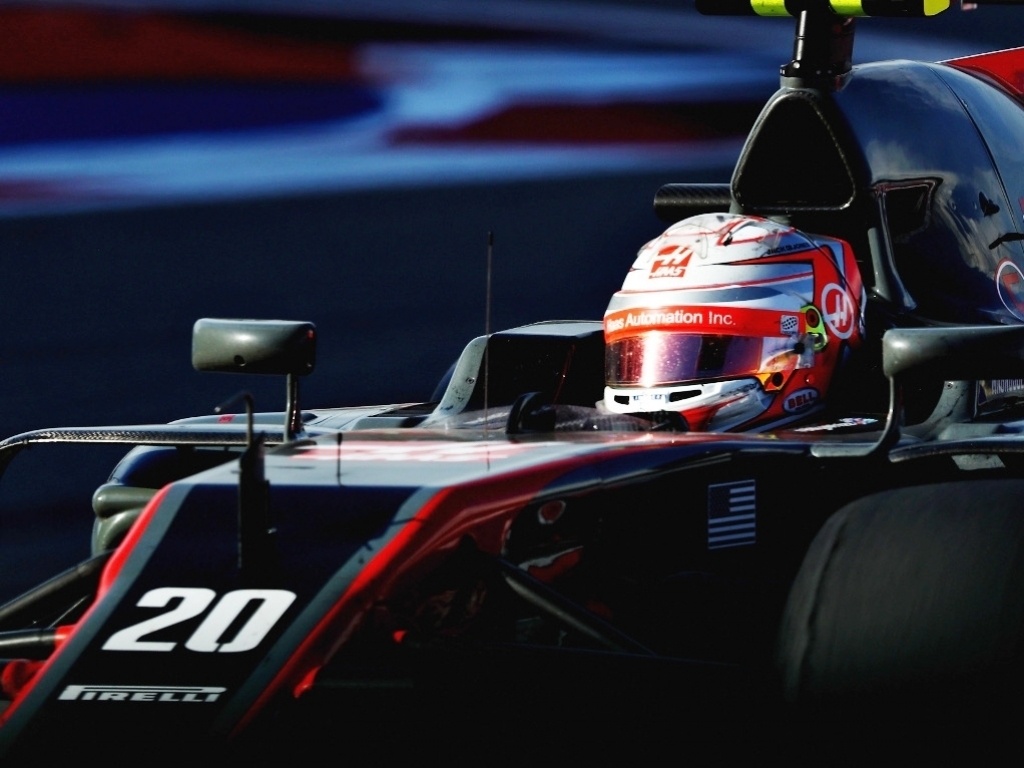 There were top ten times in Austrian practice for Kevin Magnussen, Fernando Alonso, Nico Hulkenberg and Romain Grosjean.
Haas:
Kevin Magnussen: "I'm happy with our Friday. It's a fun track to drive and the car's handling well. I'm looking forward to tomorrow to see if our pace is representative for qualifying as well. Fingers crossed."
Romain Grosjean: "It's been a good day. We had a puncture this morning but a good afternoon. We've inherited a few things on the car, so there's some work to be done on it tonight. Overall, though, it's a pretty good feeling."
McLaren:
Fernando Alonso: "Everyone was looking for the limit today, so we saw many offs – but tomorrow everyone will calm down. Our day was not too bad. We eventually completed our programme, despite missing a little bit of track time in both sessions – this afternoon, I hit a kerb and slightly damaged the floor, so we had to change it. However, we were able to collect some valuable information, which we'll now go through in detail, looking at everything we tested and what we can do with it for tomorrow. There are seven or eight drivers all within a few tenths of each other – tomorrow, we'll find out if we're in the upper or lower part of this group. Finally, the weather looks unstable for both Saturday and Sunday. Unless you're fighting for the championship, some unexpected rain is always welcome. That can go either way for you, but when you have little to lose it usually works fine…"
Stoffel Vandoorne: "I think it's been a reasonably good Friday for us as a team. We're competing in a very, very close midfield – I think one second covered around 10 cars in FP2 this afternoon – so it will all come down to details tomorrow if we're to have a good result in qualifying. It's such a short track that a couple of hundredths' difference can make a big difference in terms of grid position. We'll focus on putting everything together and fine-tune the set-up so we can hopefully carry every ounce of performance through to tomorrow."
Renault:
Nico Hulkenberg: "The afternoon went okay for me. As I was only out in FP2, I had a little bit of catch-up to do, but I got in to the groove quite rapidly. I had a decent run on the Ultrasoft tyres whereas the long runs looked a bit more challenging on the harder compound. I struggled a little with car balance in this afternoon so there is a bit more ground work to be done to improve the overall package."
Jolyon Palmer: "I had a positive morning as I was happy with the car straight away and it felt like the best FP1 out of the box for a while. We did a bit of fine tuning and I was feeling quite confident and comfortable on the track. It's a shame we had an electrical problem in the afternoon and couldn't get more laps in. The team is looking into it and the car should be good to go tomorrow morning."