From Force India to Force One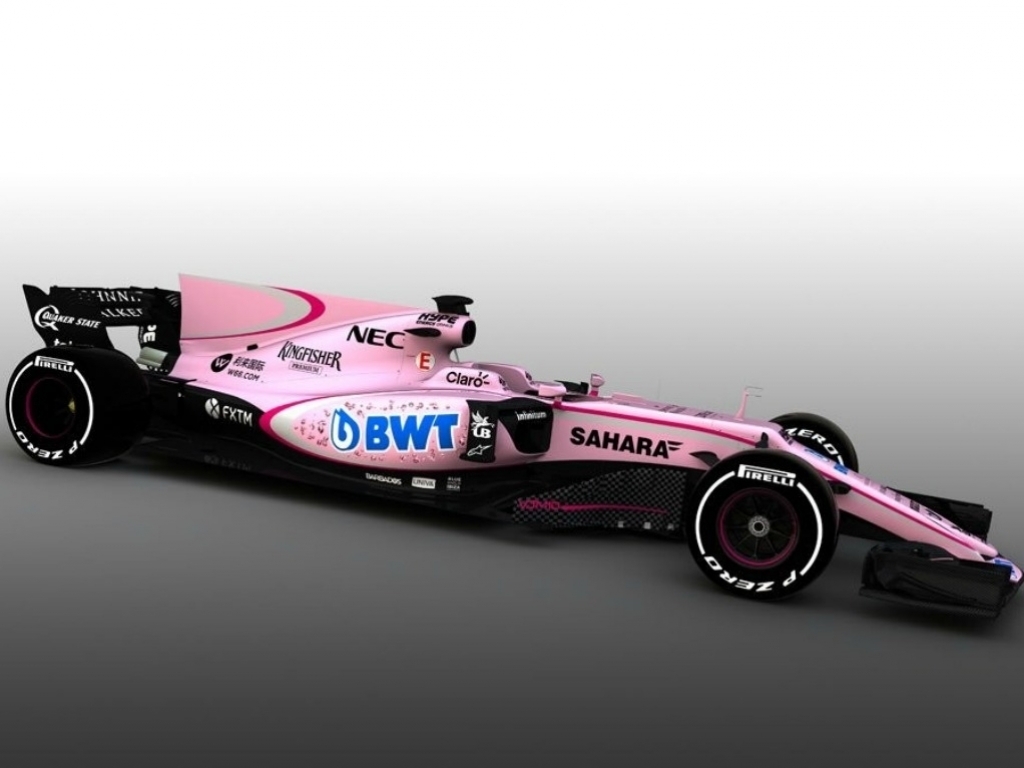 Force India have reportedly begun to take the steps needed to possibly change the team's name to 'Force One'.
Force India co-owner Vijay Mallya recently revealed that a name change for his F1 team could be on the cards.
"There is a growing feeling that maybe since we are a much-improved team in terms of performance and attracting more international sponsors, and sadly less Indian sponsors, there is a debate as to why the name should not be changed to give it a more international flavour," said the Indian businessman.
And it appears as if the first step towards a name change has been put in place.
According to Motorsport.com, in the past month new companies have been registered under the names Force One Grand Prix, Force One Racing, Force One Team, Force One Technologies, Force One Hospitality, and Force One Brand.
However, should Force India go ahead with renaming the team, they will need the permission of the FIA and the F1 Commission.
"Force India was born out of Vijay owning the team," COO Otmar Szafnauer told the publication.
"His hopes that some India companies would sponsor us. As it turned out, there were a couple, but not very many. He also hoped that India would have a grand prix, which happened. With the grand prix and a couple of our sponsors, it made sense to have Force India's name.
"Since then we've lost the grand prix there, the Indian sponsors no longer were interested in sponsoring us. Now we have no Indian sponsors whatsoever, apart from Vijay's Kingfisher.
"So it kind of makes sense to change it from India in order to attract sponsors more globally, and not restrict ourselves to being Force India.
"For a name a chassis change we need approval from some of the rest. I don't think it's all, but it's got to go through the F1 Commission. If the FIA and commercial rights holder and some of the teams say 'yes,' then we can have a name change.
"I think there's a spirit of co-operation in that regard. We voted for Brawn to go to Mercedes, and I would hope they would reciprocate."
He added: "You don't change your name every other year, so we've got to think about it deeply and philosophically, and make sure if we do it, it's going to be there for a long time. The one reason Bernie didn't like name changes all the time is that a team over time gets an identity and everyone knows who it is.
"We've been Force India for 10 years now, if we do change, it should last another 10 years or 20 years so people get to know what it is.
"If we choose a name that's closely linked to Force India but not Force India that might even be an easier step forward."