Featuring a new aero philosophy that Sauber hope will see them move off the bottom of the table, the C37 was unveiled to the world on Tuesday.
The new car carries the Alfa Romeo branding thanks to Sauber's new link up with the Italian brand.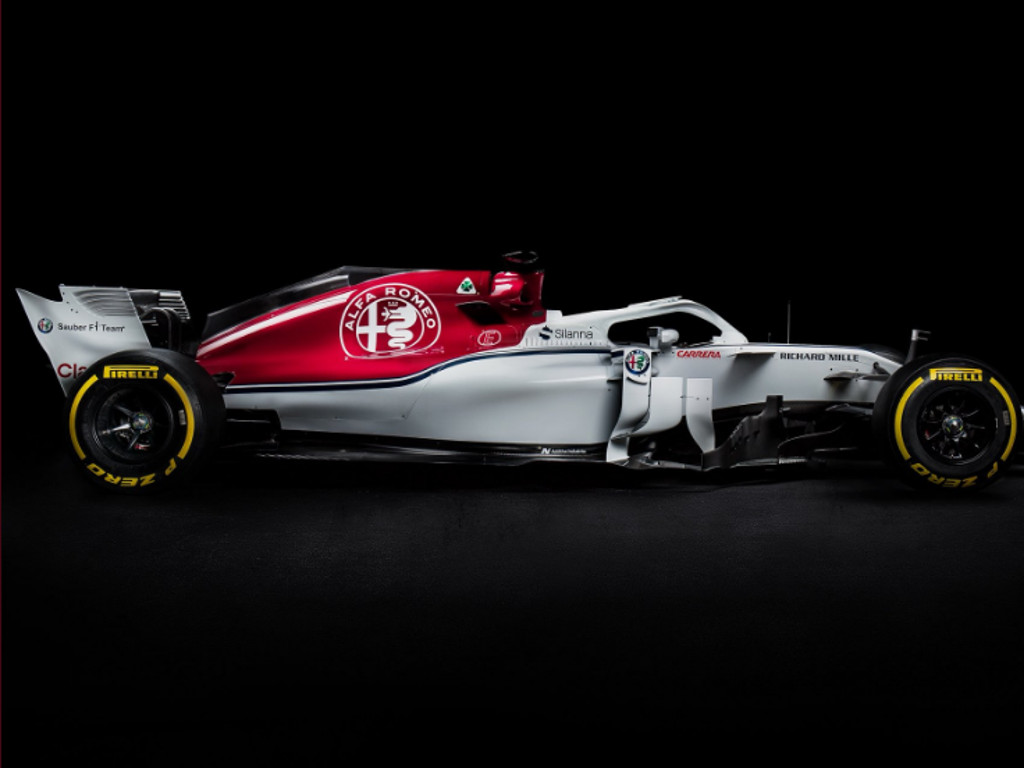 Charles Leclerc, in his debut campaign, and Marcus Ericsson have been entrusted with the driving duties for 2018.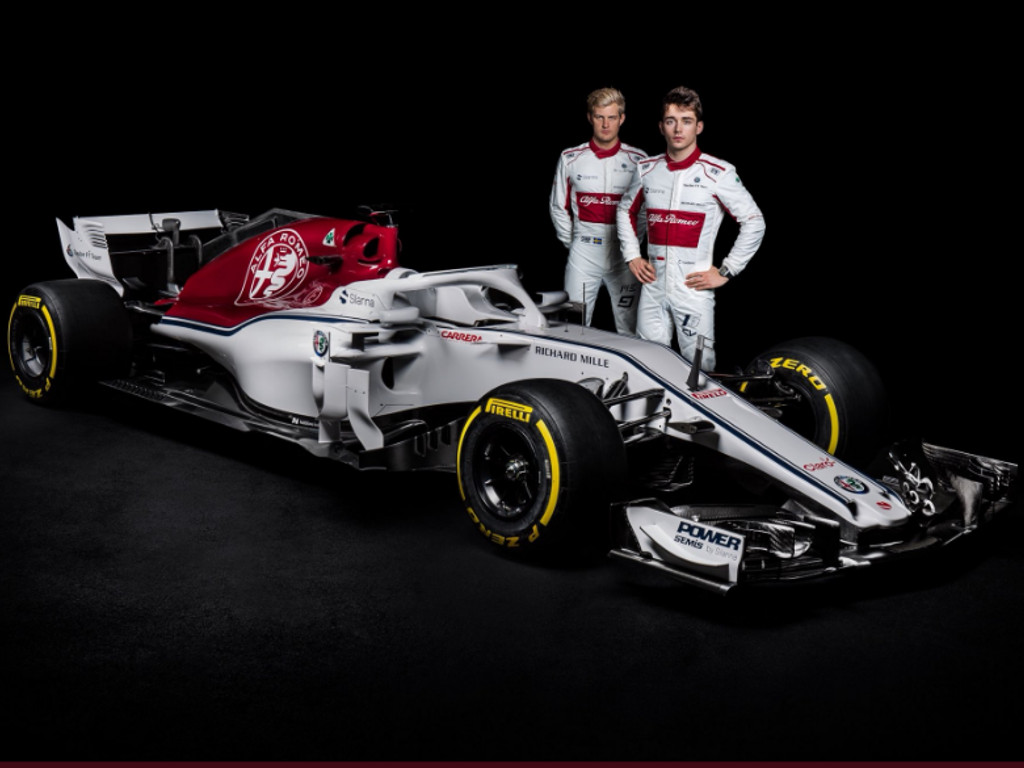 Technical director Joerg Zander said of the new aero philosophy: "Speaking about the C37, the car philosophy is much different to that of the C36.
"The aerodynamic concept has changed significantly, and the C37 has several new features in comparison to its predecessor.
"We are positive that the new concept offers us more opportunities and will help us to make improvements during the course of the season."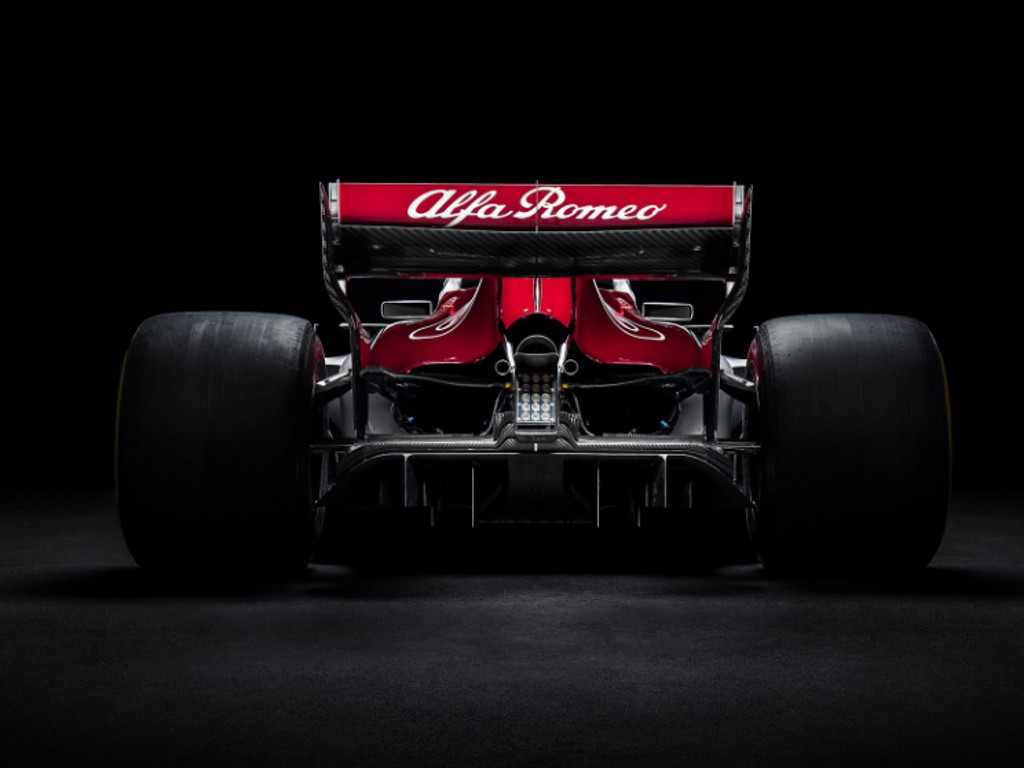 The car will be powered by Ferrari's latest-specification power unit, with the team having run a year-old version in 2017.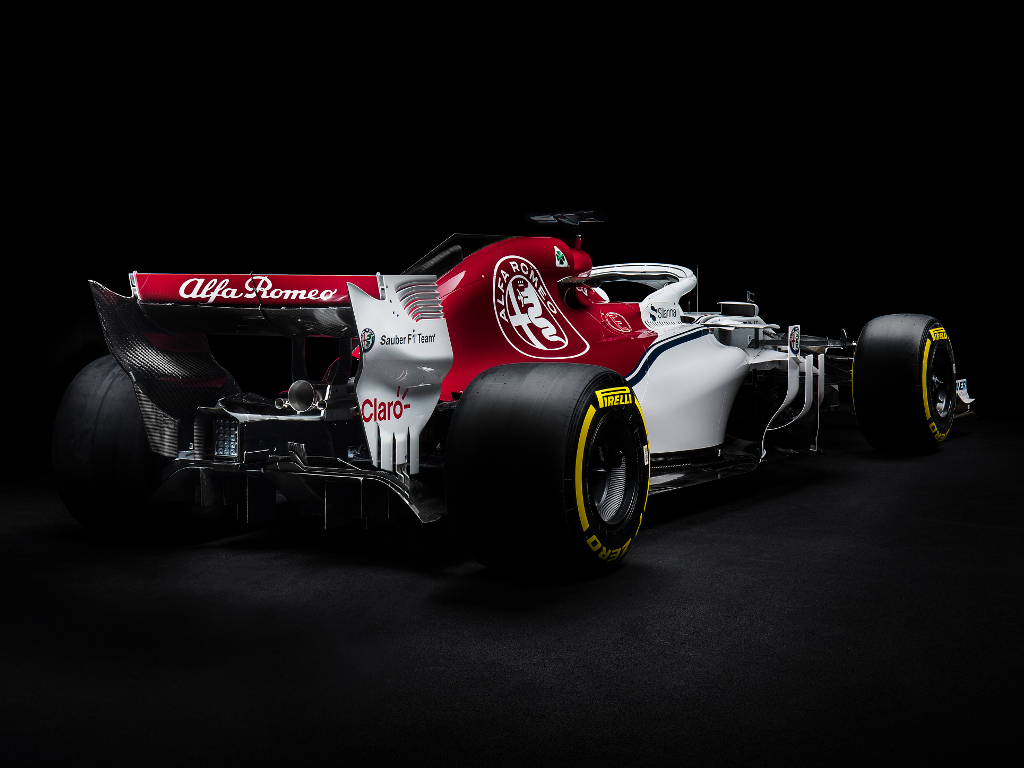 And let's not forget Halo…