We have reached the half-way stage of the 2018 car launches after Renault gave us our first glimpse of the new R.S.18.
There are no surprises where the livery is concerned with the usual yellow and black colour scheme.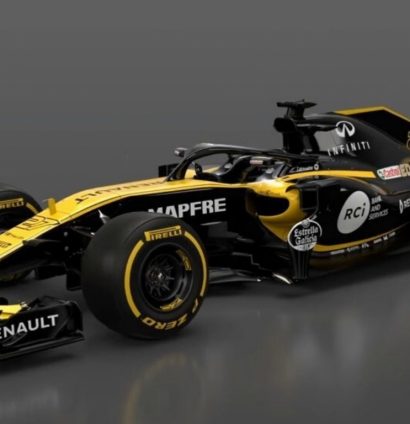 As with all 2018 cars, there is no room for shark fins or T-wings, but mini T-wings will no doubt become the norm up and down the paddock.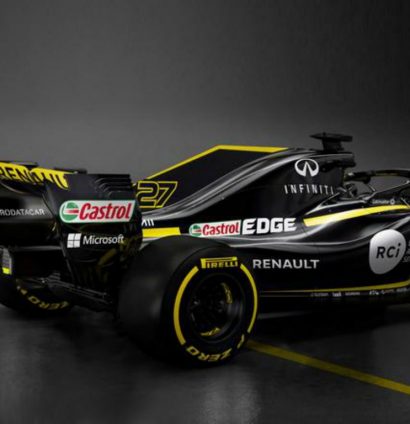 Of course, the implementation of the Halo cockpit safety device as had a huge effect on the development process. Here's how Renault have blended it in with the rest of the car.
Ladies & gentlemen… Meet our 2018 challenger, the @RenaultSportF1 R.S.18! #LaRS18IsComing #RS18 #RSspirit pic.twitter.com/ELdwrD6wNe

— Renault Sport F1 (@RenaultSportF1) February 20, 2018
Renault announced a new partnership with Alibaba's Tmall, a Chinese sponsor, which will see the outline of a cat face feature on the R.S.18 alongside their other partners.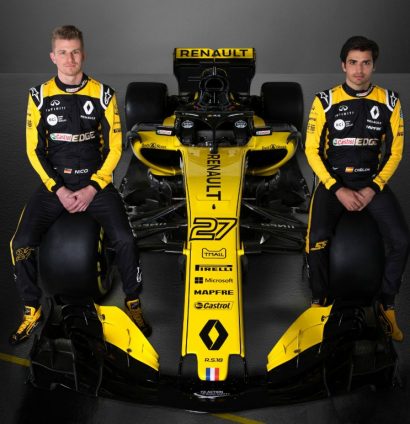 A regular theme is developing with the 2018 cars so far, with the very slim, aggressive-looking sidepods catching the eye.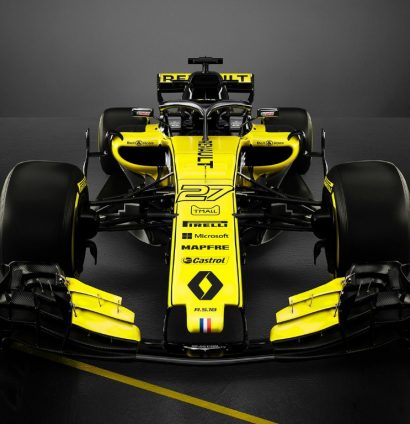 And here's a shot from above..