Williams are the latest team to showcase their 2018 challenger, with the FW41 unveiled at a special launch event in London.
Now that the covers are off, let's take a closer look at what the Grove-based team have to offer.
Many have been instantly drawn to the Ferrari-inspired aero-shapers in front of the sidepods.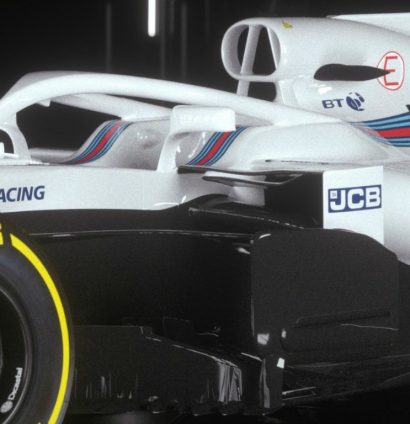 And here's a look at the front with the much-maligned Halo in full view…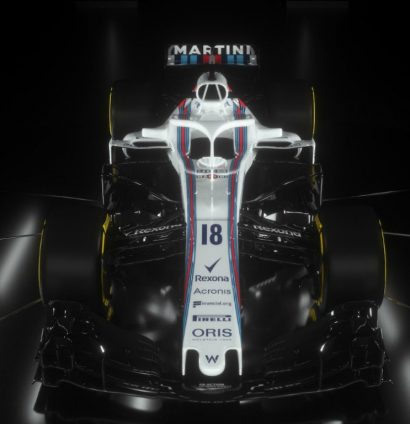 No shark fins or T-wings this year, but the updated regulations do have a loophole where a mini T-Wing can be placed ahead of the rear wing.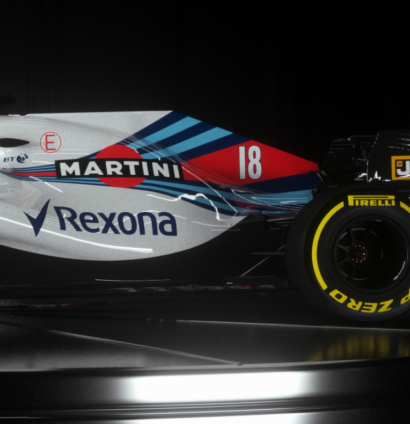 Williams provided a closer look at the FW41 by releasing a special launch video shortly after the first available image.
Ladies and gentlemen, meet the Williams Mercedes FW41 😍

Full story here 👉 https://t.co/3H6FpGDBZg #FW41 #WeAreRacing #F1 #WilliamsLaunch pic.twitter.com/yMvJ6rYlX4

— WILLIAMS RACING (@WilliamsRacing) February 15, 2018
Next on the launch schedule is Red Bull, who will be peeling the covers off the RB14 on Monday.
2018 launch stories: