Gasly: Honda starting to answer critics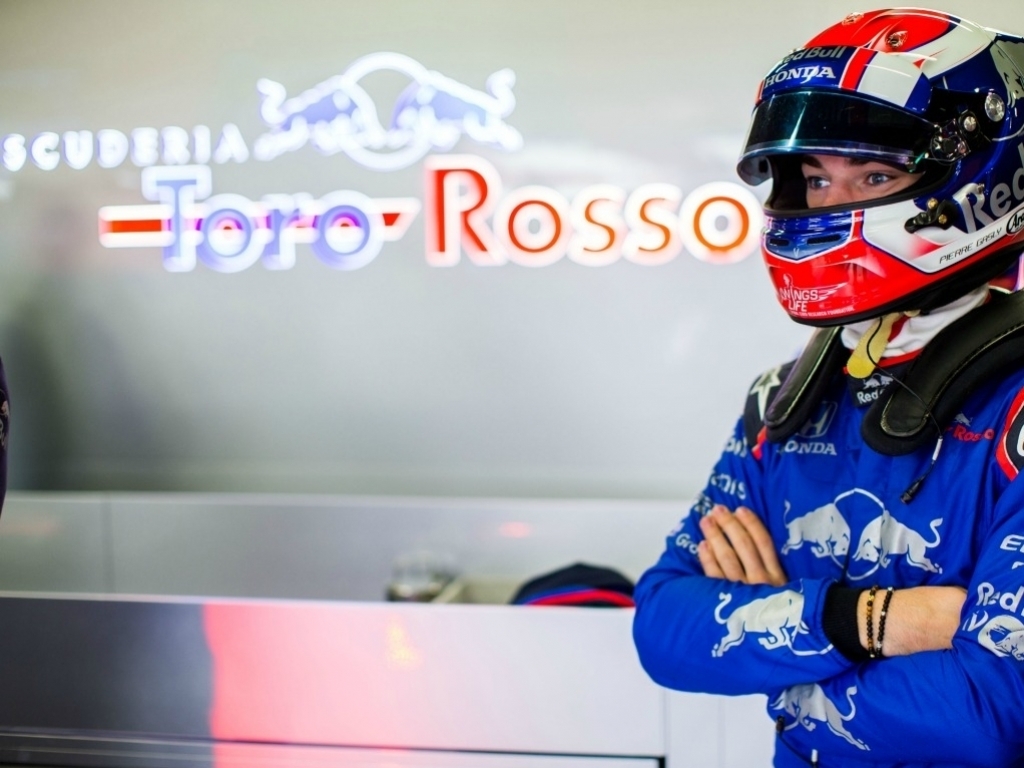 Pierre Gasly believes Toro Rosso are showing that Honda can provide a reliable engine, but warned that the team still needs to "improve a lot".
Gasly has completed the most laps of any driver in testing so far (229) after adding 147 laps on the fourth and final day of the first test – a far cry from the 425 laps the Honda engine managed in eight days of testing last year.
"I think it's really satisfying to have done so many laps. It's only the second day for me testing in the car, fourth day for the team, so we're still learning many things about the car," Gasly said.
"We need to find the right directions to maximise the performance in Melbourne. It was really important for the team and for myself. I think we have learned many things.
"We'll have to go through everything in the coming days before the second test, but it was a really positive day overall."
Gasly was then asked by Crash.Net whether he felt Honda were beginning to answer their critics.
"Hopefully. I think we have shown that the engine is fine," he replied.
"Toro Rosso is working really hard with Honda in terms of communication to have the best package possible.
"We have a common target. We are working as a team altogether, not as two different teams. I think it's something really positive.
"We still need to improve a lot. There are still a few things we need to improve, I guess like every team. But so far, it's been great working with them.
"They are pushing really hard. That is always nice."