Gasly: Magnussen is most dangerous guy I've raced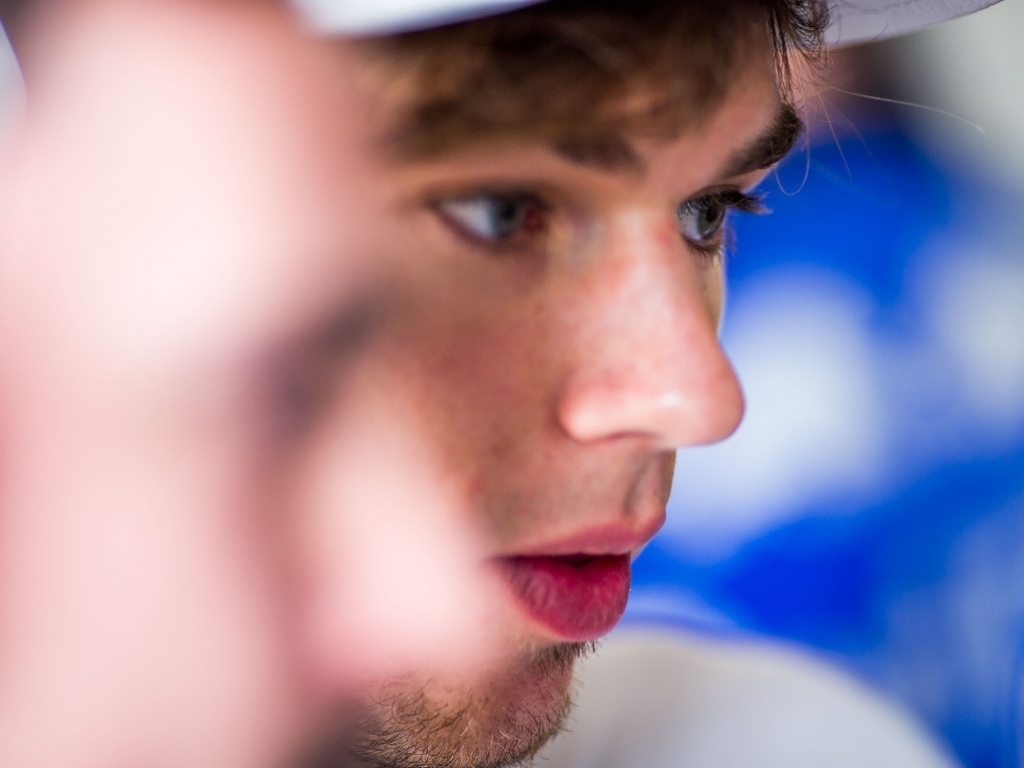 Pierre Gasly has hit out at Kevin Magnussen, accusing the Haas driver of trying to "put me in the wall at 300km/h" during the Azerbaijan GP.
Racing for position after the second Safety Car restart, Gasly was squeezed by the Haas driver towards the wall.
Contact meant his Toro Rosso was damaged and he limped home outside the points.
"First thing, Kevin is the most dangerous guy I have ever raced with," Gasly said.
"He literally put me in the wall at 300km/h at the restart and completely ruined the race. I would have been in the worst case P10 at the last restart, so this is one thing.
"The Safety Car came out, we pitted and were P11. I knew points were on the table.
"I was going to pass him just before the Safety Car line one, went on the side, and he just put me in the wall right in the middle and took half of my floor out.
"Both my front wheels went in the air, broke my right mirror and bent my steering as well. After that I was just trying to survive until the end of the race.
"There was almost no point to race after that."
Asked if he would talk to Magnussen about his driving, the Frenchman replied: "Honestly I don't care about all this. At some point safety, and at 300 km/h, he did all the race like this. I knew exactly what he was doing, and he put me in the wall.
"He's been always like this. He's been always racing hard. I don't mind racing drivers which are hard, but like this is just way over the limit. You don't put someone in the wall at 300 km/h."
Gasly finished the race 12th to Magnussen's P13 with the Dane slapped with a 10-second penalty for the incident.
He was also handed two penalty points on his license bringing his tally up to eight. Drivers receive a one-race ban if they reach 12 points within a 12-month period.