Gasly: Proof it is not all about the money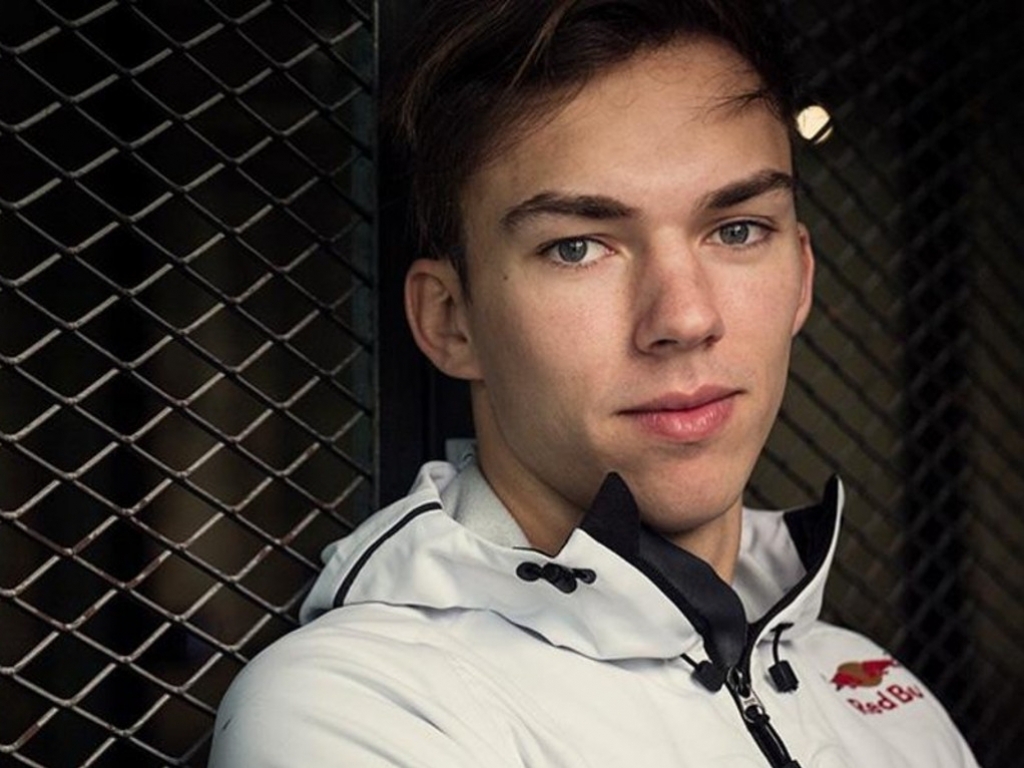 Pierre Gasly believes his Toro Rosso drive is proof that drivers can enter Formula 1 without massive financial backing.
This year Gasly will take to the grid for his first full season in the sport with Toro Rosso having being promoted during the second half of the 2017 campaign.
The 21-year-old has done so on talent alone as, unlike other drivers, he does not have millions in financial backing.
And while this has at times made things a bit more difficult, Gasly feels it is proof that talent can win the drive.
"In the end, we all know it's not always about performance," he told Autosport. "You need to have strong back-up.
"I didn't have any manager, so I was in a way alone, fighting against all the big sharks in this paddock and trying to make my place.
"And I'm really happy I managed to do it without any manager and without paying for my seat.
"Because now it's pretty tough to make it, it is also good for the young drivers [to see] it is still possible, you can make it.
"It is not all about money. It is possible to do it without."
It has, however, been a long road to a Formula 1 race-seat for Gasly, who has had to take more steps on his path than many other drivers.
"If you look at what I've done, without being arrogant, but I won the 2.0 [Eurocup], I finished second in 3.5," he said.
"Some people after 3.5, finishing second went straight to F1 – thinking about like Daniel [Ricciardo], Jules [Bianchi].
"Then I went to GP2, I won GP2, I was second-youngest after Nico [Rosberg]. I looked at the other winners: Nico Hulkenberg is in F1, Lewis Hamilton is in F1, Nico is in F1, Stoffel [Vandoorne] is in F1.
"I'm one of the youngest who won it, so why should I not go to F1?
"Then I go to Super Formula and I'm like 'yeah, OK, it's another step, if I do well again there, it will be four different series and if I'm competitive in these all four, at some point it has to come!'
"So I just kept pushing, for me it was really always in my mind."