Giovinazzi chasing first F1 point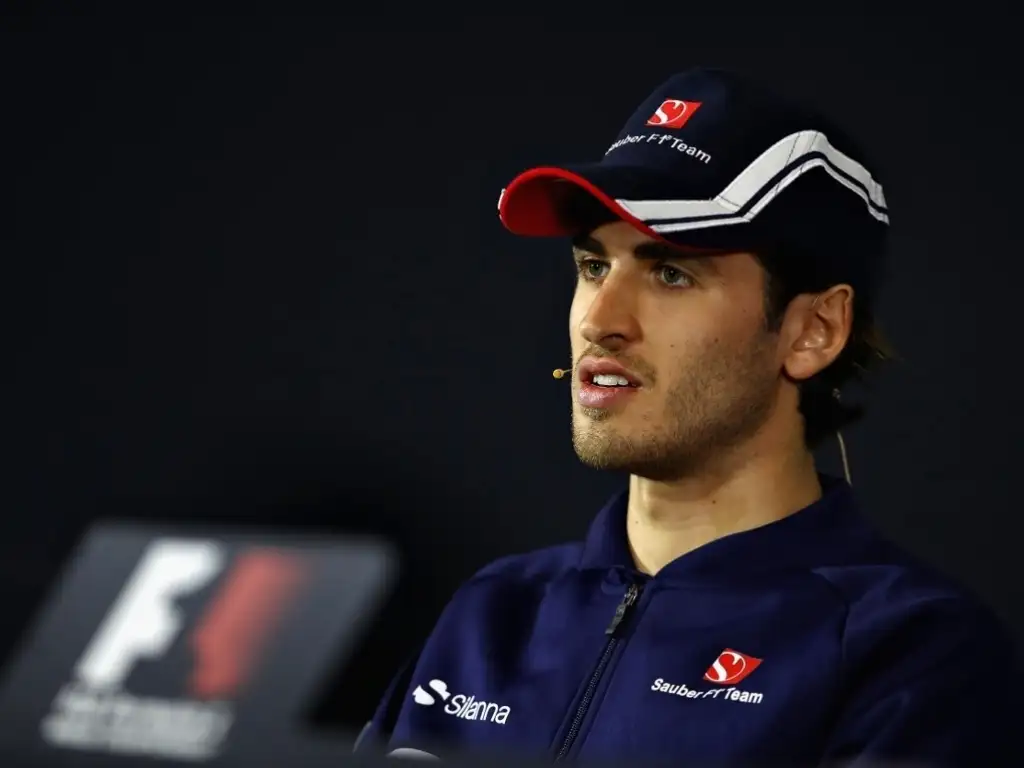 Expecting an easier time given that this weekend he will be driving in all three practices, Sauber substitute Antonio Giovinazzi has targeted a first F1 point at the Chinese GP.
Earlier this week Sauber confirmed that Giovinazzi would once again fill in for the unfit Pascal Wehrlein, racing the C36 at the Chinese Grand Prix.
It comes just one race after the Italian stood in for the German in Australia and impressed many as he qualified P16 before finishing the race in 12th place, two laps down.
This weekend the Ferrari third driver wants to improve on that by scoring Sauber's first point of the season.
"It was a fantastic experience, quite a late call [for Australia], but I really enjoyed everything I did, from FP3, to qualifying, to the race," he said.
"To be here now, starting from FP1, it will be a lot easier.
"The result we had in Melbourne was a good result. To improve the result from Melbourne I think would be to score a point.
"It will be difficult, but I will try my best."
As for whether he will also be in action come next weekend's Bahrain GP, he said: "I had a call on Tuesday and I'm here to race for Sauber.
"From next week I will be back in red, for Ferrari, but then we'll see. Not yet [any news on Bahrain]."