Giovinazzi handed another six FP1 slots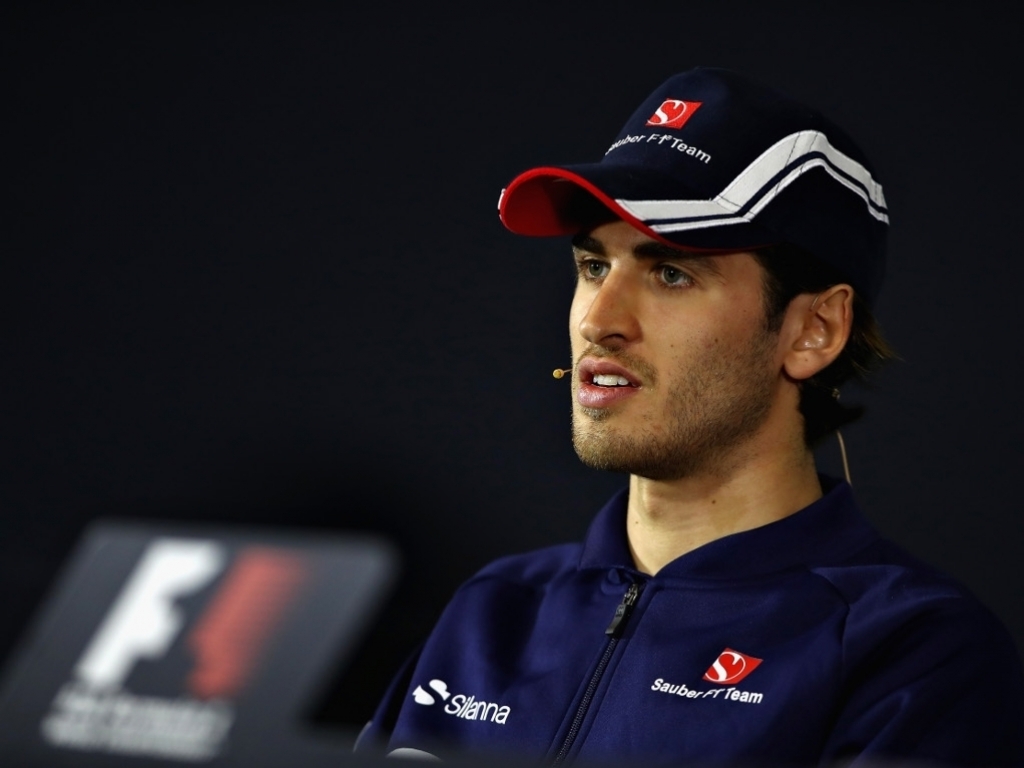 Antonio Giovinazzi will feature prominently for Haas in FP1 sessions for the second half of the 2017 season.
It first emerged that Ferrari's third driver would be a part of the British Grand Prix for the American outfit, but the announcement was actually the start of an extended programme for the Italian.
He will now feature in seven FP1 sessions in total, with Hungary, Italy, Malaysia, Mexico, Brazil and Abu Dhabi all on his schedule following two appearances for Sauber at the start of the year.
Kevin Magnussen is giving up his seat on six occasions for Giovinazzi, while Romain Grosjean will vacate his in Mexico.
"In a year that's already been filled with great opportunities, I'm proud to have another one with Haas F1 Team," said Giovinazzi.
"Being the third driver with Scuderia Ferrari is obviously a great place to be, and getting seat time in these FP1 sessions with Haas F1 Team will keep me sharp. I'll be able to take what I've learned in the simulator and apply it in actual race conditions.
"I'm proud of the faith Ferrari and Haas have in me and gracious for the seat time Kevin and Romain are sharing with me."
Haas team principal Guenther Steiner added that he is happy to give time to someone "highly-regarded" by the Scuderia.
"[He] earned a good bit of Formula One experience during his two races with Sauber this year and these FP1 sessions with our team will allow him to develop even more," Steiner said.
"He is highly regarded by Ferrari and performed very well last year in Formula 2 [the new name for GP2]. It's a good opportunity for him and we're happy to provide it. Credit also goes to Kevin and Romain for graciously sharing their racecars with Antonio."