Giovinazzi to drive for Haas at Silverstone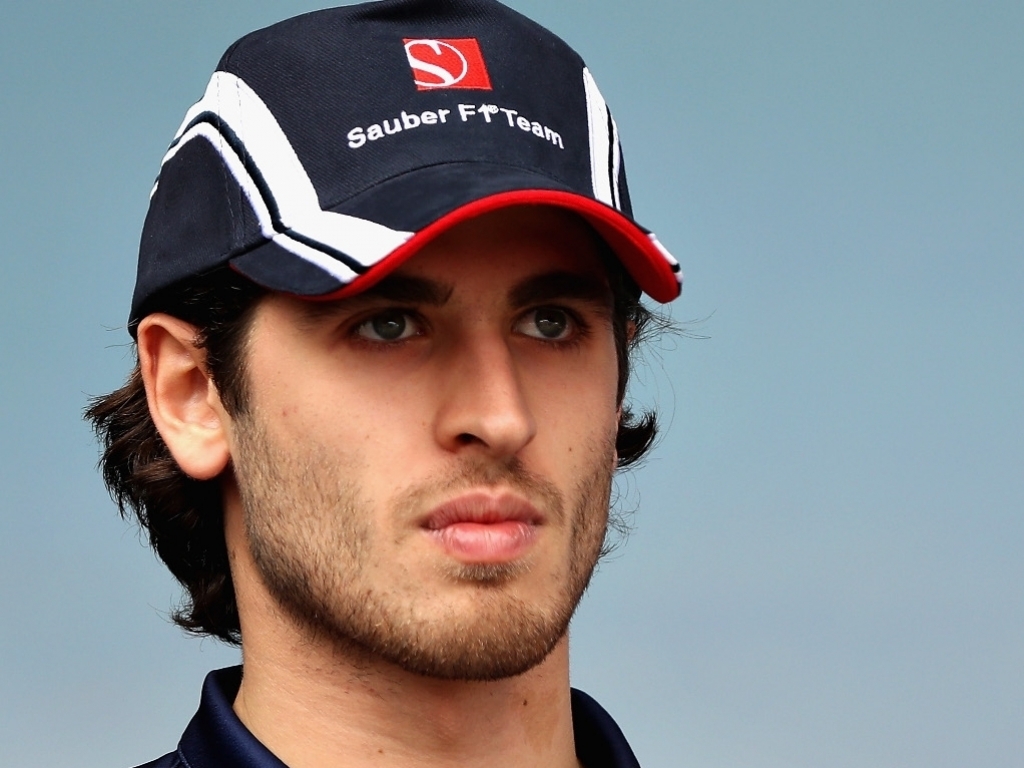 Antonio Giovinazzi will be given some more Formula 1 experience by driving for Haas in FP1 at the British Grand Prix.
The Ferrari test driver covered for the injured Pascal Wehrlein in the first two races of the 2017 season with mixed results, but will get another opportunity to get some precious track time under his belt later in the year.
Giovinazzi caught the eye in Melbourne and almost made it through to Q3 on debut, but two big crashes in qualifying and the race itself in China highlighted his inexperience.
The Italian will also jump into Ferrari's SF15-T on June 2 as part of a Pirelli wet tyre test and he is on standby for Sauber once again should Pascal Wehrlein not pass his medical checks following his nasty crash at the Monaco Grand Prix.