Giovinazzi 'trusts' Ferrari to see to his future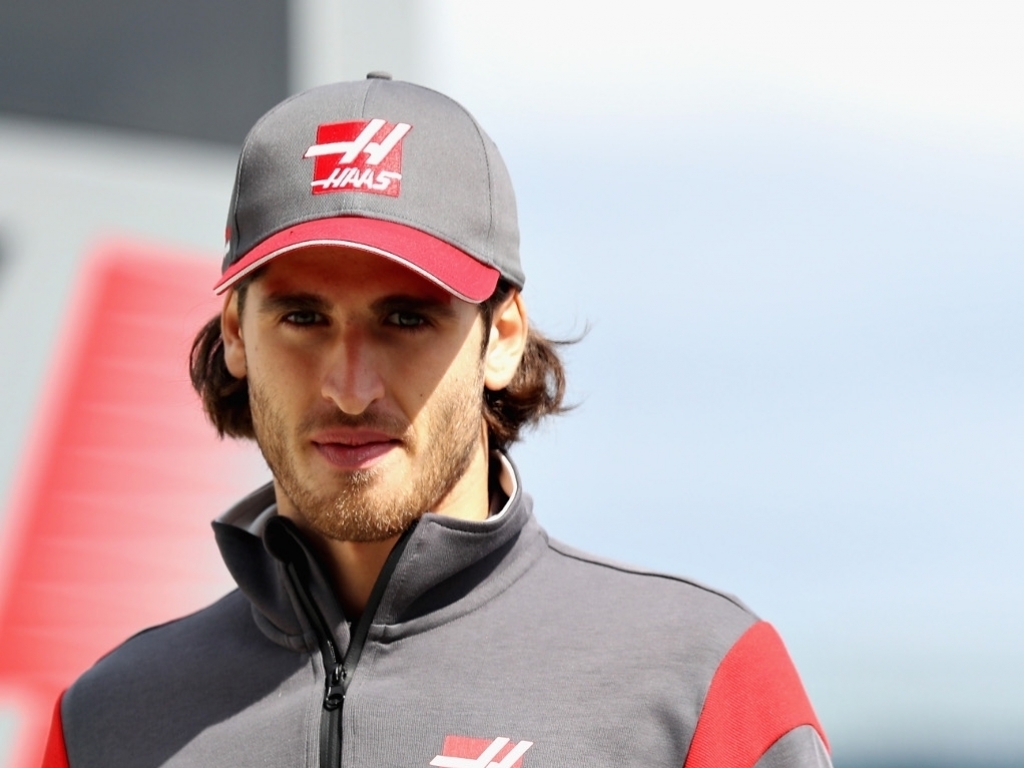 Antonio Giovinazzi trusts that Ferrari will make the right decisions for his future as he dreams of a 2018 F1 race-seat.
Following his crash-filled Chinese Grand Prix with Sauber, Giovinazzi returned to the F1 grand prix stage at Silverstone on Friday.
The Italian contested FP1 with the Haas team and has been linked to a possible race-seat with the American team for 2018.
That decision, though, is likely to rest with Ferrari as the 23-year-old is the Scuderia's reserve for this year's championship.
"To go in F1 is really hard. There are not many seats," Giovinazzi said.
"There are only 20 seats in the world, so it's really hard. It's not like football.
"But it's just my first season in Ferrari. They are really good. I trust them, so they know what they can do for me.
"Now it's just time to focus on what they give me this year with seven FP1s, and then we'll see what happens next year.
"Anything can happen, so I hope I can find a seat for next year."
Giovinazzi will contest a further six FP1 sessions with Haas before this season is over.