Grid drop for 'crazy' Vandoorne in Monaco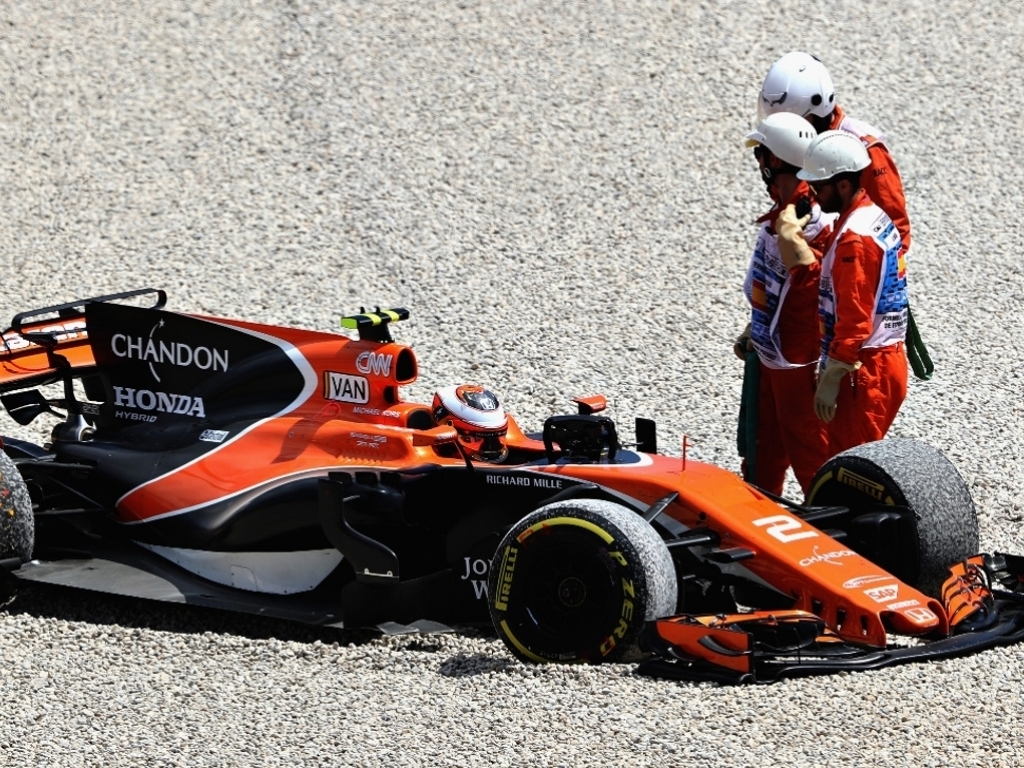 Stoffel Vandoorne has been handed a three-place grid drop for the Monaco Grand Prix after causing a collision with Williams' Felipe Massa.
The Belgian was down in P16 when he turned into Massa at the action-packed Turn One at the Circuit de Catalunya on lap 34.
Massa, who was able to finish the race in P13, labelled Vandoorne "crazy" for not giving him enough room at the corner, a move which would break Vandoorne's suspension and end his race early.
Kevin Magnussen and Daniil Kvyat escaped punishment for their late-race collision on lap 62, which resulted in the former to pick up a puncture.