Three-place grid penalty for apologetic Magnussen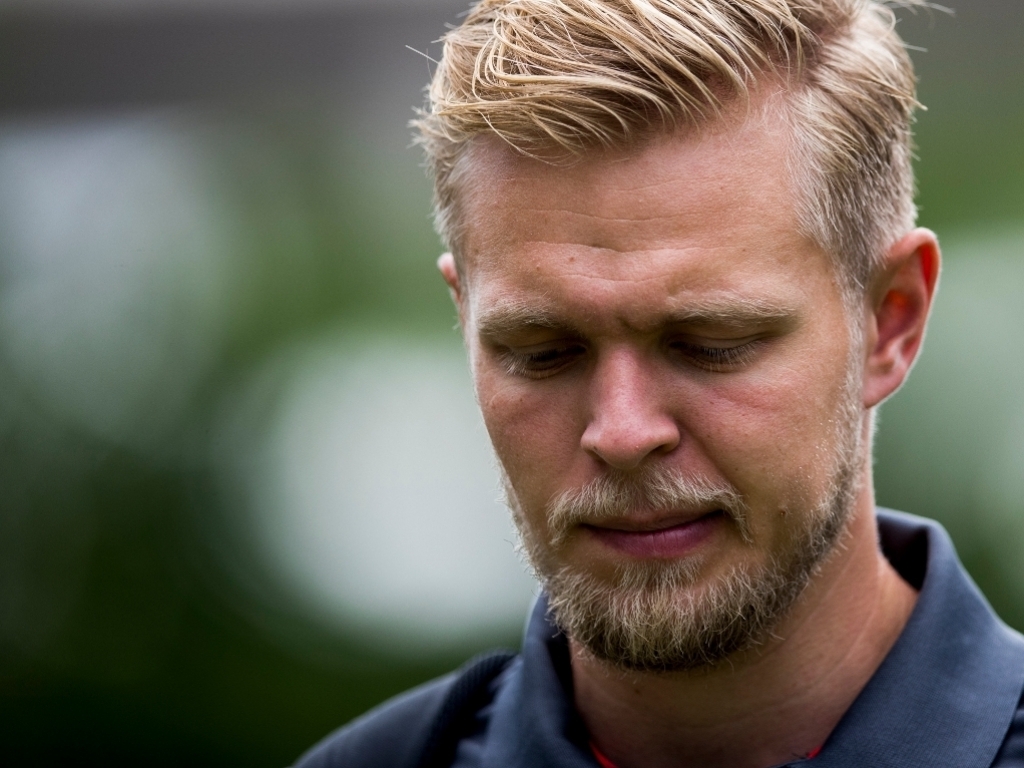 Kevin Magnussen has been handed a three-place grid penalty and a penalty point added to his licence after the stewards deemed he did block Sergio Perez in Q1.
Magnussen had already irked team-mate Romain Grosjean and Sebastian Vettel this weekend, and added Perez to the list when ruining his hot lap at the start of qualifying at the Circuit of The Americas.
Perez's entire qualifying session was compromised thereafter because of the incident, but Magnussen was quick to apologise when questioned by reporters.
"He was in a fast lap but I was told that he was on an out lap so I didn't let him through," Magnussen said. "I can understand if he's pretty angry about that.
"I can only say it was a mistake and I'm sorry. I definitely impeded his lap and that gets you a penalty, so I'm expecting a penalty."
And a three-place penalty swiftly followed, as well as another penalty point which takes the Haas driver up to 8 over a 12-month period.
"The driver of car 20 admitted he had impeded car 11 and the team admitted it had inadvertently incorrectly advised the driver that Perez was on an out-lap," the stewards noted. "The driver and team apologised to the driver of car 11 for the error."