Grosjean baffled by lack of race pace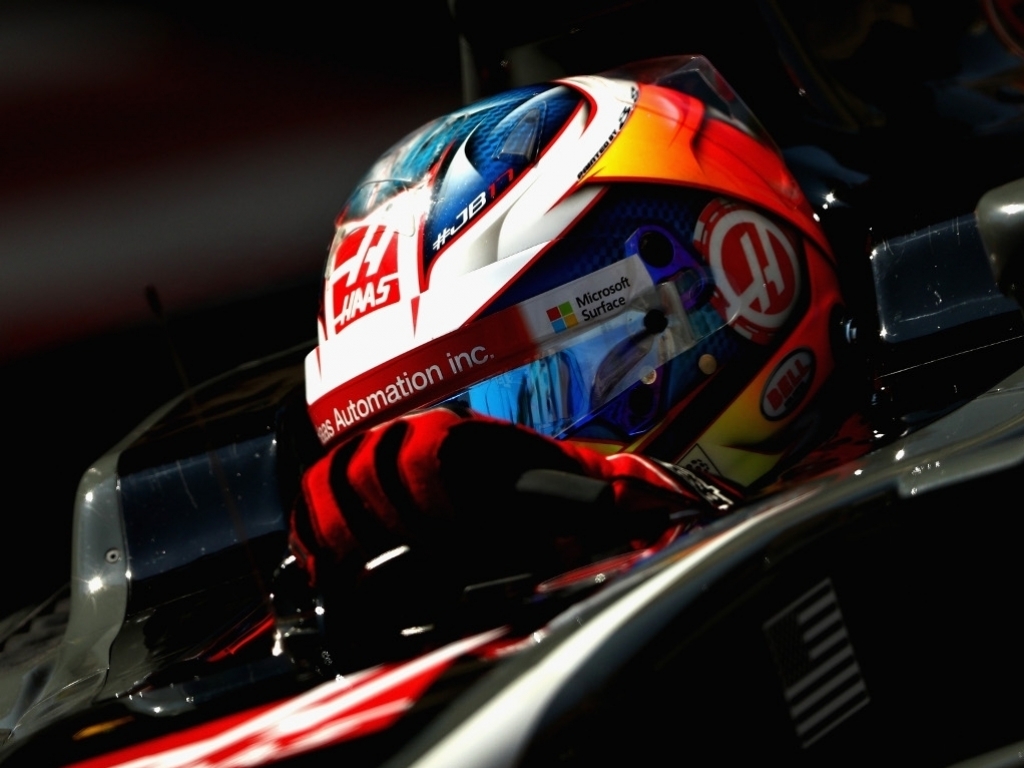 Romain Grosjean has called on Haas to understand why their pace slumped during Sunday's British Grand Prix.
Although Grosjean started the Silverstone race from 10th on the grid, he was unable to maintain that position, never mind better it.
The Frenchman struggled on both the Soft and Supersoft compounds, taking the chequered flag down in 13th place.
"We didn't have much pace with either tyre compound," said Grosjean.
"I got stuck in traffic initially, which killed the Supersoft. I pitted for the Softs, and again, traffic all the way.
"We tried a gamble at the end putting new Supersofts on, hoping that something would happen at the front, but nothing did.
"We just need to understand why our race pace wasn't as good as it was in qualifying and go from there."