Grosjean clears air after being told to 'shut up'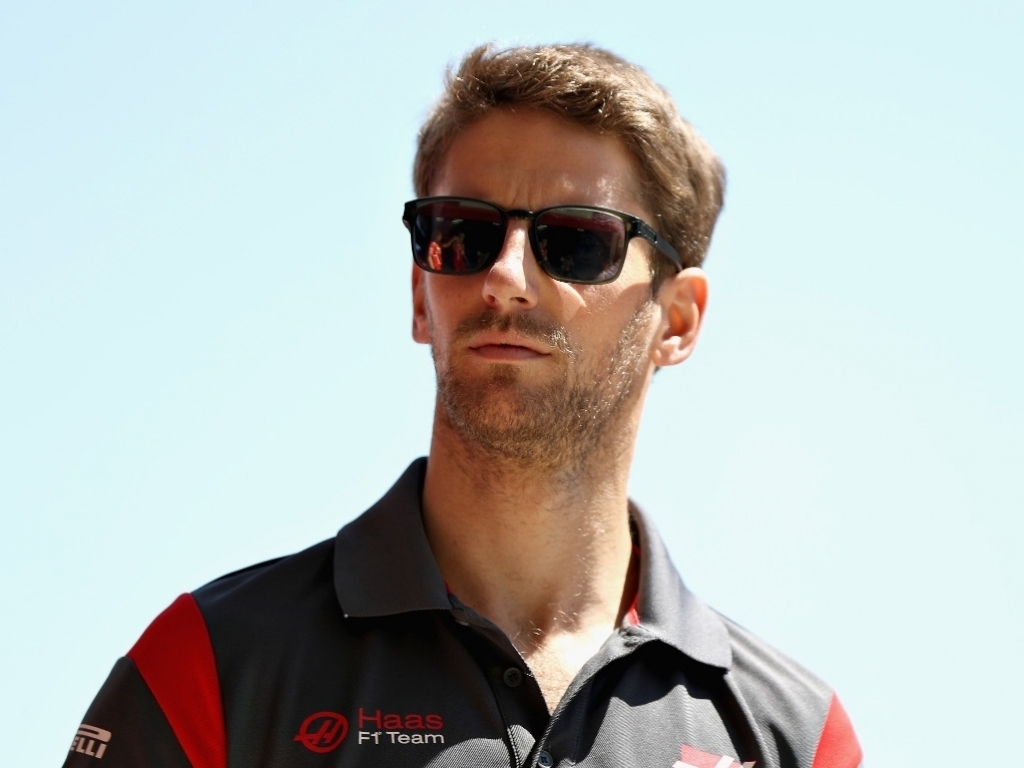 Romain Grosjean has said "everything is now in order" at Haas after he was told to "shut up" via team radio at the United States Grand Prix.
Grosjean, who won a custom helmet with a speech bubble that contained the quote 'I'm not moaning!', threatened to retire his car in the American outfit's home race in Austin – but was promptly told to be quiet by team principal Guenther Steiner.
"I will not comment on anything." Grosjean said in Mexico.
"We solved the problem and everything is now in order. I will only say this: if you summarise everything I said over 30 laps in one video, it sounds very sharp.
"So I was a little shocked when I heard it because it was actually quite different. At one stage I was afraid for my safety, because one of the tyres was completely worn out and the team didn't know because the sensor didn't work.
"But I have since discussed everything with Guenther."