Grosjean 'completely blocked by Hamilton'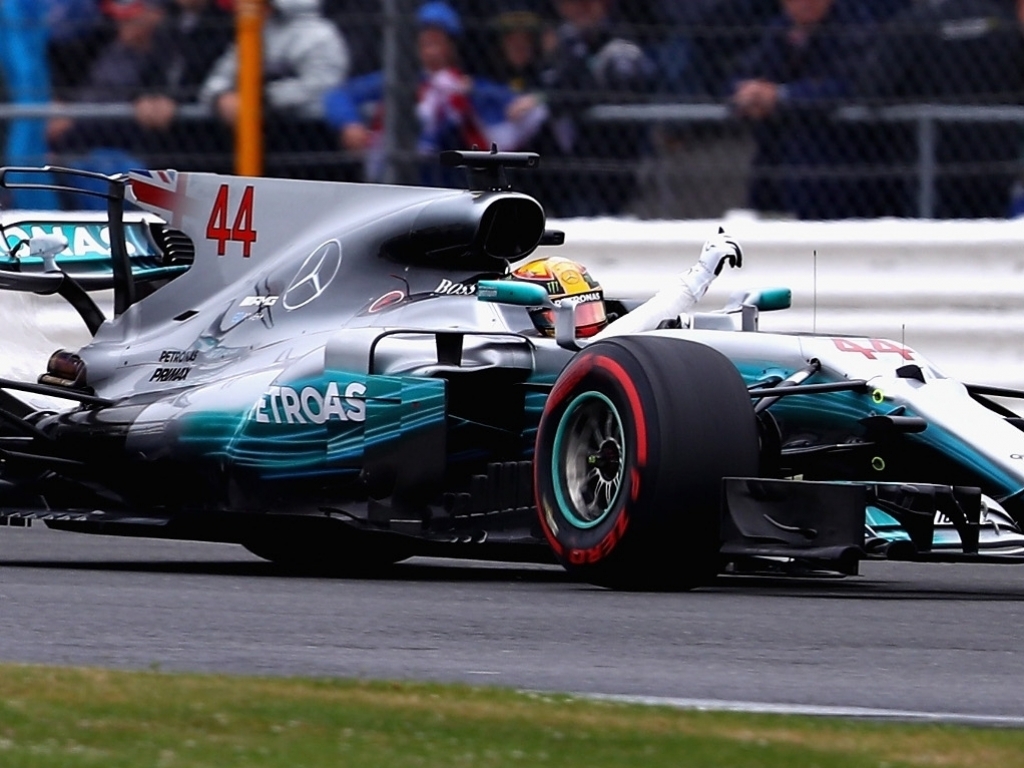 Lewis Hamilton's British pole position is under threat with the Brit set to face the stewards for impeding Romain Grosjean.
Hamilton claimed pole position at the Silverstone circuit by half a second ahead of Ferrari's Kimi Raikkonen.
He does, however, face the prospect of being demoted as he is under investigation for potential impeding.
Grosjean complained that the Brit held him up through Club corner during their first runs in Q3.
Grosjean told NBC Sports: "My first run in Q3 was really good, I got completely blocked by Hamilton in the last corner and lost a good three tenths.
"[It cost] at least one position, I would have had Vandoorne at least. Very unhappy with my first attempt being completely ruined at the last corner.
"Great to be in Q3, but there was so much more to be had, so I'm disappointed."
A decision is expected later on Saturday.